We are a diverse
and inclusive team, working together with
As folks from over 25 countries of origin, we recognise and celebrate everyone's strengths and differences equally, lifting each other up in a supportive workplace. We are resourceful, customer committed, and are excited by all the things we can create together!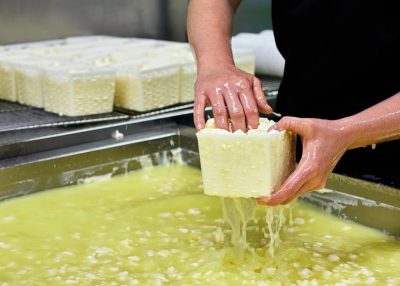 Boatshed Cheese in Dromana are all about handmade French style soft goat, cow and buffalo cheeses.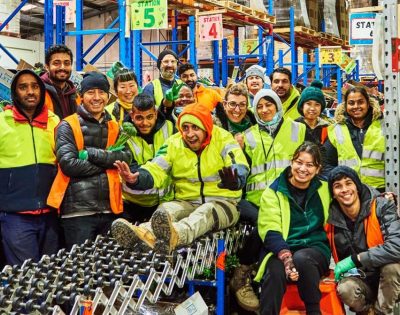 This week 12 years ago CERES Fair Food began delivering organic veggie boxes to pick up points around Melbourne. It was the same year Julia Gillard became prime minister, Leigh Sales started hosting 7.30, Jessica Watson sailed around the world and Mary McKillop was sainted. Happy Birthday Fair Food!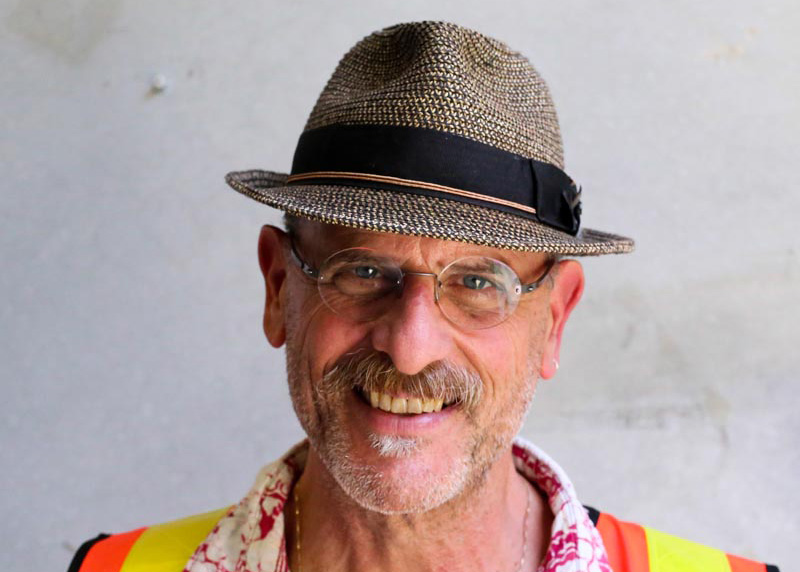 Fair Food team member since: 2014
From: United States of America
Favourite fruit/veg: Anything at a good price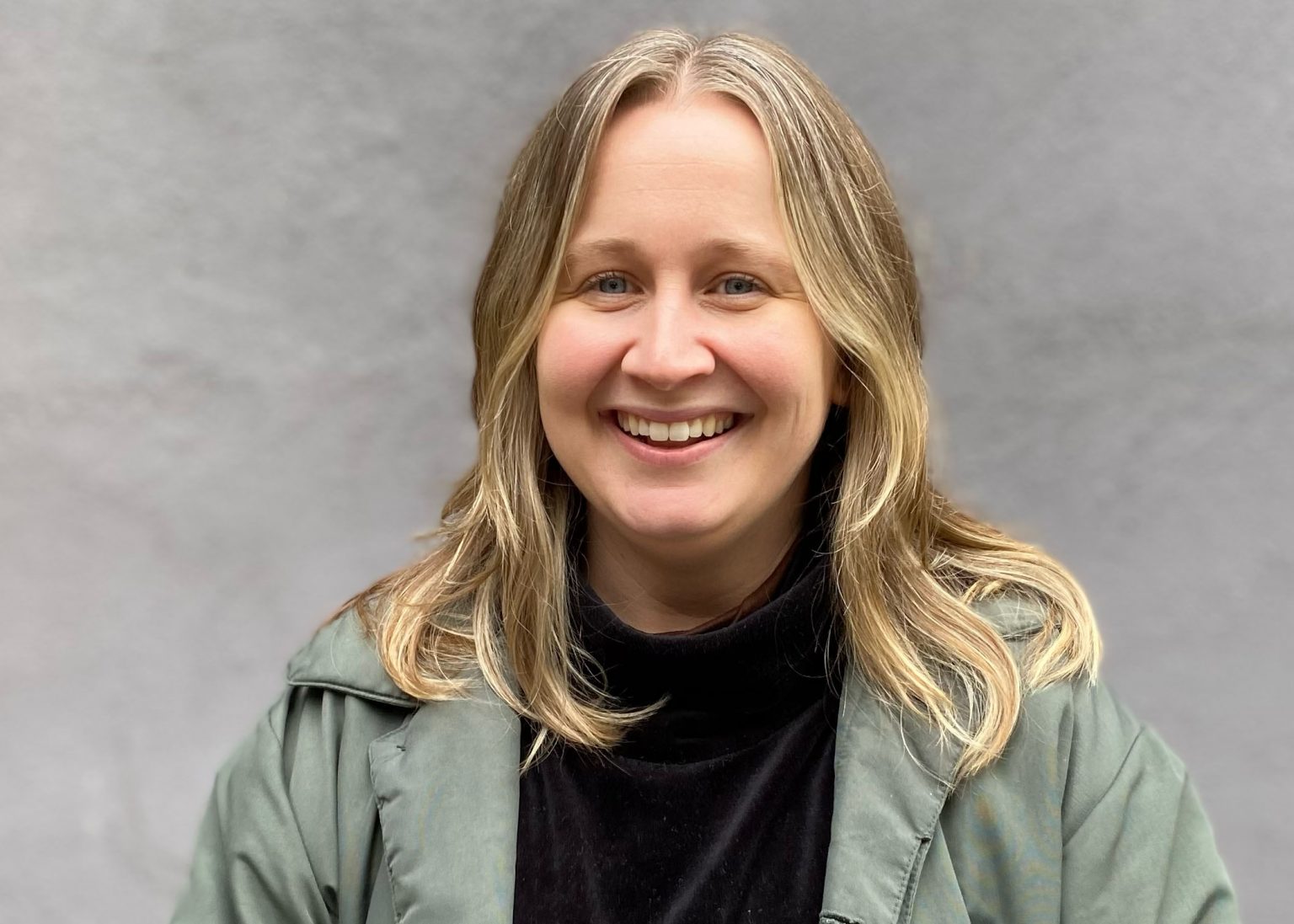 Fair Food team member since: 2019
From: Naarm / Melbourne
Favourite fruit/veg: Yellow Nectarine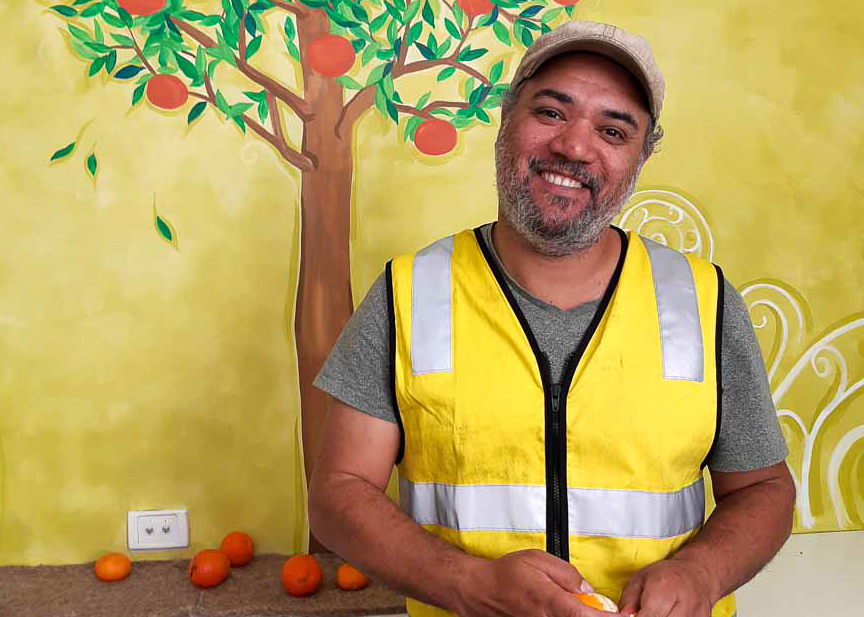 Fair Food team member since: 2011
From: Canada
Favourite fruit/veg: Spinach
Fair Food team member since: 2017
From: Naarm/Melbourne
Favourite fruit/veg: All things green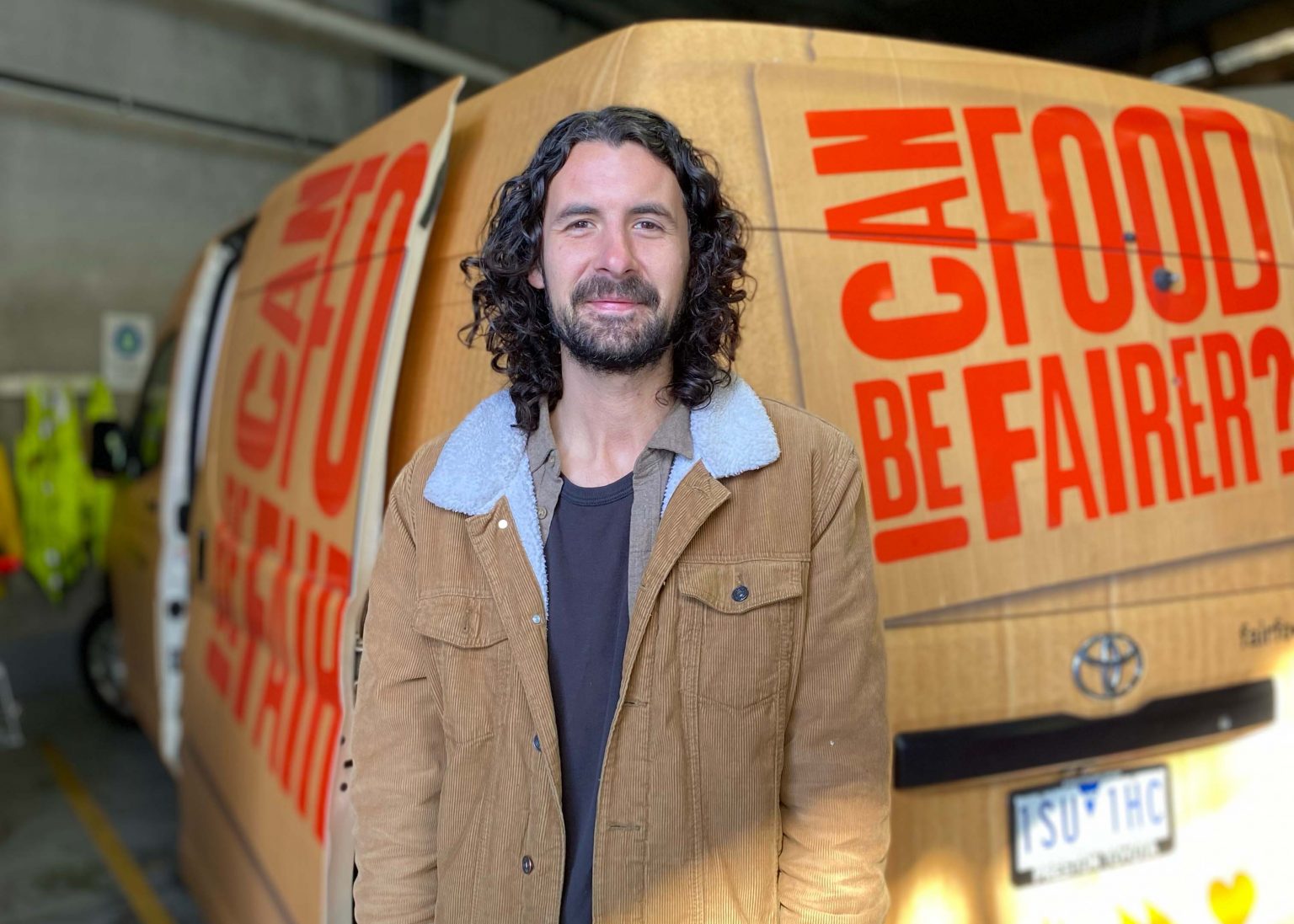 Fair Food team member since: 2019
From: Naarm/Melbourne
Favourite fruit/veg: Turnip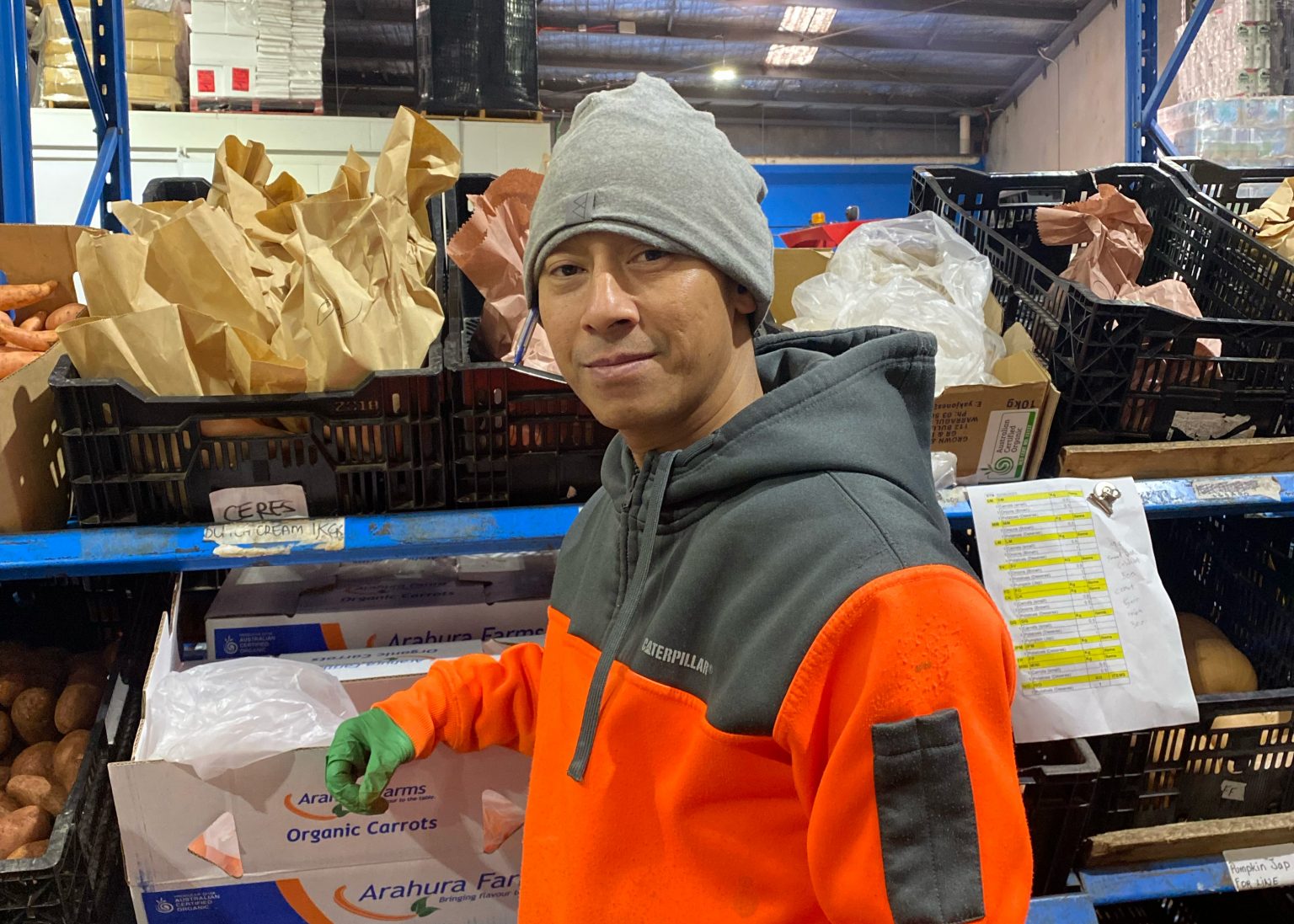 Packer and recipe contributor
Fair Food team since: 2020
From: Indonesia
Favourite fruit/veg: Mango and bok choy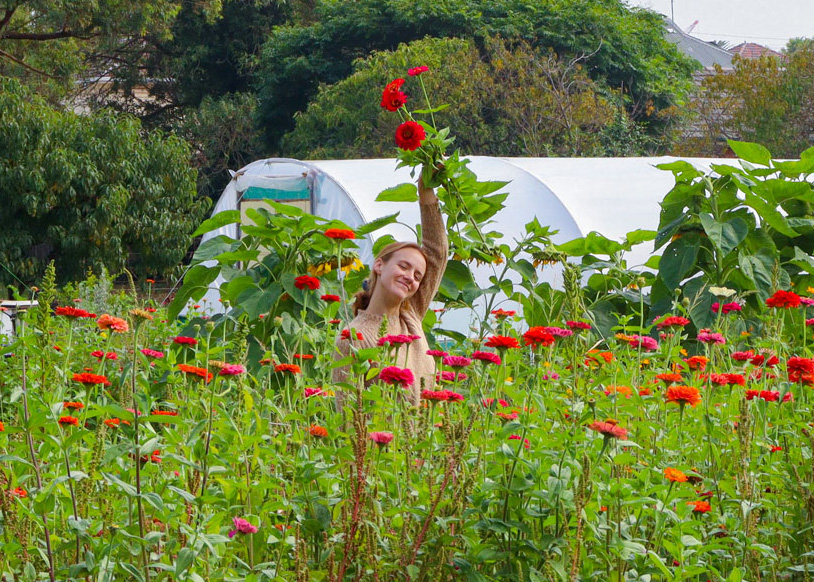 Fair Food team member since: 2021
From: Weatherboard
Favourite fruit/veg: Plum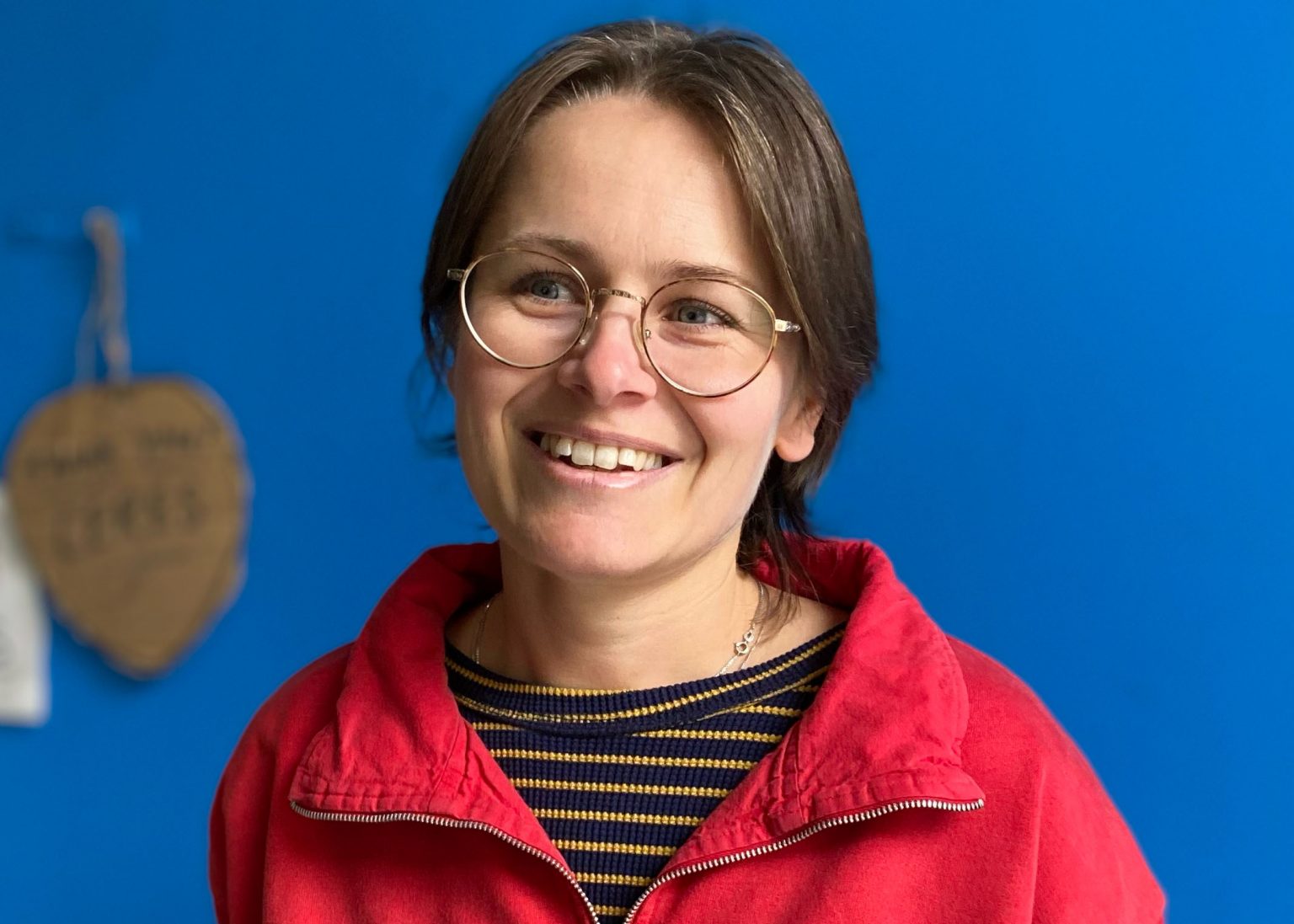 Fair Food team member since: 2020
From: Naarm / Melbourne
Favourite fruit/veg: Tomato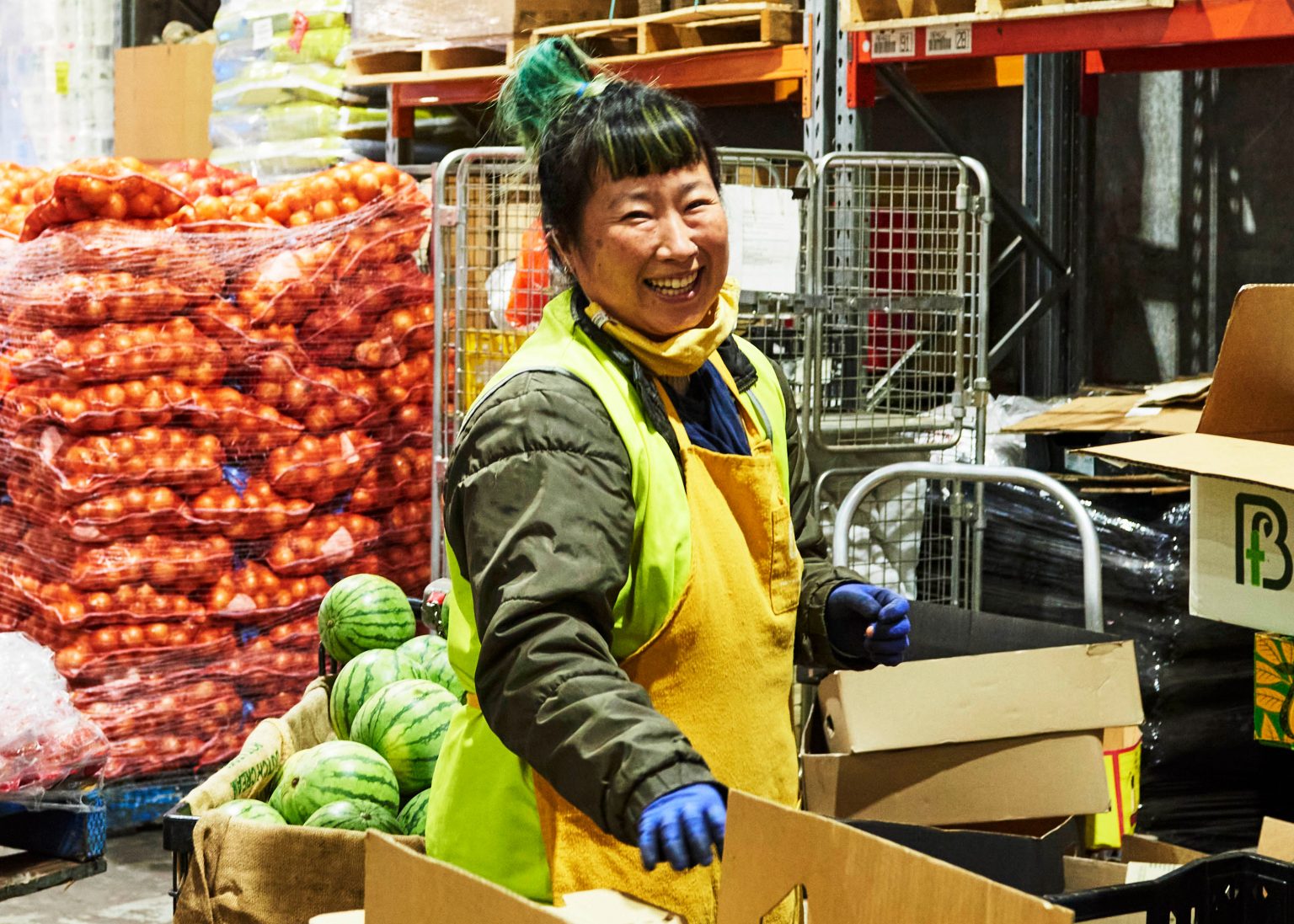 Packer and recipe contributor
Fair Food team member since: 2012
From: Japan
Favourite fruit/veg: Japanese Turnips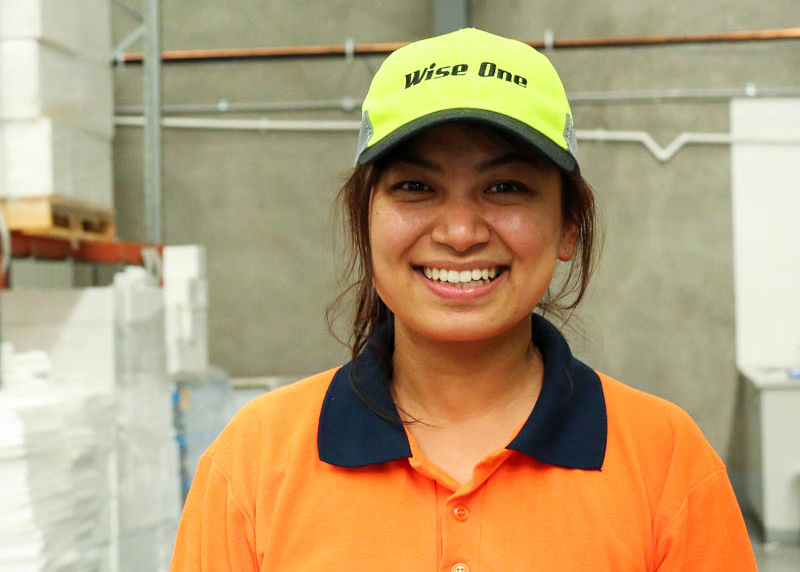 Fair Food team member since: 2013
From: Nepal
Favourite fruit/veg: Pineapple & mango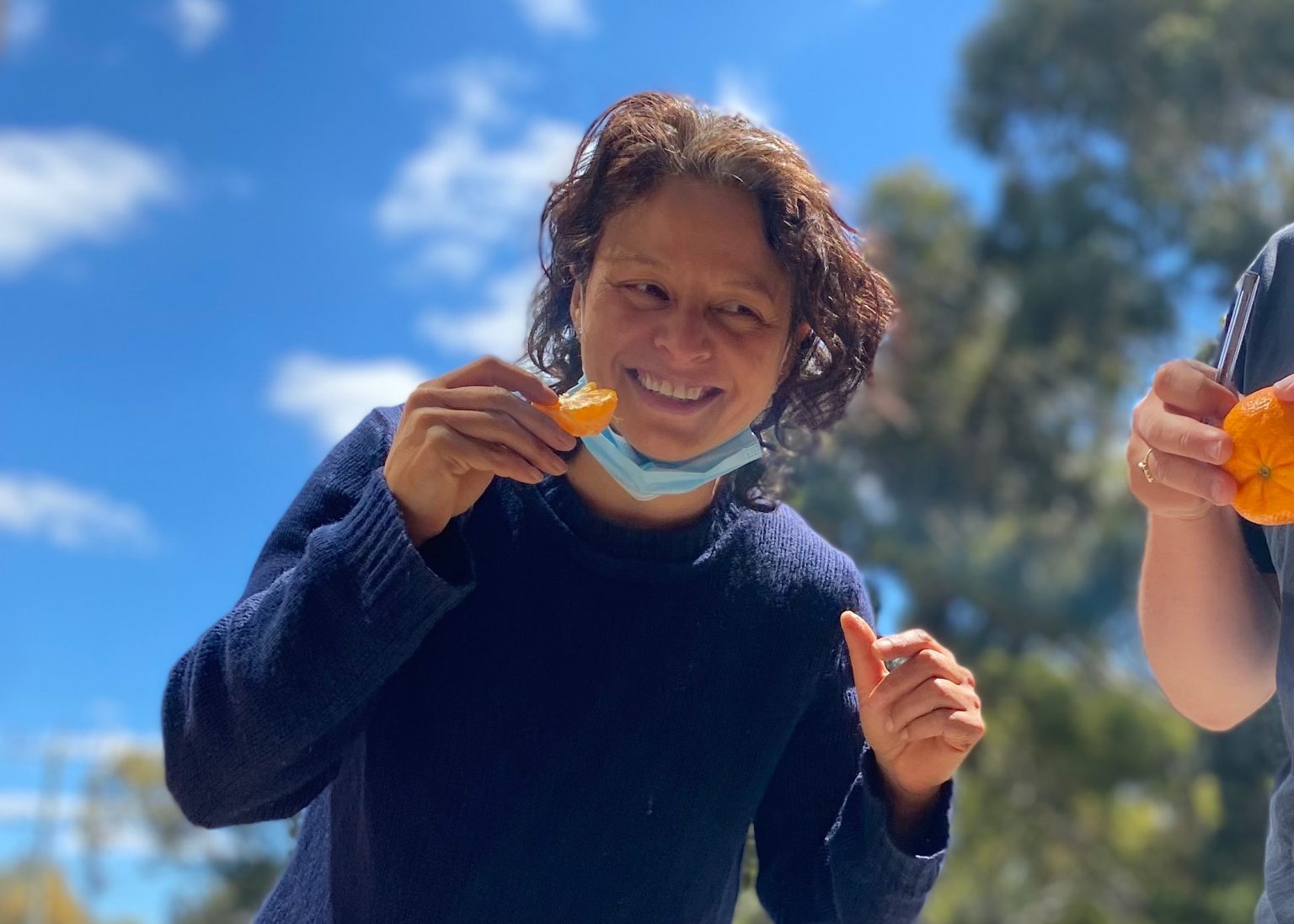 Fair Food team member since: 2016
From: Naarm / Melbourne
Favourite fruit/veg: Mango & mangosteen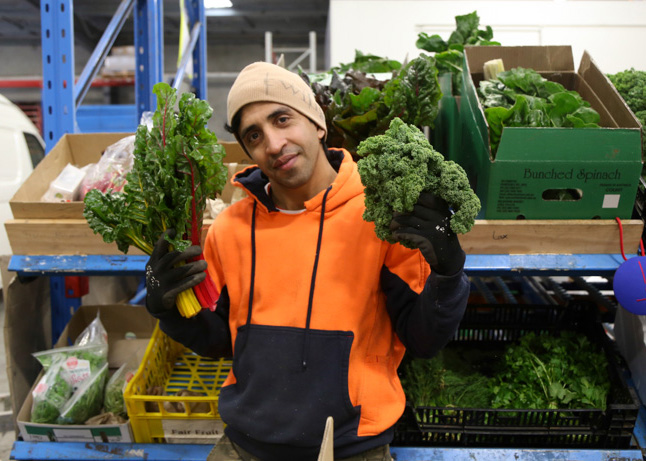 Fair Food team member since: 2016
From: Iran
Favourite fruit/veg: Nectarine & cherry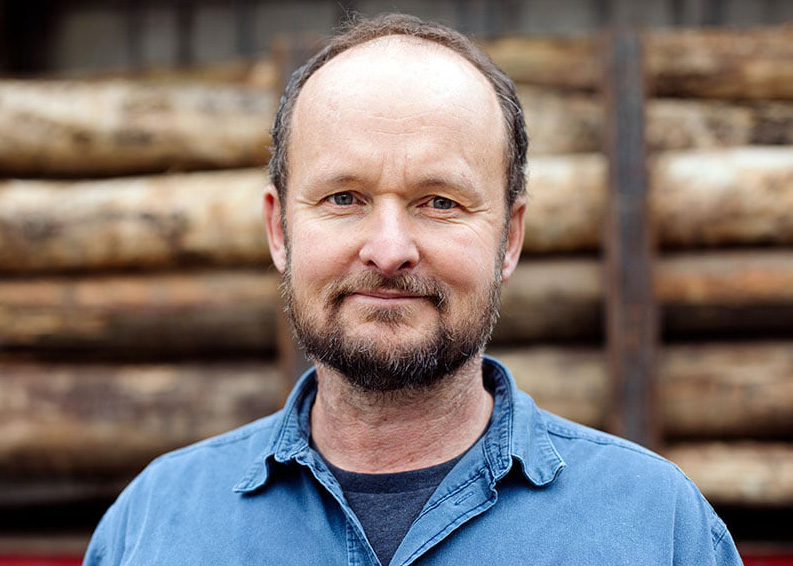 Founder, Business Innovator
Fair Food team member since: 2010
From: Aotearoa / New Zealand
Favourite fruit/veg: Potato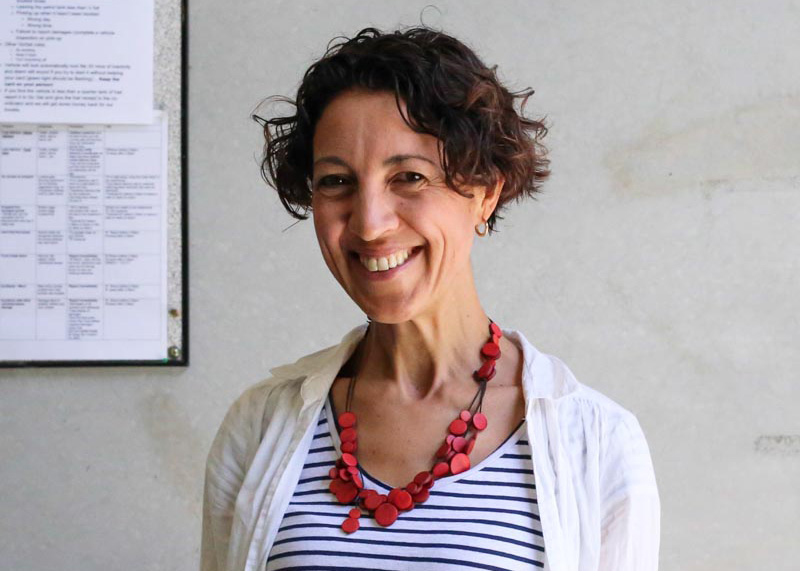 Fair Food team member since: 2015
From: France
Favourite fruit/veg: Mango & Cherry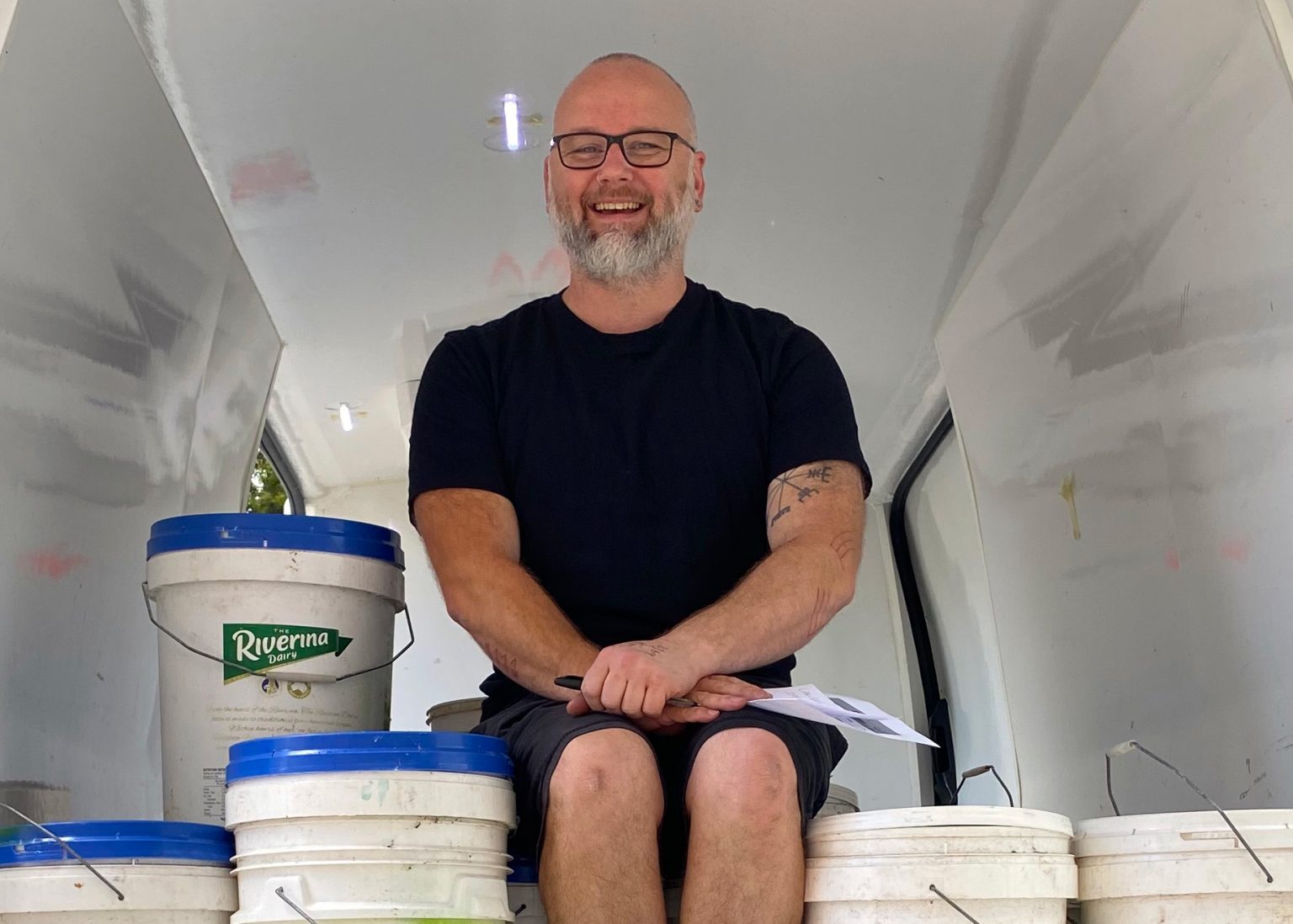 Delivery Driver & Warehouse Hand
Fair Food team member since: 2017
From: Naarm / Melbourne
Favourite fruit/veg: Tomato