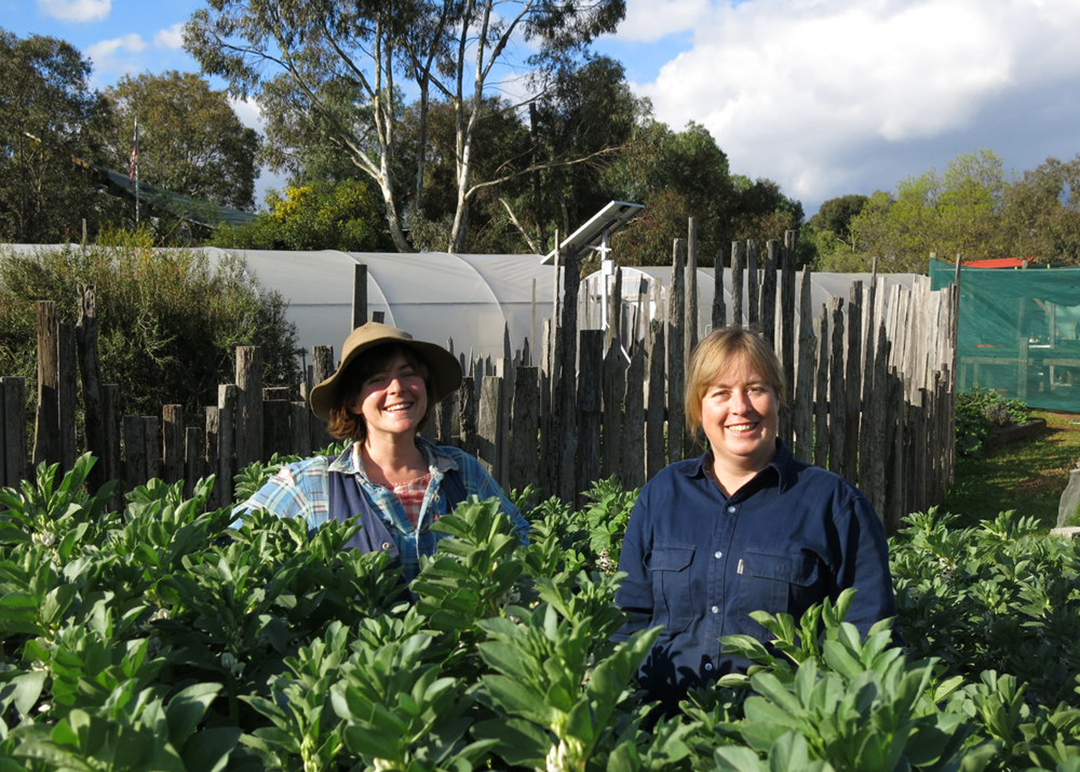 Our growers and makers
We support growers and makers who share our values, pay them a fair price, and stick with them through the seasons.
Fruit and Veg
Our fruit and veg are grown by many hands, on farms big and small. This includes certified organic and biodynamic farmers, as well as new regenerative growers, urban mushroom entrepreneurs, even keepers of backyard lemon trees! – all working together to create a diverse and thriving local food network.
CERES manages several urban farming projects that are regularly found in our produce deliveries (Joe's Garden, CERES Honey Lane, and Organic Microgreens) and we buy directly from many local organic farmers – this puts more dollars into their pockets, adds more flexibility to their seasons and generally makes life as a grower a lot more sustainable.
Groceries
Our wholefoods and grocery products come from businesses who are as local as possible, and who we believe are making smart choices for the future – on our grocery shelves you'll find organic ingredients, circular packaging systems, and non-toxic products backed by ethical business standards we respect.

When sourcing new products we:
– Prioritise organic and ethical
– Choose Australian grown and made first
– Minimise packaging and avoid it when possible
– Are mindful of palm oil
– Choose Fair and Direct Trade
– Are GM Free
Meet the people!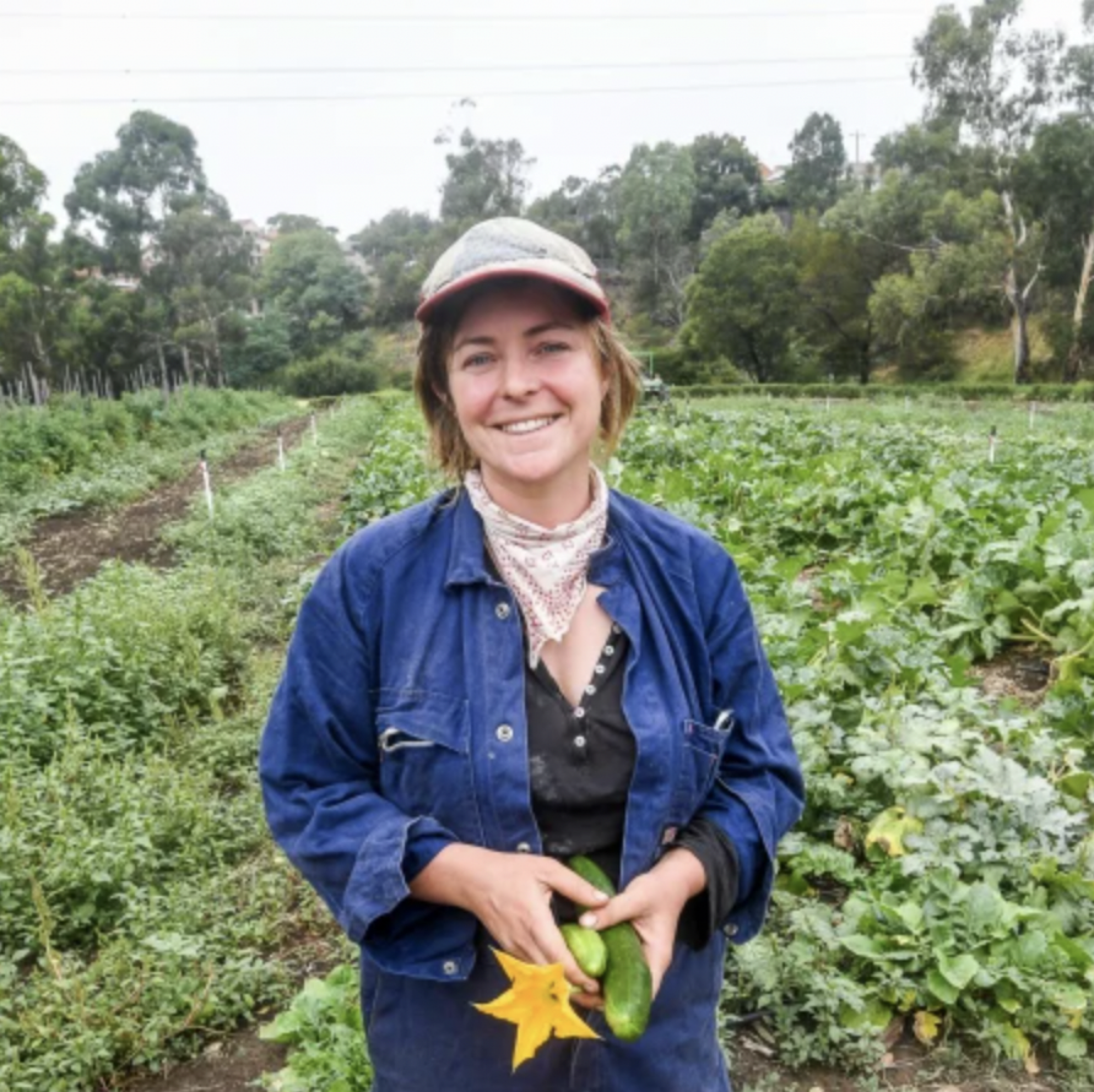 CERES Joe's Market Garden
Growers: Emily
Where: Woiwurrung Country – Coburg
Kms from Fair Food: 6
Growing: Greens, herbs, flowers, carrots, radishes, zucchinis, fennel, tomatoes, Lebanese cucumbers
How: Certified organic, regenerative practices, social enterprise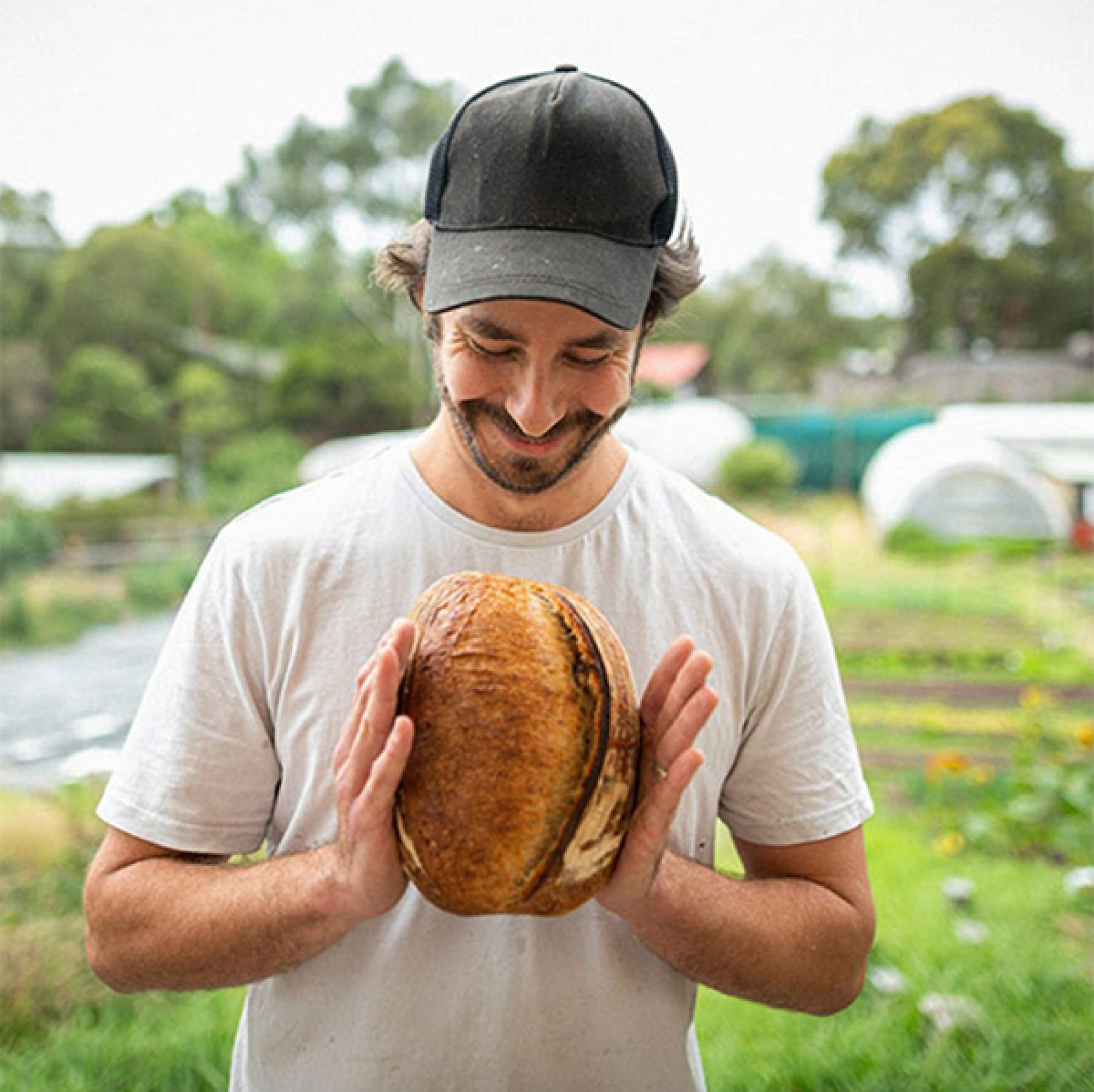 CERES Organic Bakery
Maker: Alex
Location: Woiwurrung Country – Brunswick East
KMs from Fair Food: 7
Making: Sourdough bread
Using: Certified organic ingredients
Packaging: Compostable and recyclable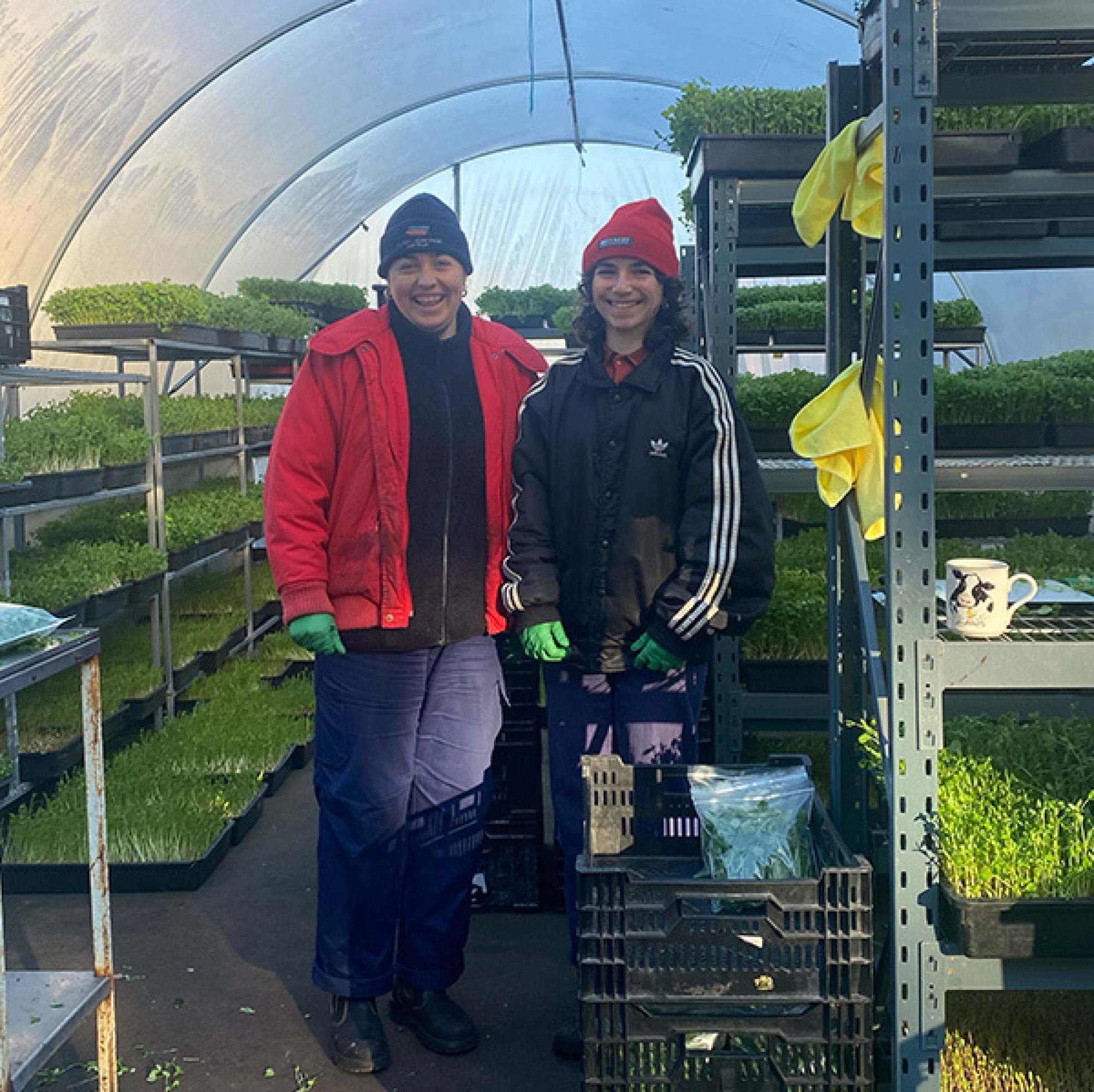 CERES Microgreens
Growers: Jess and Nina
Where: Woiwurrung Country – Preston
Kms from Fair Food: 0!
Growing: Pea shoots and radish shoots
How: Certified organic, regenerative practices, biointensive, social enterprise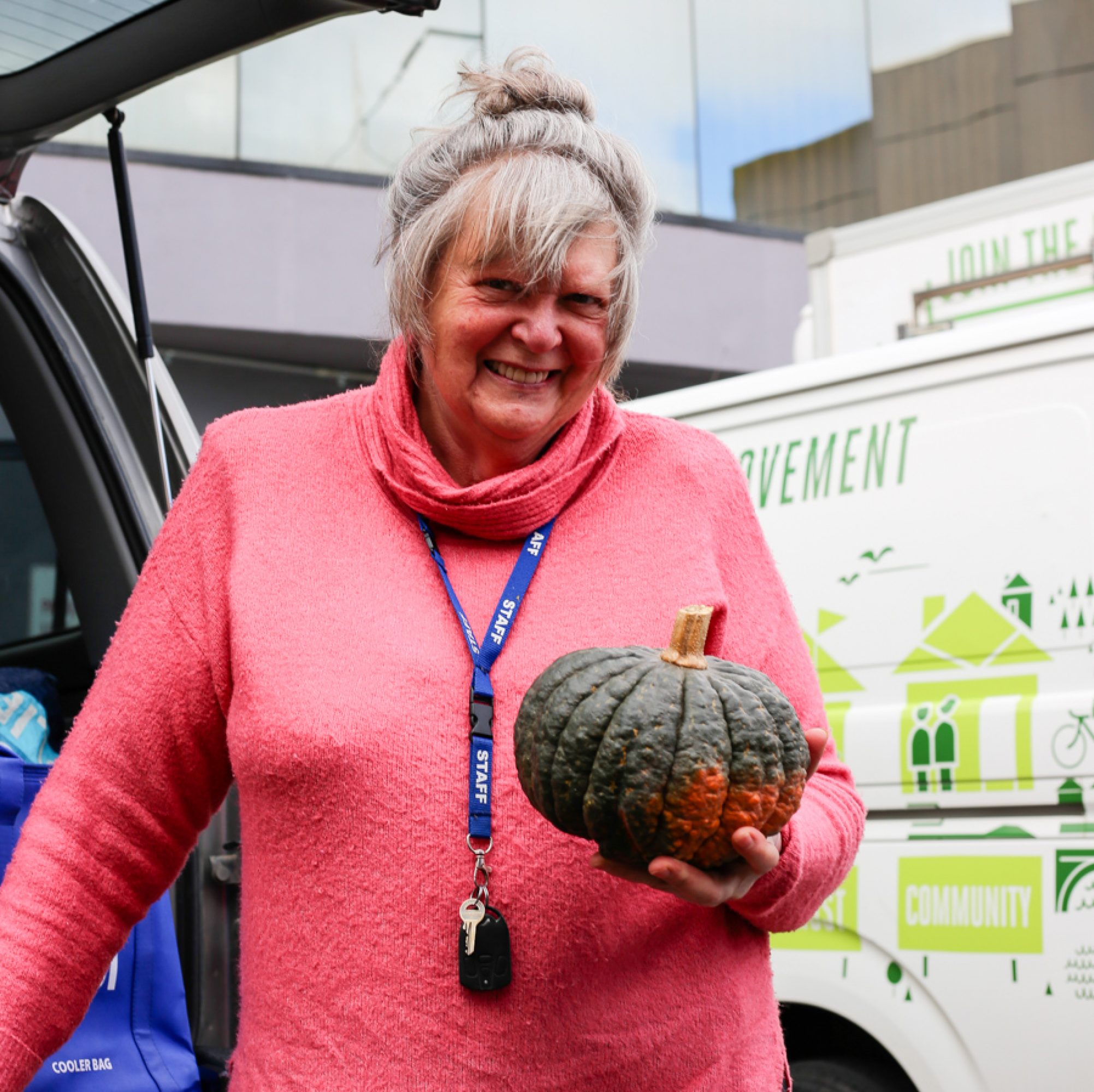 Emmaline Farm
Growers: Noleen
Where: Taungurung Country – Cathedral Ranges
Kms from Fair Food: 90
Growing: garlic, pumpkins, apples, feijoas, kiwi fruit, squash, blueberries, blackberries, red peppers, pears, lemons, chillies, tomatoes, Lebanese cucumbers
How: Organic, regenerative practices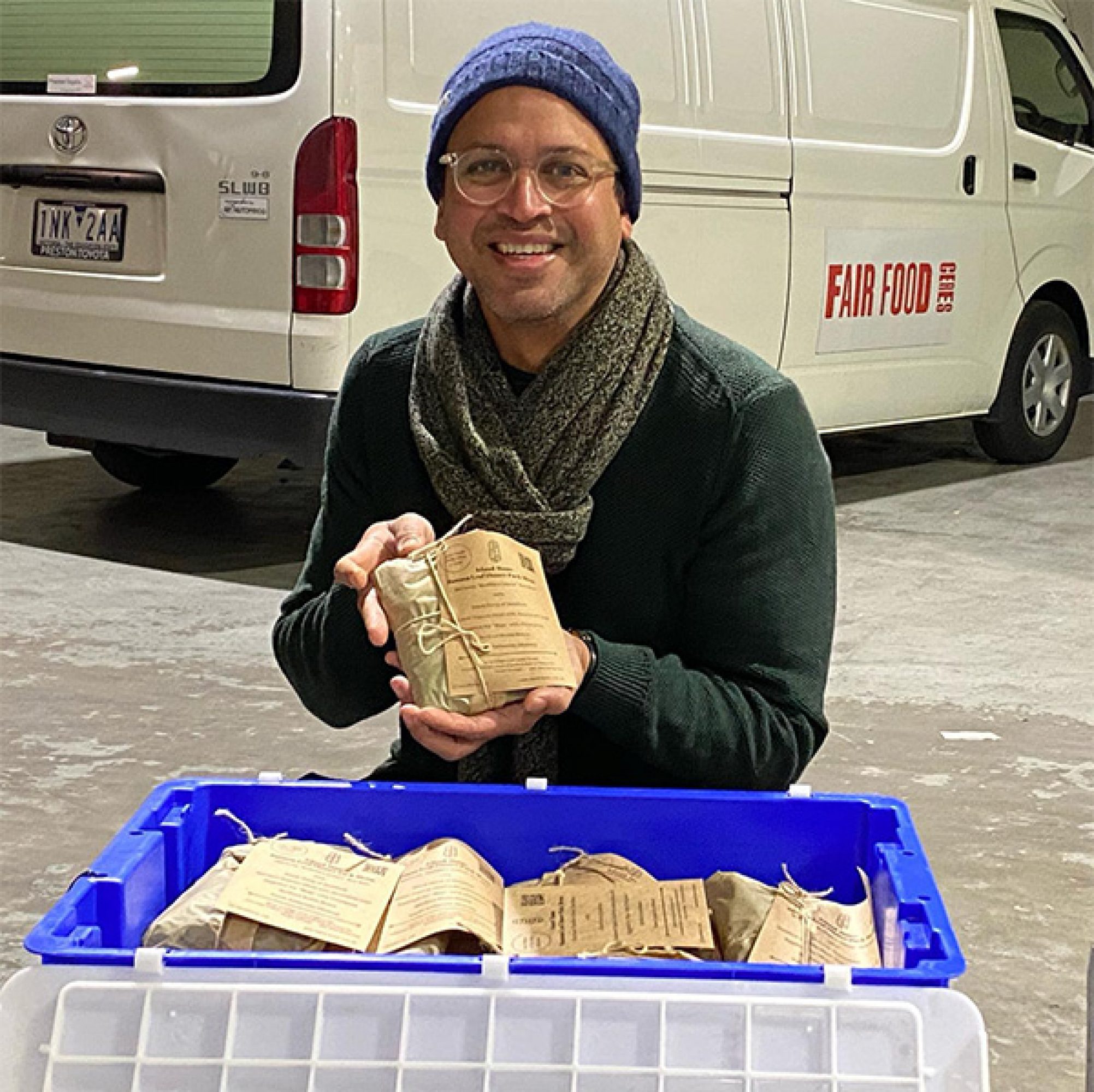 Island Home
Makers: Charith and Michele
Location: Woiwurrung Country – Carlton
KMs from Fair Food: 12
Making: Sri Lankan heat and serve meals
Using: certified organic ingredients
Packaging: Compostable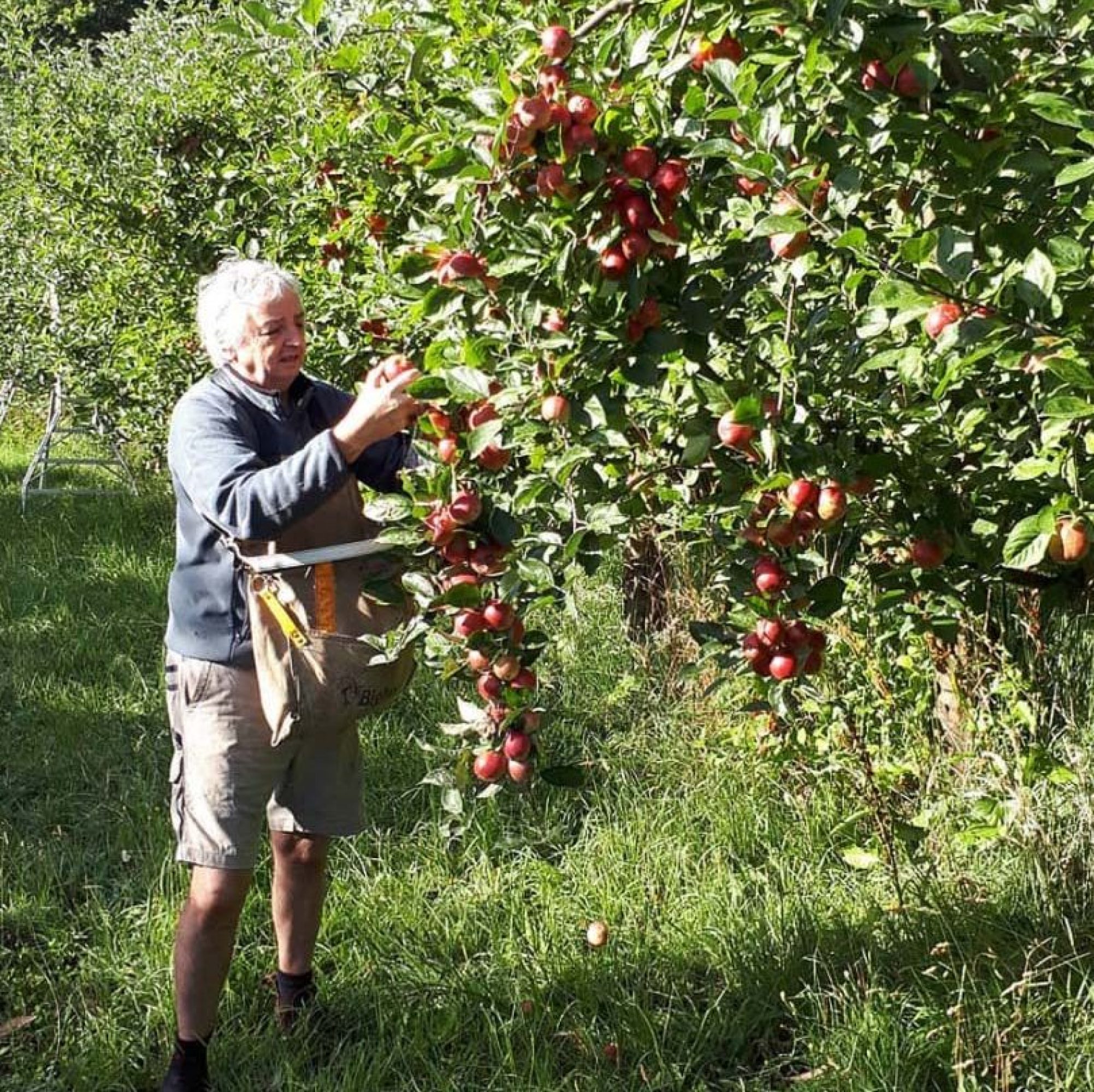 Hazeldean Forest Farm
Growers: Jason and Marg
Where: Boonwurrung Country – Ellinbank
Kms from Fair Food: 124
Growing: apples, plums, peaches, chestnuts, walnuts, persimmons and nashis. They also make apple cider vinegar.
How: Certified organic, regenerative practices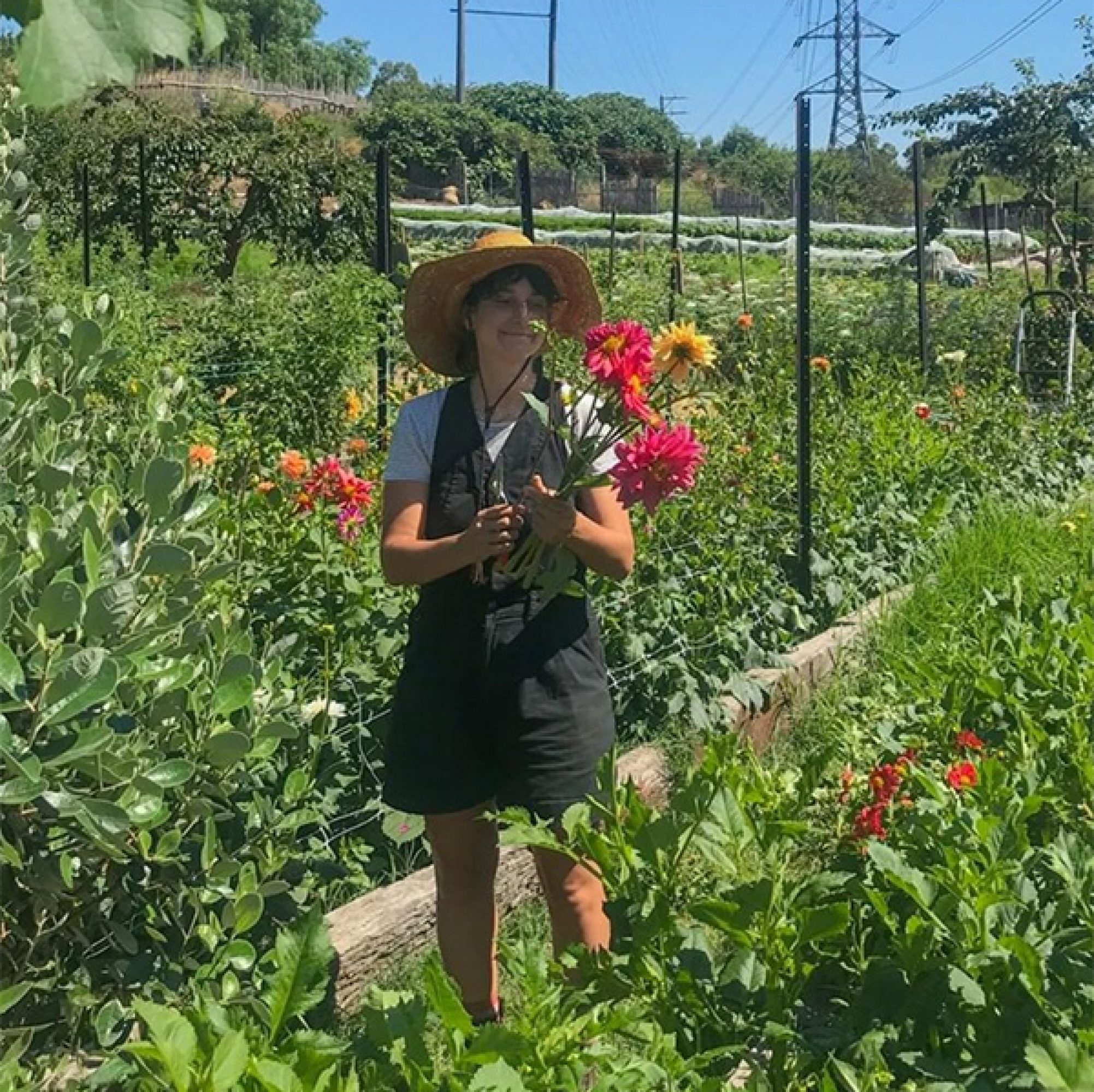 CERES Honey Lane
Growers: Rachel and Lucille
Where: Woiwurrung Country – Brunswick EastKms from Fair Food: 7
Growing: Greens, herbs, flowers, carrots, radishes, zucchinis, fennel
How: Certified organic, regenerative, biointensive practices, social enterprise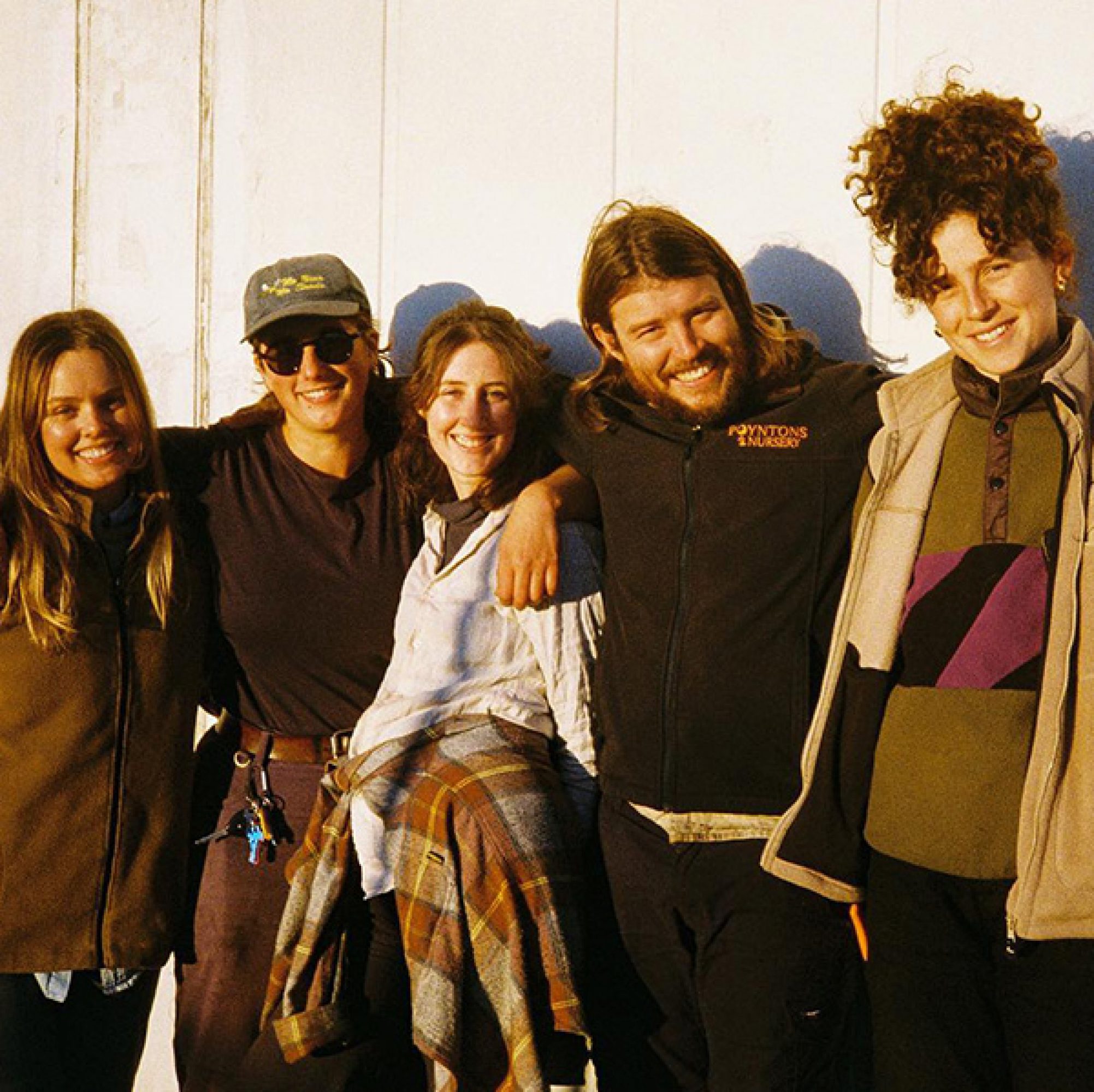 Farm Raiser
Growers: Kristy, Patrick, Charlotte, Caitlin and Eve
Where: Woiwurrung Country – Bellfield
Kms from Fair Food: 3
Growing: Greens, radishes, celery and herbs
How: Organic, regenerative, biointensive practices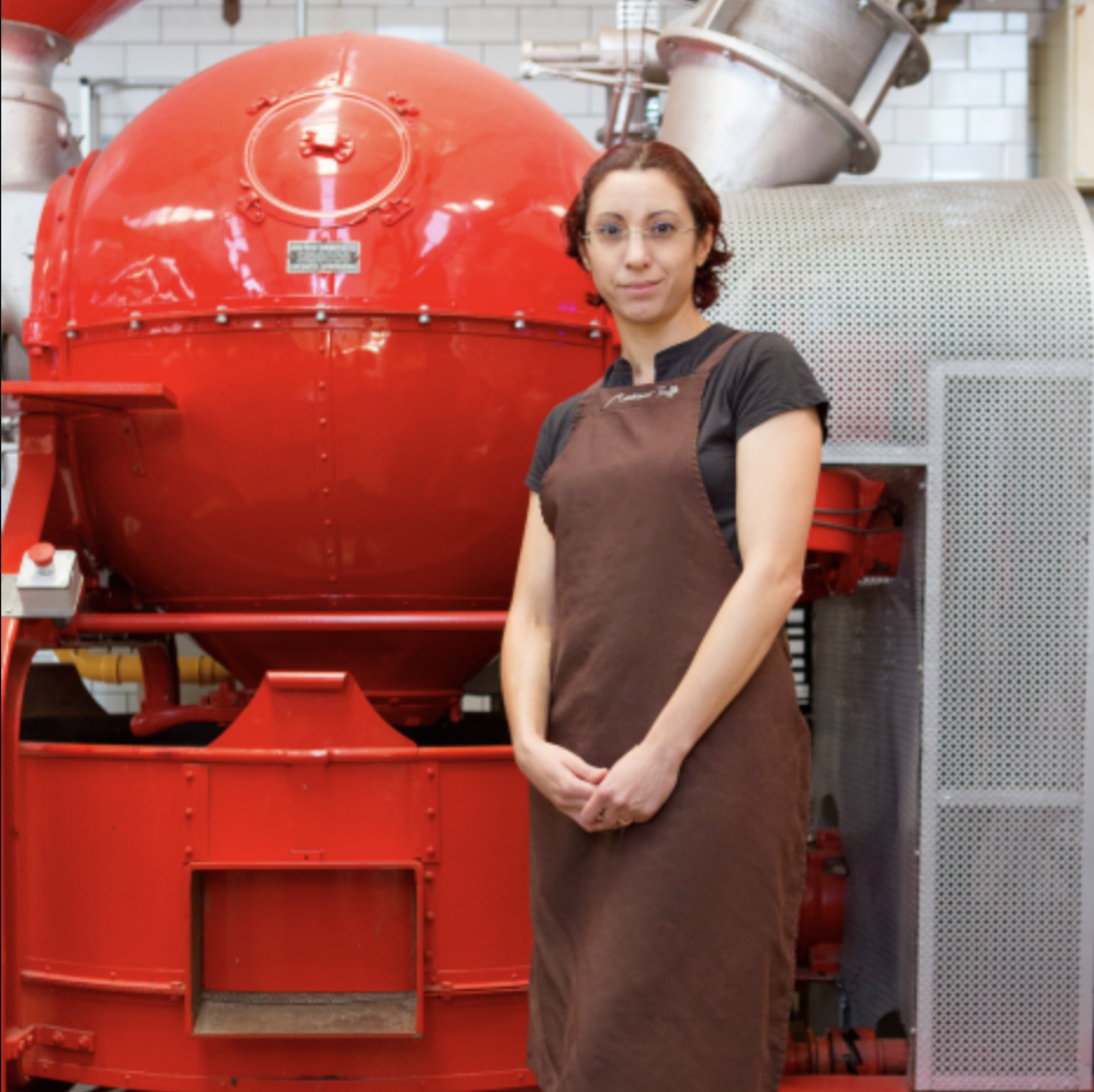 Monsieur Truffe
Maker: Samanta
Location: Woiwurrung Country – Brunswick
KMs from Fair Food: 8
Making: All things chocolate: bars, spread, hot chocolate
Using: Certified organic ingredients
Packaging: Compostable and recyclable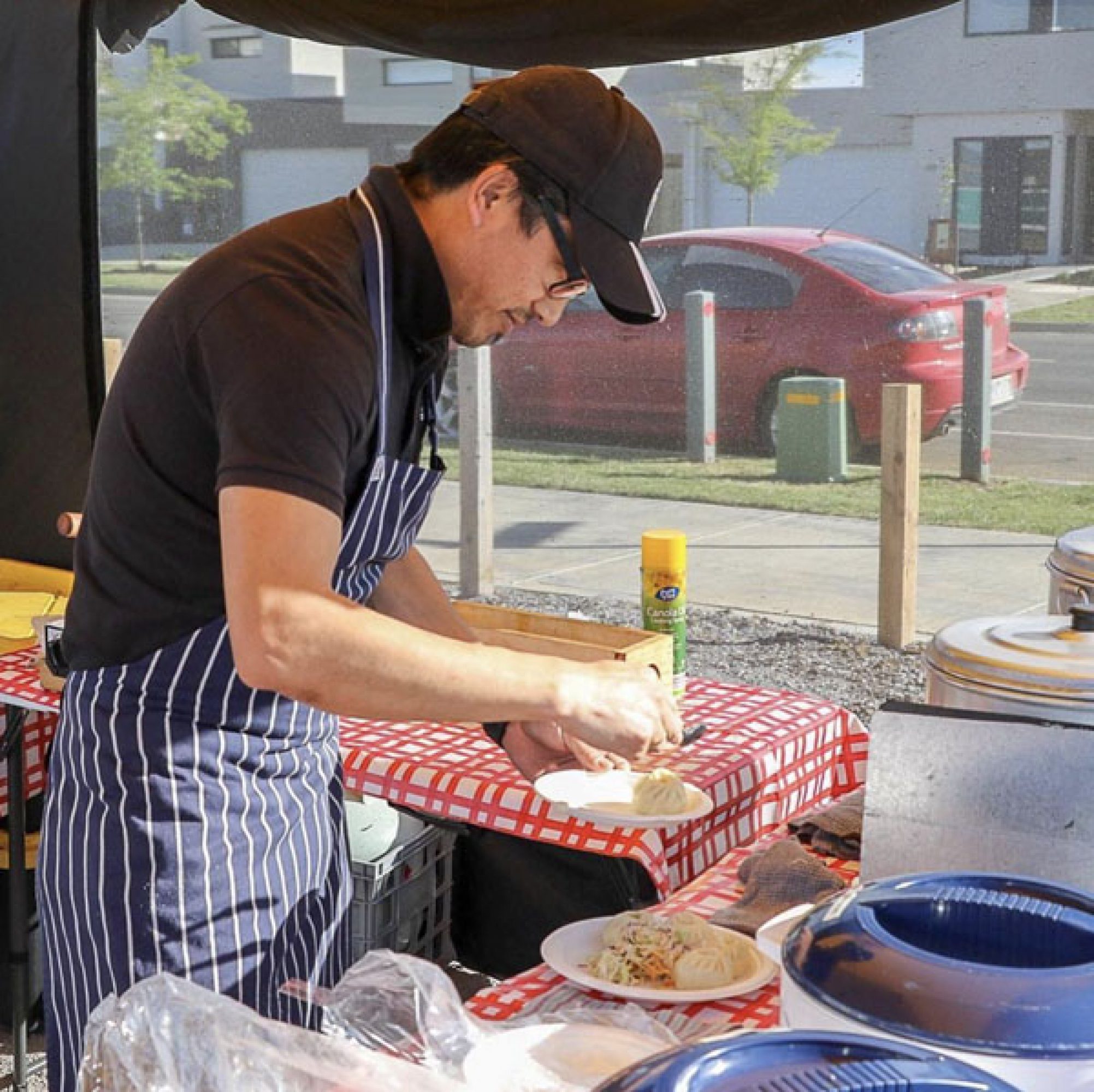 Himalaya Tibetan Tent
Makers: Tashi and Anj
Location: Woiwurrung Country – Sunbury
KMs from Fair Food: 41
Making: Tibetan momos
Using: organic ingredients
Packaging: Recyclable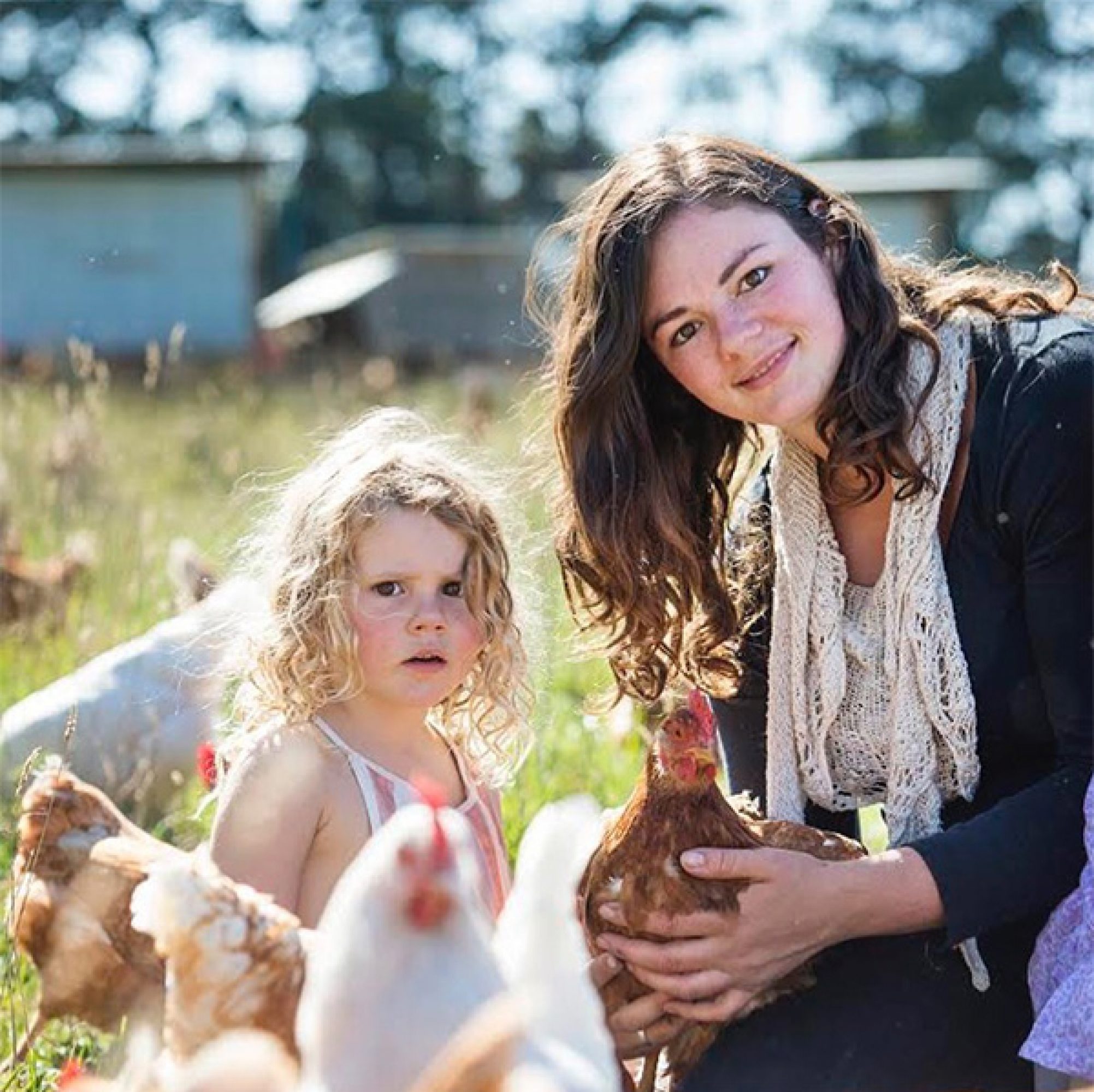 Madelaine's Eggs
Farmer: Madelaine
Where: Woiwurrung Country – Riddell's Creek
KMs from Fair Food: 59
Farming: Certified organic Eggs
Chickens per hectare: Maximum of 250, currently at 130 per hectare
Packaging: Recyclable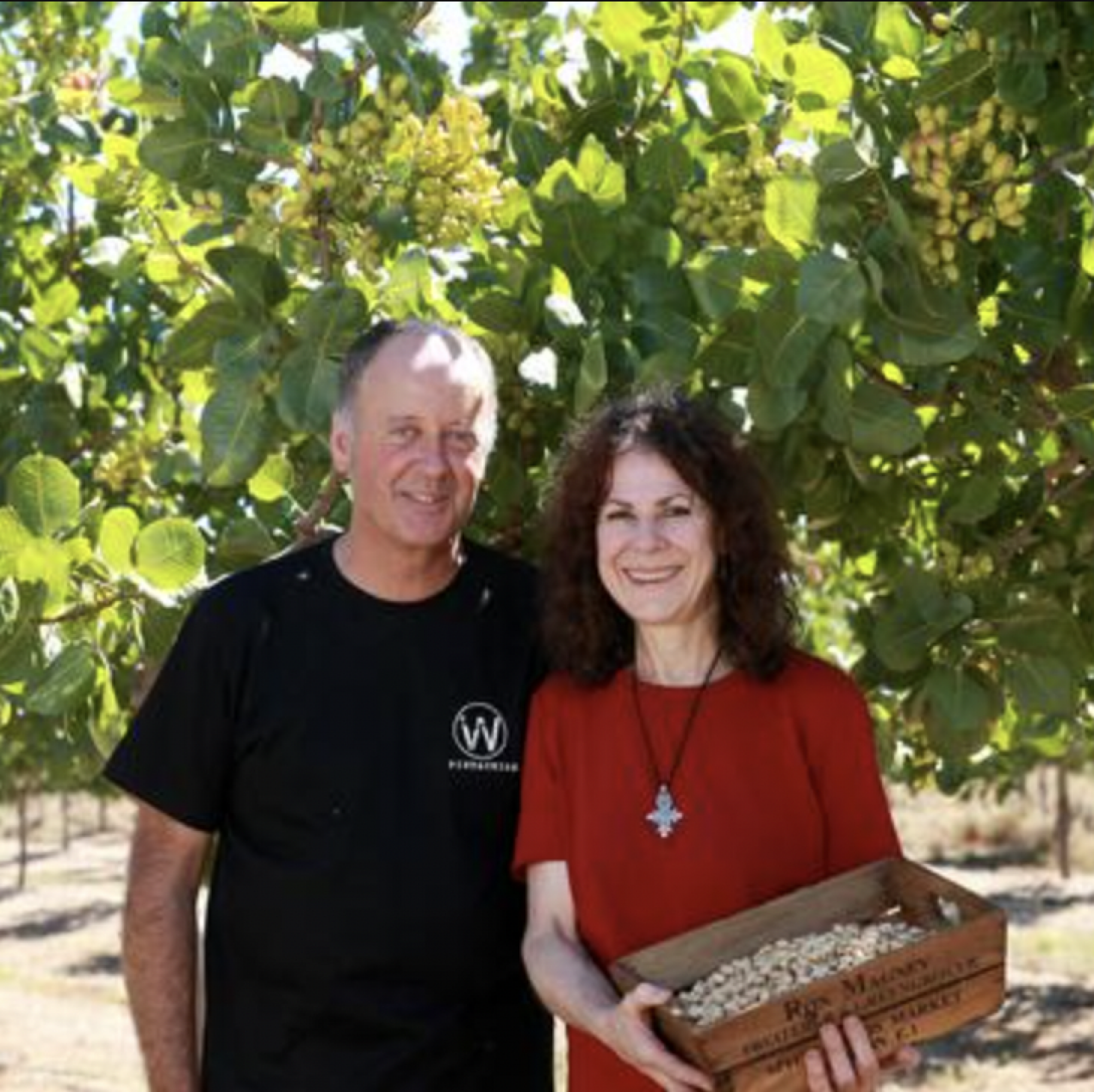 Wahrina Farm
Growers: Jenny, David Shane, Anne and Bernie
Where: Ngurraiillam Country – Goulburn Valley
Kms from Fair Food: 180
Growing: Pistachios
How: Organic, regenerative practices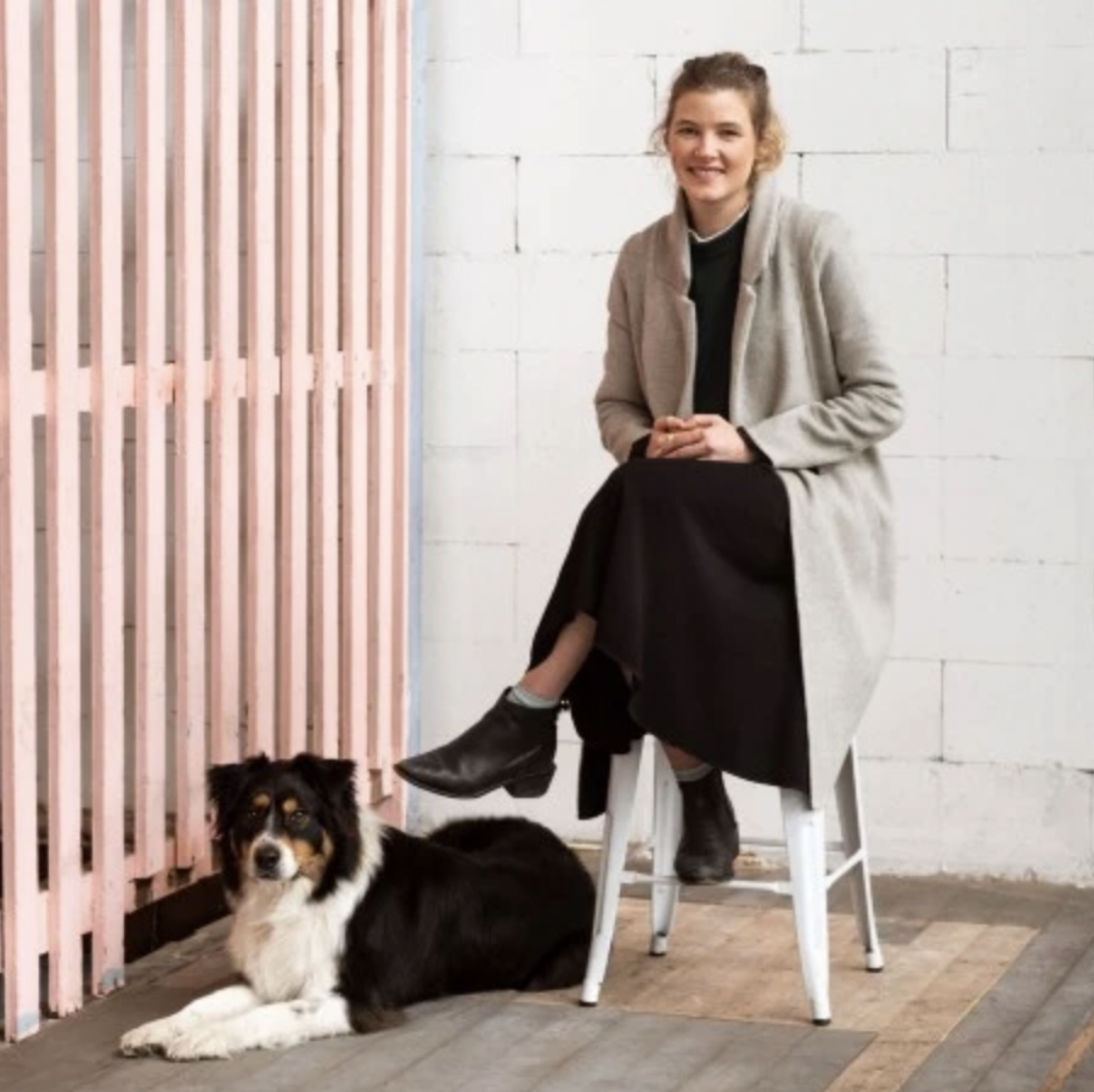 The Dirt Company
Makers: Frankie (and her team)
Location: Woiwurrung Country – Brunswick
KMs from Fair Food: 9
Making: Concentrated laundry liquids
Using: No artificial scents or dye. 100% biodegradable ingredients. Refillable pump glass bottles.
Packaging: Sent back to Dirt for reuse and then recycled at end of life
Schulz Organic Dairy
Makers: Michael and Simon Schulz
Location: Djargurdwurung Country – Timboon
KMs from Fair Food: 242
Making: Milk, cream, yoghurt
Using: Certified organic ingredients
Packaging: Reused and recyclable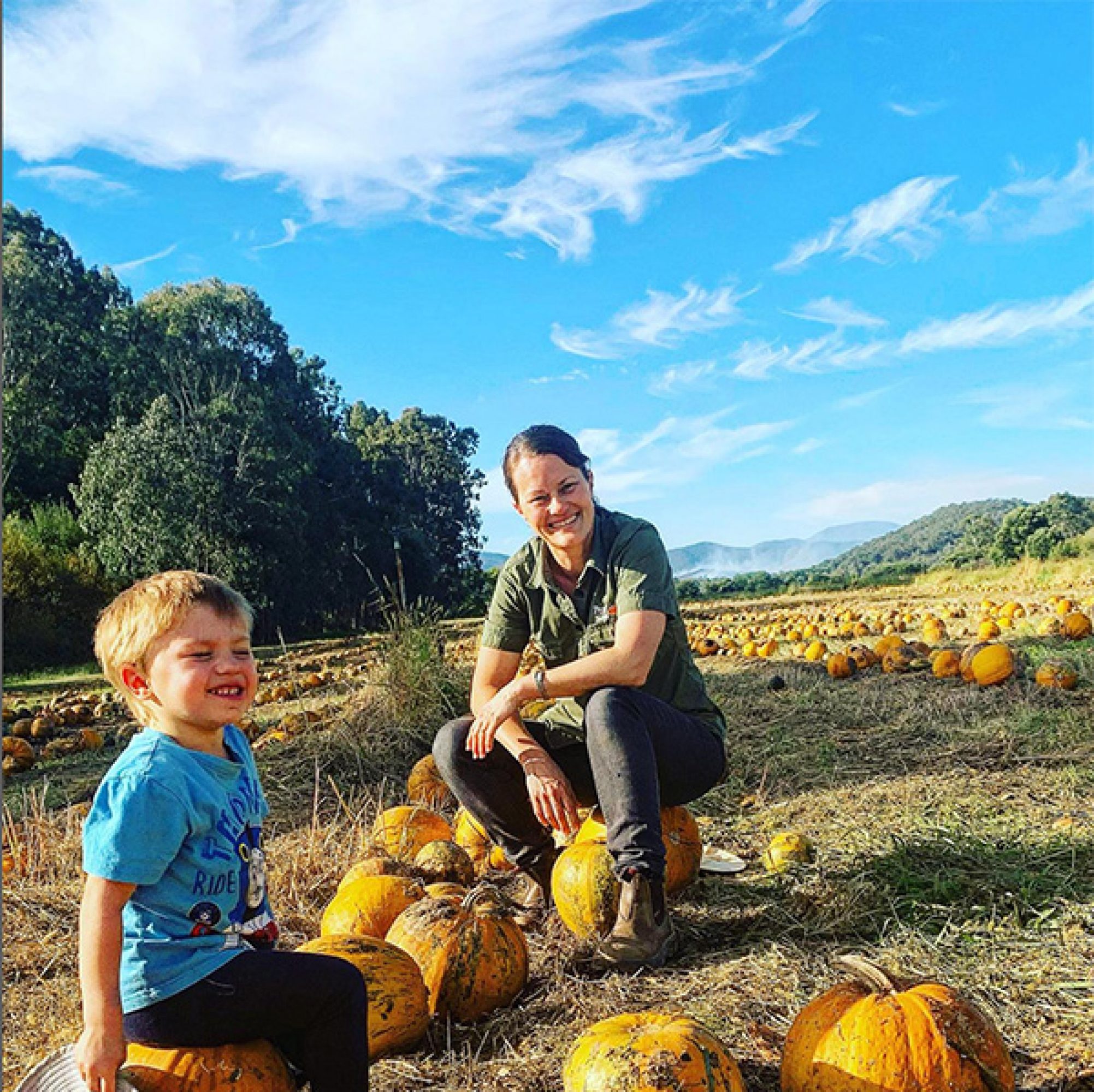 Pepo Farms
Growers: Sharon
Where: Waveroo Country – Ovens, Australia
Kms from Fair Food: 284
Growing: Pumpkin seeds and hazelnuts
How: Certified organic