Do you have a query about your order?
Our customer service team are here to help.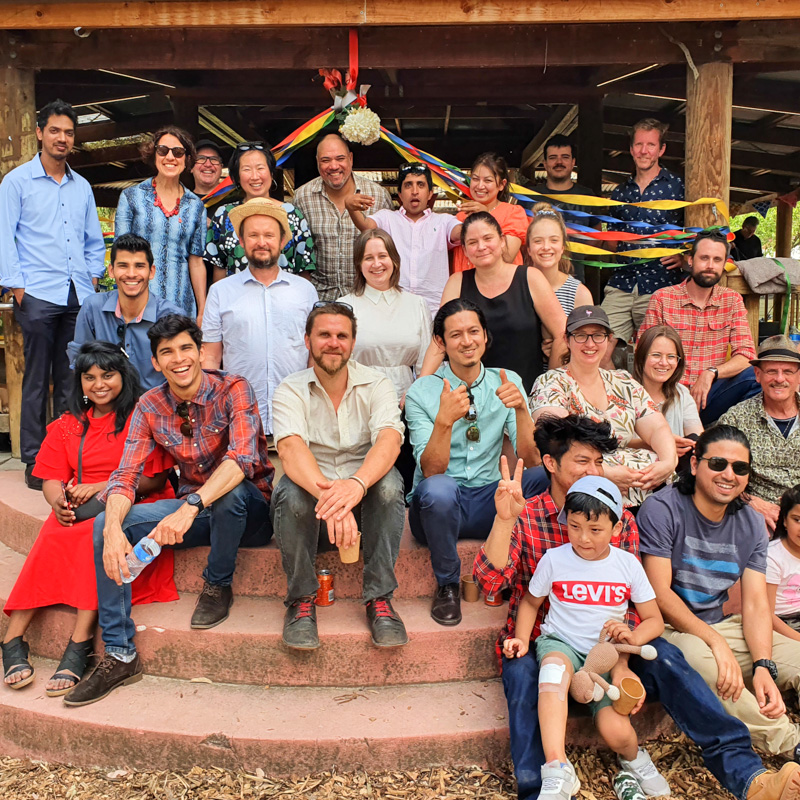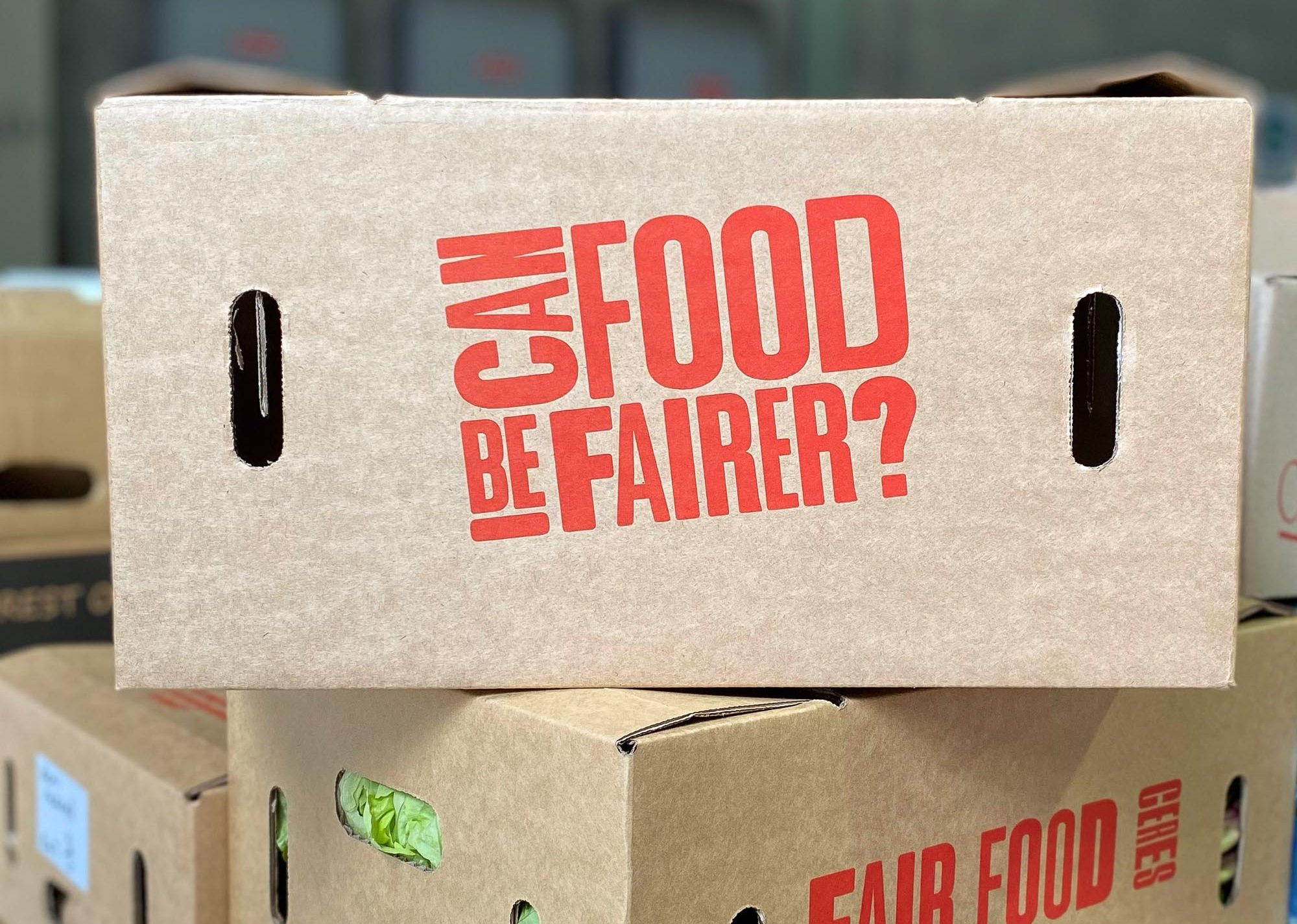 Customer service hours: Mon-Fri 8:00AM – 4:00PM
Phone: +61 (03) 9389 0189
Text: 0447265189
Email: info@ceresfairfood.org.au
Live chat: Chat directly to our customer service team by clicking on the orange chat icon (bottom right of screen) during office hours.
Socials: Connect with us on Insta, Facebook, Twitter, or Youtube
*Please note we are a delivery service only and not open for walk-ins or pickups.
Drop us a line and we'll get back to you shortly