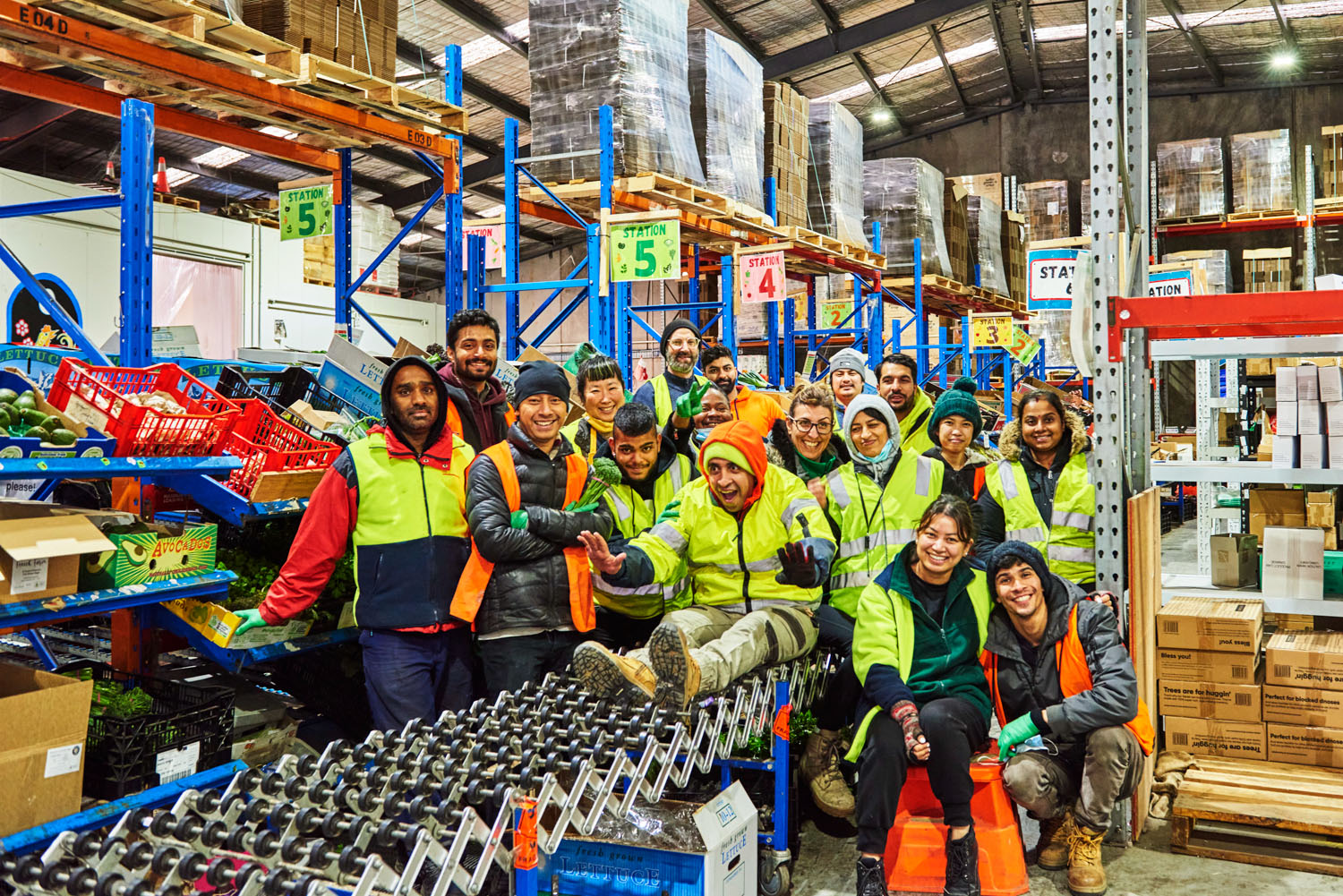 Finding a way
This week 12 years ago CERES Fair Food began delivering organic veggie boxes to pick up points around Melbourne.
It was the same year Julia Gillard became prime minister, Leigh Sales started hosting 7.30, Jessica Watson sailed around the world and Mary McKillop was sainted.
The last twelve months may have felt like thirty-six but looking back even though we were kept apart by COVID the highlights were always about people finding a way to share, a way to come together and a way to help each other through another week.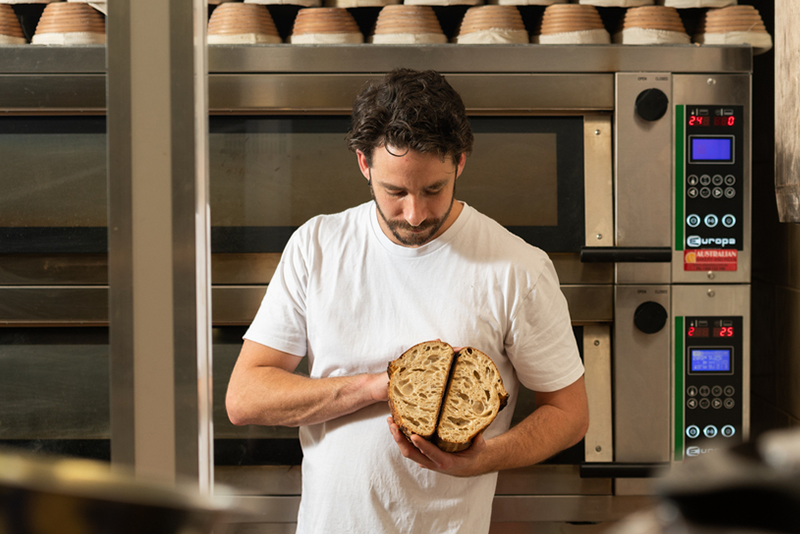 Last July, with optimism that defied the depths of the winter lockdown, 3rd generation French baker, Alex Iordanov, launched CERES Organic Bakery. Sourcing stone ground flour from Rockpaperflour Mill, Alex's sourdough loaves quickly became Fair Food customers' favourite bread.
During the long 89 days of lockdown from July to late October dozens of Fair Food boxes, lovingly decorated with pictures and messages of hope, came back to the Fair Food warehouse to be refilled and redelivered to new homes.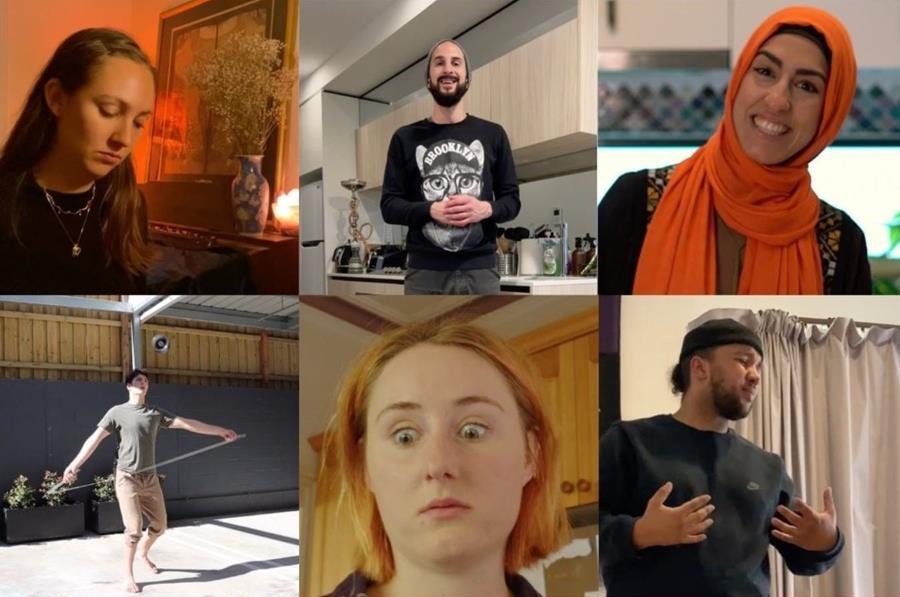 In October COVID restrictions prevented the reprise of our beloved Live from the Packing Floor – livestreamed gigs that supported creative workers who had lost work during the pandemic.
Instead, we employed seven artists over seven days to sing, dance, read poetry, mime, cook and perform circus from their homes in Live from the Kitchen Floor.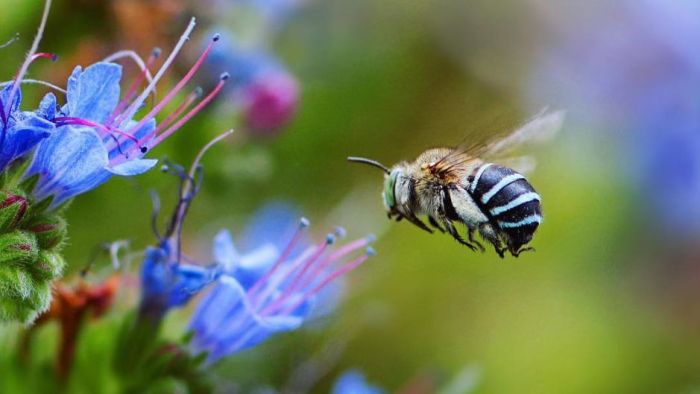 In November CERES, with our friends Wild Pollinator Count, got thousands of us out into our gardens, streets and parks for the Backyard Bee Census, a citizen science accounting of insect pollinators across the nation.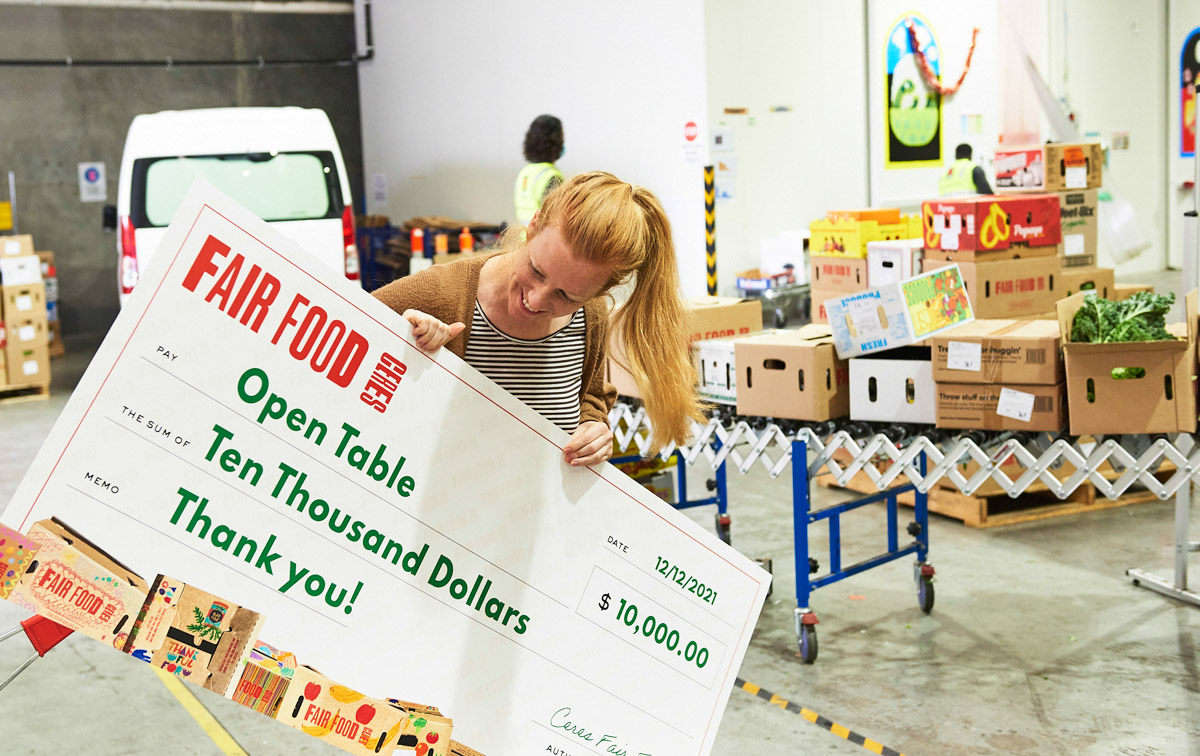 In December we decided that instead of giving our usual Christmas gifts we'd donate the gift budget to Open Table to help fund their Free Food Market food relief project on the Fitzroy Public Housing Estate.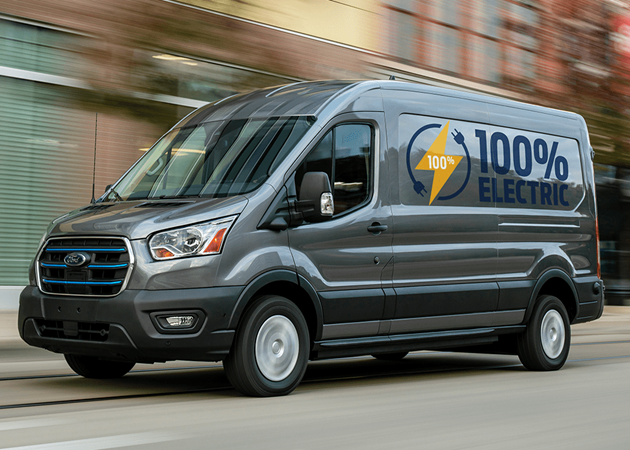 In February we announced our Electric Organic Grocery Delivery partnership with community-funded sustainable lenders CORENA, beginning the transition of our entire delivery fleet over the next three years.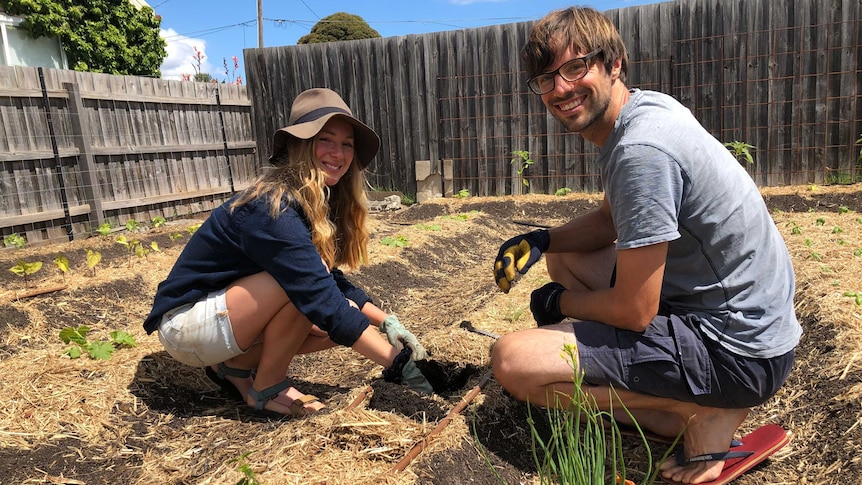 Throughout COVID Fair Food bought more and more produce from a group of emerging young farmers – including Day's Walk Farm, Remy's Patch, Wattle Gully, Farm Raiser, Ben Dunn, The Mushroomery and of course our own Joe's Garden & CERES Microgreens. 
Meanwhile, Fair Food customers began supporting the next generation of farmers with a new pay-it-forward scheme with urban ag mentors Growing Farmers.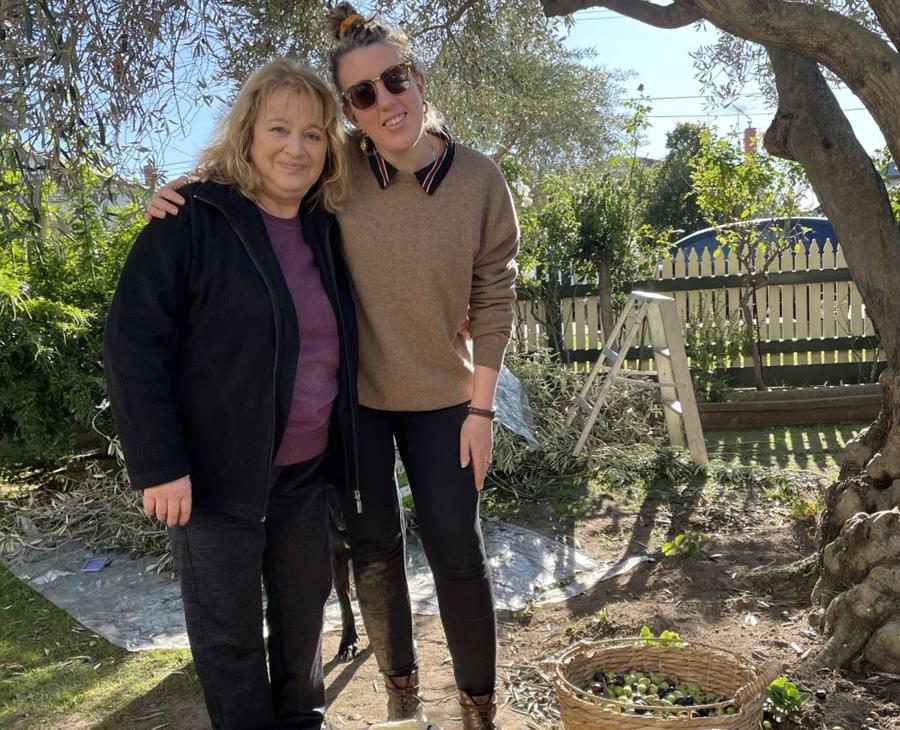 Come May we collectively harvested 5 tonnes of urban olives for pressing into the world's most eclectic extra virgin olive oil. The annual Olives to Oil had five drop-off sites across the city, including for the first time the CERES Fair Food warehouse.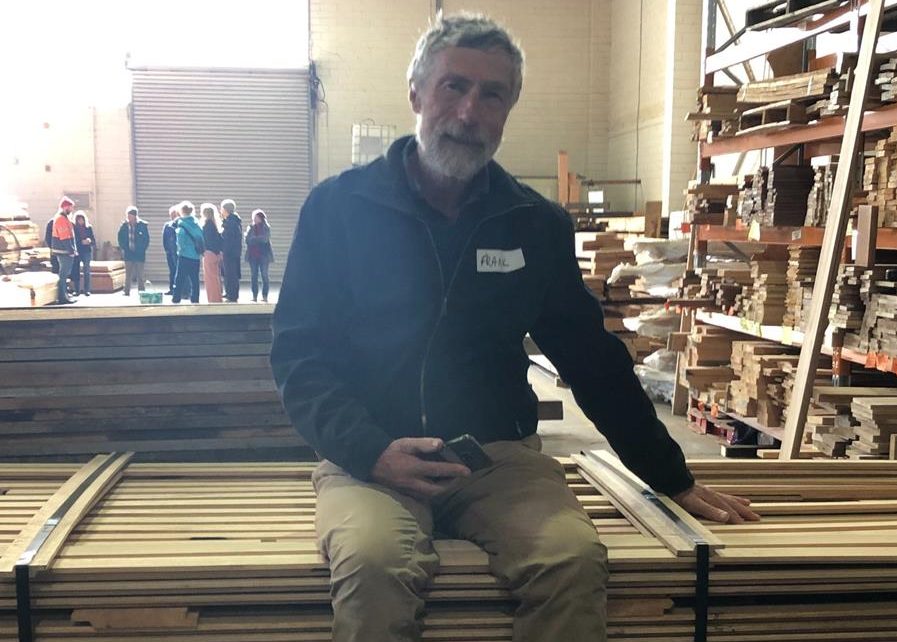 And finally in June over at Fair Food spin-off Fair Wood tree farmer Frank Hirst sat upon a pack of blue gum cladding grown on his Gippsland property – the culmination of a thirty year love story that rehabilitated a degraded farm and produced timber that will build uniquely beautiful and sustainable homes.
A huge thank you for finding a way with us this past year.
Happy Birthday and also have a great NAIDOC week,
Chris