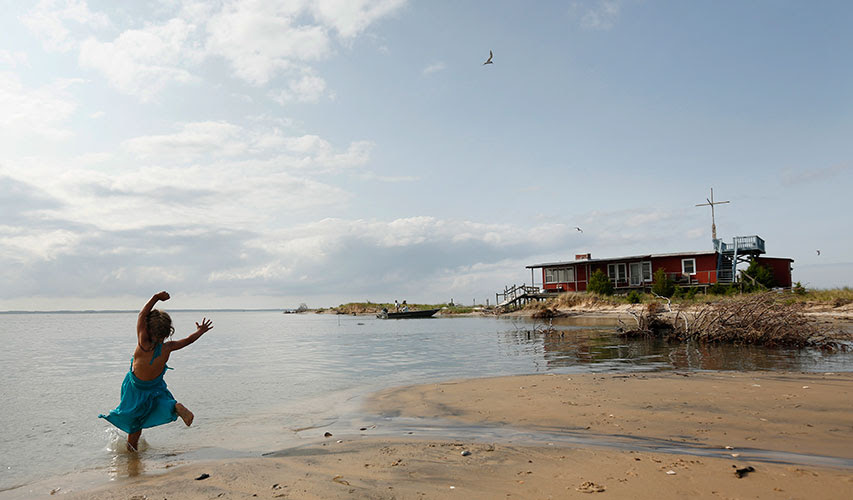 Spring tide
Each day the waves of emotion lap up against our house; hopefulness, gratitude, despair, resentment, sorrow, joy, rage, glee, irritation, forgiveness and that's just the mornings.
A new shoreline is being carved out; our household feels like it's tottering at the top of a cliff wondering if and when we'll be back on solid ground.

CERES too is adjusting to a new shoreline. The tide has gone out of our estuary and isn't coming back. How do we nurture our students when they can no longer come to us?
If you're all at sea with home-schooling and want some grounded learning, CERES School of Nature and Climate Leader, Chloe Horner, is paddling out in her online learning life-raft.
Every Thursday between 12.30 – 1.15pm Chloe is sharing lessons, re-grounding children with the hands-on, Earth-loving intention CERES brings to everything we do.
If you're a parent/carer looking for something to mix up the home-school day bring your big questions and sign up.
Here's Chloe's program;
Exploring ecosystems – 13 August
Towards Zero Waste – 20 August
Explore our food systems – 27 August
Caring for climate and change – 3 Sept
*Content suitable for school-age children from years 3 to 10 but all ages are welcome including adults.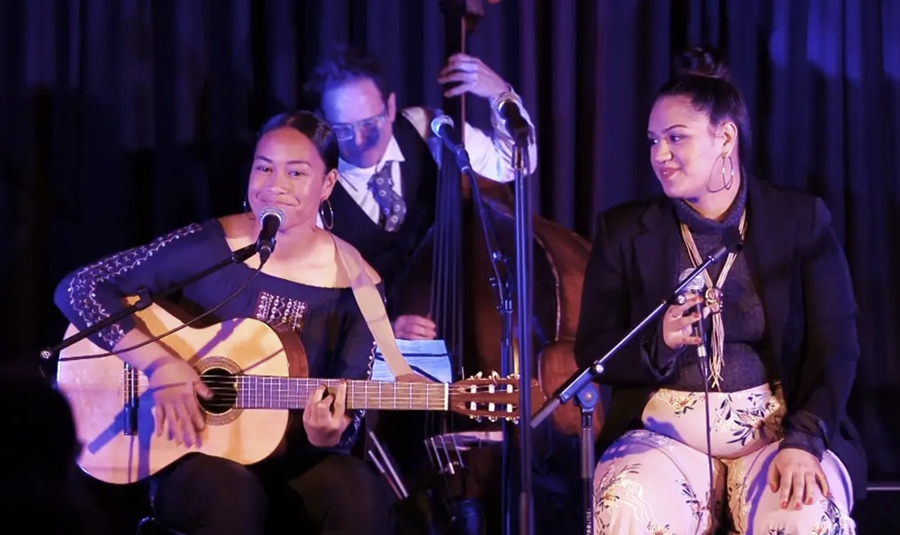 Live from the Packing Floor VI
This Wednesday morning's LIVE from the Packing Floor gig featuring Cook Island duo Tangata Paea and Fakaoho (aka Ta and Foxy) with their father, Clerk Tupou, is going to be slightly different. 
Instead of playing from the Fair Food mezzanine above the packing floor this week's show will be recorded live in Foxy and Ta's living room (luckily they live together) then beamed to the Fair Food warehouse, Joe's Garden and out to the world on the Fair Food YouTube channel.
It's truly a Stage Four lockdown gig if ever there was one.
And with last week being Cook Island Language Week we can't think of a better way to celebrate.
See you on the livestream at 9.30 this Wednesday morning just after morning tea.
If you missed Marty Kelly and our own Jesse Hull play the last LIVE From the Packing Floor here's a short 1 min recap or if you'd like a treat check out the whole performance (all 30 rollicking minutes of it).
LIVE from the Packing Floor is an ongoing series of gigs live-streamed from the Fair Food warehouse featuring local musicians.
It's Fair Food's way of showing solidarity with our brother and sister musicians who have lost their livelihoods during COVID-19, and also to share the music we've all been missing.
You can see all five of thelast LIVE From the Packing Floor gigs on the CERES Fair Food YouTube Channel.
Have a safe week
Chris