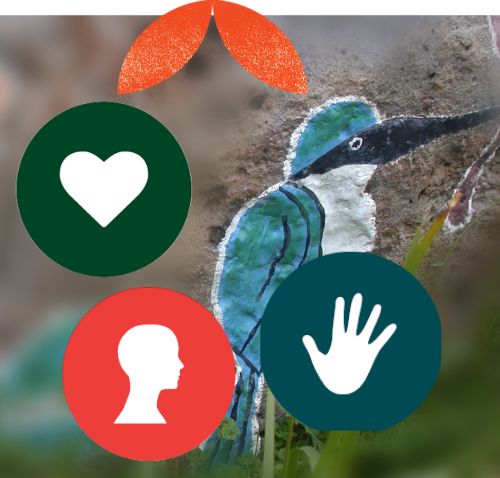 And into Guling
Just down the road, the kids at Moreland Primary School have been learning the seven Wurundjeri seasons with Uncle Dave Wandin – their awesome web page tells everyone along the Merri Creek the different seasonal signs to look out out.
This week with silver wattles flowering in walls of yellow you couldn't miss we're in Guling the short season that bridges winter into spring or Waring (wombat season) into Poorneet (tadpole season).
At CERES the wattle explosion has been like a seasonal starting gun – after hunkering down over Waring everyone is bursting to engage….
….This month Lorna Pettifer, CERES Director and Australian Environmental Educator of the Year begins sharing CERES forty years' of teaching experience.
From Nature Connection to Behaviour Change, Community Engagement to Circular Economy, Lorna and her team draw together all of CERES' gold dust into one course.
It's everything that underlies the head, heart & hands teaching CERES delivers in our park, across the state and the country.
Lorna begins with Heart Connections and Traditional Wisdom on Friday 26th August.
Find out more here.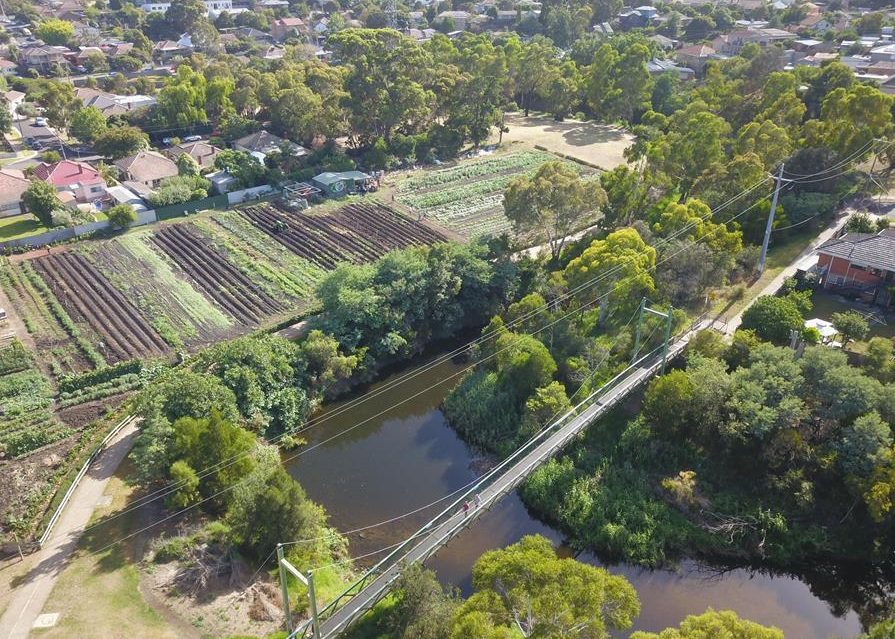 Meanwhile, down on the Merri Creek in Coburg, Joe's Garden is looking for someone to run the busy Farmgate. Joe's fresh produce and coffee has become a daily ritual for the many locals who sought sanctuary down on the bike path during COVID lockdowns.
The farmgate role has to be one of the most unique hospo/retail jobs in Melbourne – on a working market garden with a tightknit crew, just a few steps off the bike path in listening distance of the Merri Creek….
Get in touch with Em if you'd like to know more –  joesmarketgarden@ceres.org.au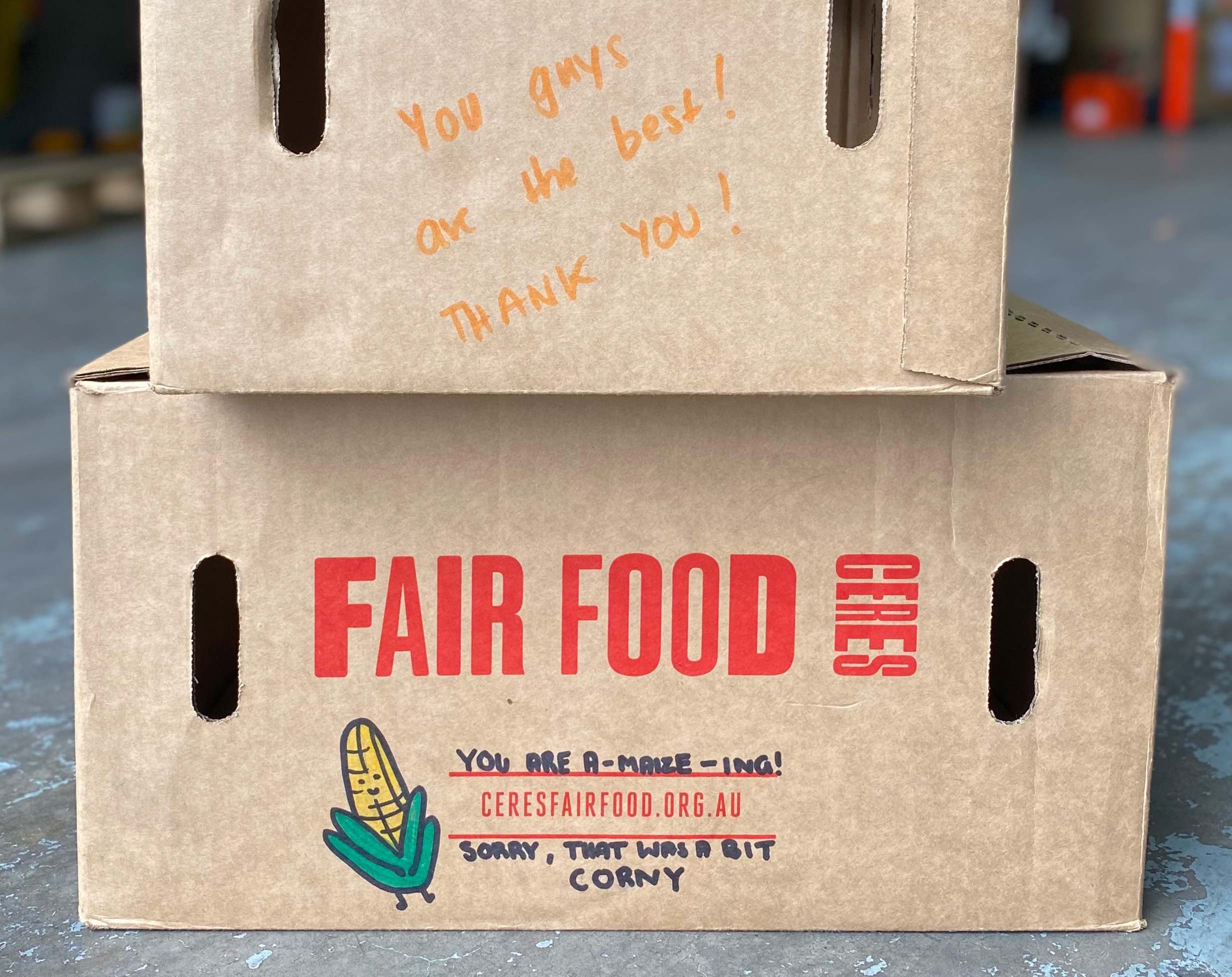 Over the past two years at the Fair Food warehouse in Preston, marketing manager, Isabelle Fouard, has become increasingly concerned about the amount of lovely customer feedback Fair Food receives.
Isabelle's Exhibit A – if the lovely feedback on Fair Food's customer testimonial page was printed out it would reach all the way down Sydney Rd from the recently closed Savers store to somewhere between Very Good Falafel and the Edinburgh Castle.
Fouard's theory is that Fair Food, with its overwhelmingly positive mission to help people fall in love with the Earth, may be having a dampening effect on customers sharing any negative experiences and that this may be impacting on a healthy customer/grocer relationship.
To test her hypothesis, Isabelle Fouard is seeking Fair Food customers willing to have wide ranging, unfiltered conversations about the fickle availabilty of lebanese cucumbers, polystyrene packaging or what the hell even is CERES….
If you're ready to talk, email Isabelle at info@ceresfairfood.org.au with the subject line "When this happens, I feel…"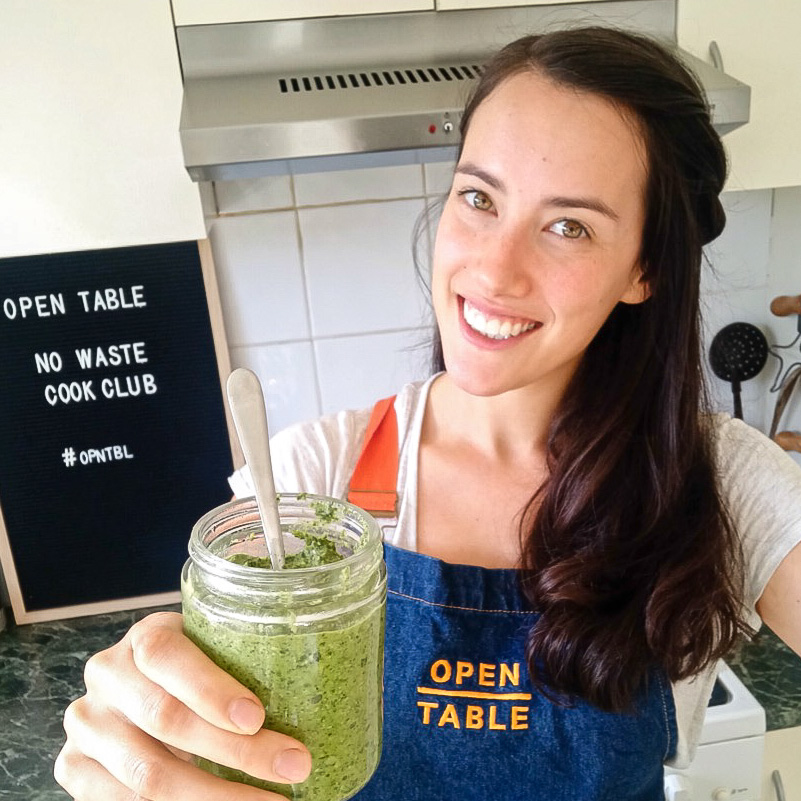 And finally this August we'd like to invite you to another waste-free cooking session with Alanna from Open Table.
After a couple years under the radar Alanna's seasonal Sunday morning cook-ups have become really popular.
It's very friendly and informal, you cook along with the group or just join with a cuppa.
This month's session is on Sunday August 28th and the recipe is Ricotta & Citrus Tart.
Alanna's Making the Most of it workshops are free and you can book in here.
Have a great week,
Chris