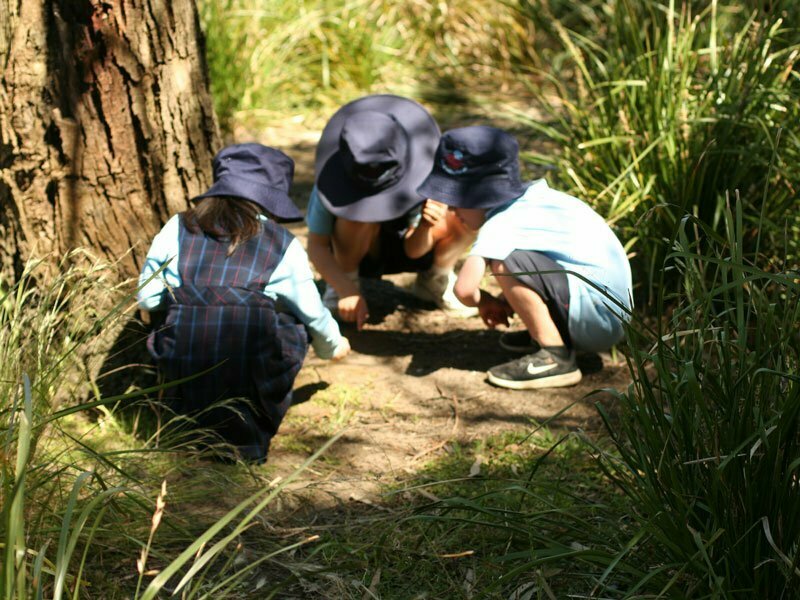 Your grocery dollars help build a fairer future
When you shop with us at Fair Food, 100% of the profits go to CERES park and CERES School of Nature and Climate. Since opening, we have contributed over 2 million dollars and taught over 1 million students about how the Earth works and hands-on ways we can take care of it.

The CERES School of Nature and Climate has offered award-winning programs in response to the climate and ecological crisis for almost four decades. CERES facilitates discovery and learning for all ages and skill levels with experiences that are designed to reconnect people to each other and the Earth – developing the practical skills, knowledge, leadership qualities and community resilience that will be needed in the coming decades.
You can find out more about CERES School of Nature and Climate here.