Keeping food on the table
COVID-19 at CERES has been like a brutal game of snakes and ladders – while our farms, nursery and groceries have never been busier our teachers, venue hirers and café workers have watched helplessly as their long-established enterprises have been relegated to start-ups.
This randomness is mirrored in our community – if you're in hospitality, retail, education or tourism or you're a pensioner, a refugee, an international student or a temporary visa holder COVID-19 has often meant a long and dispiriting downwards slide.
For some this means not being able to put a meal on the table. During lockdown Melbourne's FoodBank has reported a 50% increase in people running out of food.
Open Table, a Melbourne not-for-profit, whose community meals and food waste reduction programs were put on hold during COVID heard their community calling out for fresh food and has been answering the call.
Why fresh food?
Fresh food offers the dignity and comfort of cooking something familiar and while there's little else going on it's something meaningful and regular to keep busy.
Open Table is sourcing rescued fresh produce from OZ Harvest, FoodBank and Second Bite as well as purchasing top-up staples from Veg Connection, a local fresh food wholesaler hit hard by the closure of local cafes.
More veg has been grown in community gardens and urban farms through the Moving Feast project as well as from our own Joe's Market Garden, while Natural Tucker Bakery, and Kinfolk Cafe have chipped in with bread and ready to eat meals.
Teaming with Cultivating Community and Yarra Libraries, the group has been distributing an ever-growing number of fresh food bags at sites in Carlton, Collingwood, Fitzroy, Fitzroy North, Brunswick and Fawkner.
It's all been done on the smell of an oily rag but so far Open Table and their partners have provided over 6300 fresh food parcels and saved more than 23 tonnes of fresh food from going to landfill.
The fresh produce distribution days have also been keeping people connected and up to date about COVID-19 – so important for a community who speak a couple of dozen different languages!
On Monday Fair Food quietly launched a $20 pay-it-forward box which has already helped Open Table put together another 300 food parcels.
You can get involved here…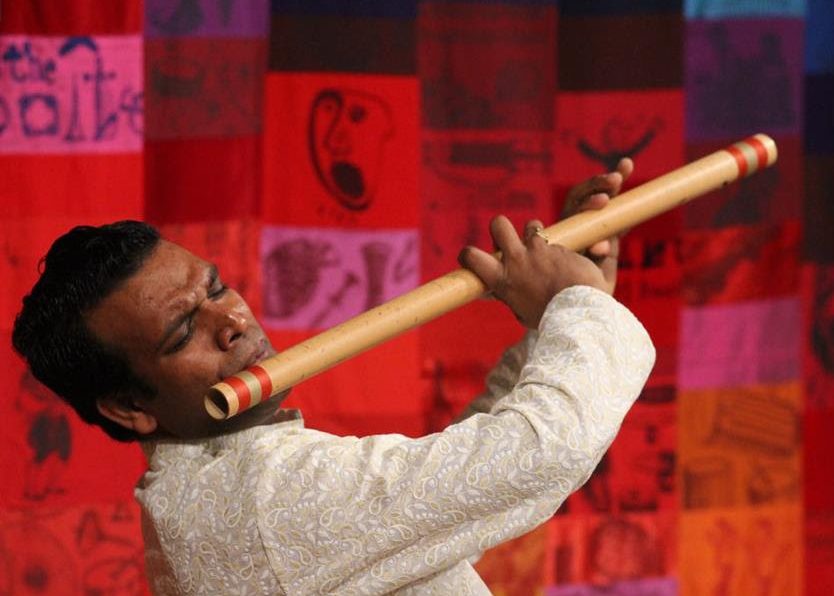 Your name's on the door!
We've joined forces with the champions of world and indigenous music, the amazing Boite to support musicians who have lost their gigs during COVID.
The Boite has been keeping the music alive with their online Adapt, Not Cancel gigs.
Throughout October Fair Food has pitched-in and put your name on the door to five amazing concerts.


This week's show with the Sweet Sound Ensemble is the last of the season;
Sweet Sound Ensemble
Persian-Australian singer, Shirin Majdteymouri has taken her performances across the world and the world is her source of inspiration. She sings in Farsi, Turkish, Spanish and English, drawing on the musical traditions of those cultures. For this Boite online concert she brings a collection of love songs.
Available from Sunday October 25th.
Zulya & the Children of the Underground
After years of travelling the world and sharing her original music with audiences all over, Zulya now invites the world to come in and join her at her most intimate, as she recalls the Tatar songs she and her parents, aunties and uncles would sing around the table during her childhood.
Available now.
Luke Plumb and Stephen Lalor
From Tasmania and NSW, come two of our finest mandolin players, collaborating across musical genres and state borders.
Available now.
Australian Shakuhachi Festival Concert
Featuring, from Japan, Kazushi Matama and Kaoru Kakizakai, and Australia-based Lindsay Dugan. This collaborative concert brings together artists who are teaching at this year's online Shakuhachi Festival, a collaboration from Australia and Japan.
Available now.
Unknown Mirrors with Miyama McQueen-Tokita & Ryan Williams
Japan-based Miyama has collaborated with Melbourne's recorder playing adventurer Ryan Williams, in a recording project: Your Ten is My Twelve. This is the first opportunity to hear and see their latest musical adventure.
Available now.
Click here to collect your free tickets
All of these wonderful performances can be accessed any time, so you can watch, listen and dance in the kitchen to your favourite session whenever you like.

Have a safe week and see you at the shows
Chris