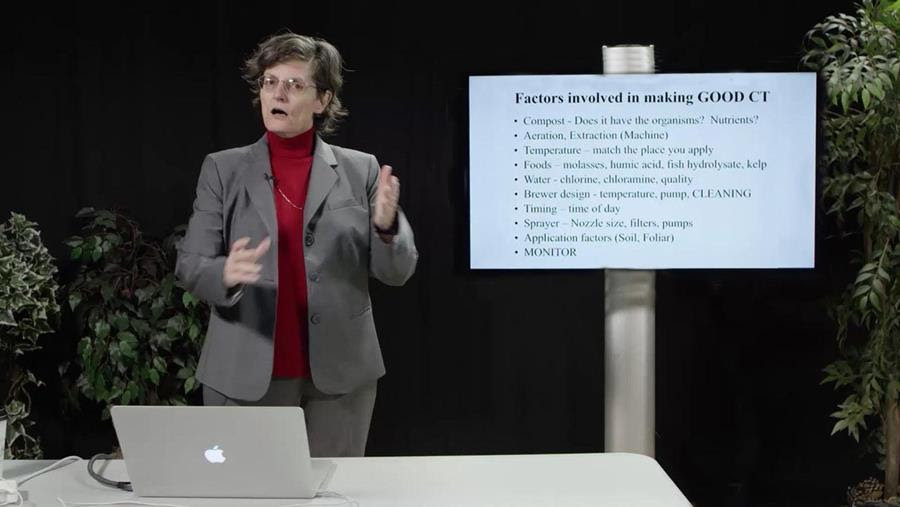 As above so below…only more so
About a dozen years ago on a two week intensive soils course in Lismore NSW, Dr Elaine Ingham revealed to a roomful of farmers that in the top few inches of a hectare of healthy soil there existed an interdependent web of nutrient-cycling bacteria, fungi, nematodes, flagellates, protozoa, mites and worms that if anybody bothered to gather would weigh around 14 tonnes.  For the next two weeks I sat in my seat, mouth mostly open, mind totally blown.  
Later when I was back at Joe's Market Garden rotary hoeing beds to plant broad beans, the sheer amount of life I was "disrupting" in those freshly turned rows of chocolate brown soil gave me the same uneasy feeling I had as a kid when my dad home-killed a sheep.
Ingham's work informs us that even eating the most benign and conscious diets we can't get away from the fact that our role in the Earth's ecology is as disrupters. But the key is the form of disruption we choose; be it creative or destructive. Lately down at Joe's Market Garden farmers, Mon and Em have been using a broadfork instead of the rotary hoe – leaving their soil food web as undisturbed as possible.  The resulting deeper, richer soils have come in the space of a just season and has been accompanied with talk of selling the tractor.
Ever since Lismore all those years ago, Elaine Ingham, who, with her coke bottle glasses and nasal East Coast accent, could be cast as Elaine Benes's biologist cousin on Seinfeld, has regularly appeared to me. In the past week she has manifested twice; once in Charles Massy's book, Call of the Reed Warbler, and then there she was again in my inbox in a video link – her voice asking me how healthy my relationship was with my microscopic soil life.
We have such a long way to go before we get to the levels of artful and loving indigenous microbiological disruption described by Bill Gammage in The Biggest Estate on Earth, but if we do it'll be through the work of women like Elaine Ingham that helps us get there.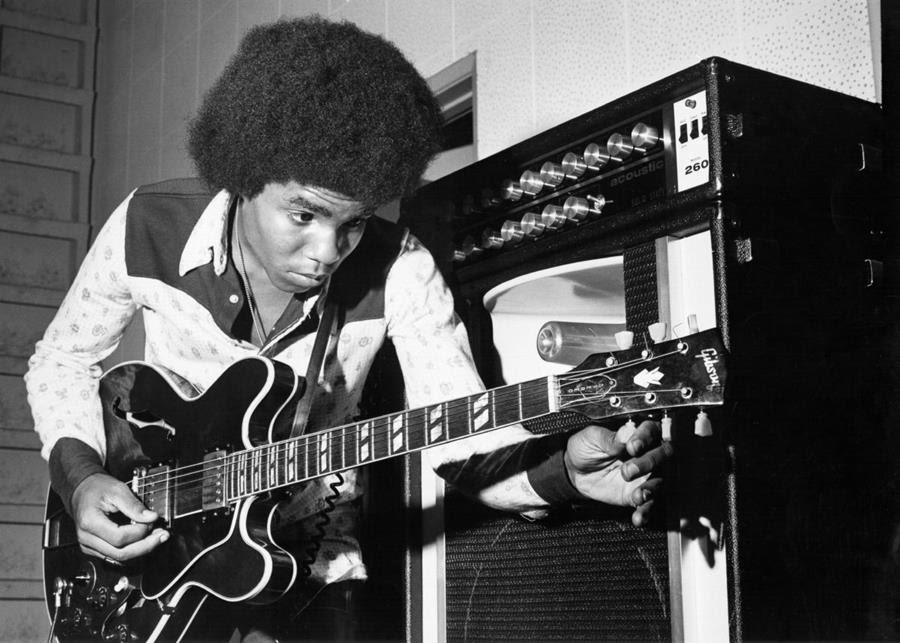 Tito Jackson's bacterial fiesta 
We're continuing on our yearly celebration of the bacterial world that feeds us, sustains our bodies and keeps the biogeochemical systems of the world turning right
How Tito Jackson's Month of Bacterial Celebration works:
Step 1.  Place your order – (our first delivery is Monday January 8th)
 Step 2.  Enter the promo code TITO2018 at checkout
 Step 3.  Order for 4 CONSECUTIVE WEEKS*  (between January 8th and March 2nd)
 Step 4. Look after your bacterial community and reassess your goals as a dominant life form. 
Do these things and we'll reward you with a big jar of Belyhealth Kraut or Kimchi made down in Jan Juc.
 *And look, if you don't do the four in row thing do not fret – if you receive four deliveries between January 8th and March 2nd just call us on 8673 6288 and we'll make sure you get the kraut or kimchi with your next order.
See below and have a great week.
Chris