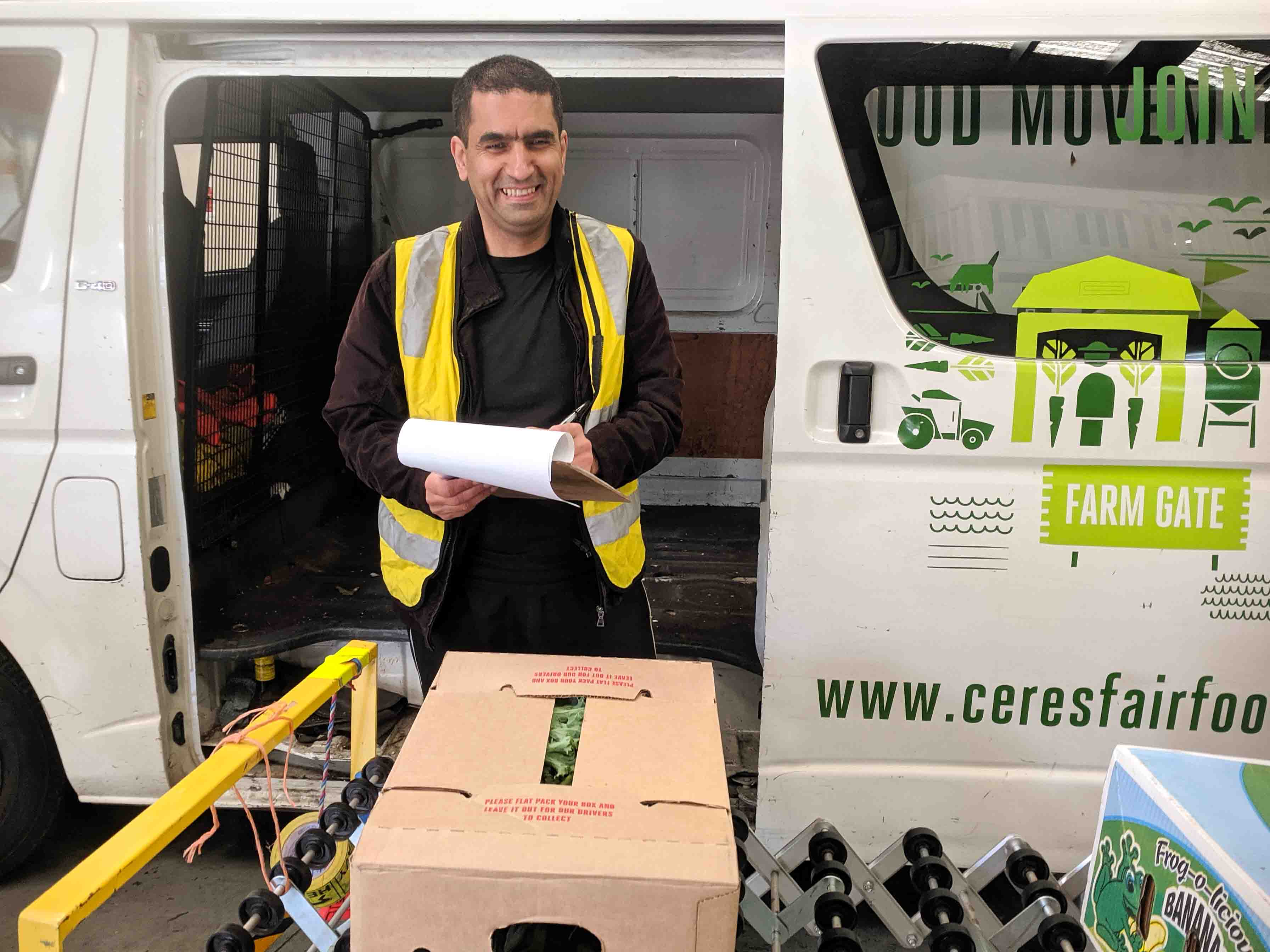 Matthew's journey from Tehran to Melbourne began when his workplace supervisor found a transistor radio in the cab of his truck.
To understand the surreal seriousness of Matthew's situation we need to go back to the time of the Iranian Revolution.
In 1979 as Iran lurched from secular society to Islamic Republic, Supreme Leader Ayatollah Khomeini declared that….music is like a drug, whoever acquires the habit can no longer devote himself to important activities. We must completely eliminate it.
A war on music followed; concerts were banned, music ceased to be broadcast, music schools were closed and the symphony orchestra, ballet troupe and opera company were all disbanded….
For Matthew, a government truck driver, being discovered listening to pop music was a serious transgression.
Hauled before his superiors Matthew was severely reprimanded and put on probation where his movements at work were closely monitored.
Not a political person the pettiness of being punished for something as fundamentally human as enjoying music grated against Mathew's sense of fairness.
Now when he came across underground videos exposing government corruption and "immoral behaviour" Matthew saw the holier-than-thou Mullahs in a new light.
Matthew began sharing what he'd seen with others and eventually came under suspicion from the authorities
Not wanting to put family members in danger Matthew left Iran and sought asylum in Australia.
For the past two years Matthew has been working at Fair Food in his old job as a delivery driver.
In that time we've become familiar with his particular Persian formality, the super warm morning greetings and almond cake, fragrant with rosewater, that he brings in for morning tea.
What strikes people about Matthew is how everyday he is.  But every now and then you see the pain of being a refugee really hit home.
Earlier this year when his mum was dying there was no going back to say goodbye and no funeral he would be able to attend.
On weekends Matthew volunteers with the Salvation Army – they helped him when he first arrived in Australia.  He's returning the favour but it also helps keep him busy – a necessity for a someone with a lot on their mind.
Matthew's been living in a share-house with a few others not far from the Fair Food warehouse in Preston.  When it wound up at the end of July Matthew, now forty, decided it's time he got a place by himself.
Like finding a job, finding a place is difficult when you're an asylum seeker, especially one with an accent and the kind of face lazy TV directors cast as short-hand for "Middle Eastern terrorist".
It's a hurtful, confusing but sadly quite regular response Matthew hears yelled out when he's out delivering orders or even just walking down the street.
Anyway, we'd like to help our friend Matthew find a flat or bungalow in the Northern Suburbs – if you'd like to help get in contact with Shell at info@ceresfairfood.org.au.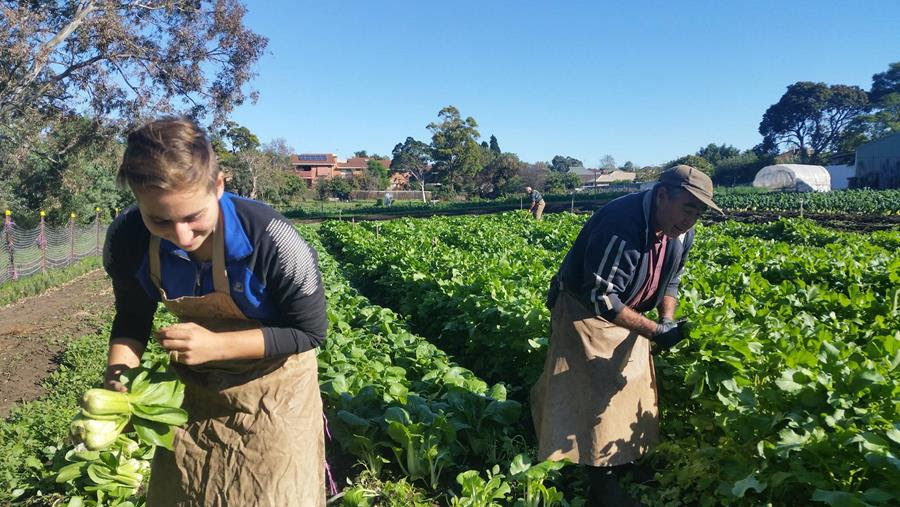 You complete me Urban Farmer
Starting back in 2010 CERES' the Complete Urban Farmer course was inspired by the legendary Apprenticeship in Ecological Horticulture at University of California Santa CruzThe CUF was envisioned as the practical next-step for people who'd been inspired by a permaculture design course and were wanting to get seriously hands-on.Taught by can-do horticulturist, author and broadcaster, Justin Calverley, the course combines 14 get-dirty sessions of urban farming including, beekeeping, propagating, chookcare, seed saving, tree pruning, community gardening — the list goes on!!
The course has grown and grown in popularity, I think there are six or seven this year plus an edition in Geelong and a new Advanced Complete Urban Farmer.
This August two Complete Urban Farmer Course are starting just in time for spring gardening.
Also you get the course text, Justin's The Urban Farmer book, included in the fee.