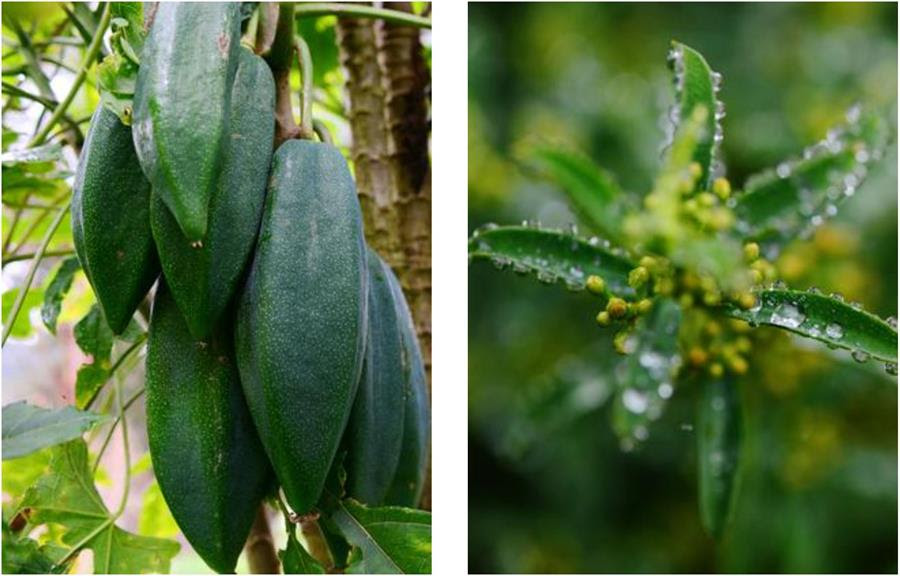 Do snails have hearts?
In the morning when I water our little garden plot I've been daydreaming more than the usual amount about how and why we grow things the way we do.
As a teenager picking grapes in Mildura I learned from Vince Deluca, that soaking the trench between veg rows before a 43C day can make the difference between a crop and a crisp pile of leaves.
I learned from another Vince, Joe Garita's cousin, that for some reason bush beans do better clustered together.
I think it was an Eliot Coleman book where I learned to plant a quick salad crop between rows of broccoli or kale seedlings.
And I don't know where I learned sweet corn and sweet basil were better companions than basil and my semi-untrained tomatoes that want to sprawl over everything like my sons on our couch.
Why am I reflecting on my vegetable gardening education – this summer I've been reading Meredith Freeman's wonderful book A Garden of Useful Plants.
There is so much about food plants here but it's so much more than a plant book – Meredith's nine acre garden is a lens she uses to explore geological, ecological and human history that creeps mycelium-like beneath the soil of her Gippsland farm reaching out into Deep Time itself.
This book is the story of a family who turned a once forested cow pasture into a new kind of forest, though not the one they thought they were growing.
From the early days of Permaculture through the various gardening and farming movements a forest garden called Tarnuk emerged on their nine acres near Korumburra in South Gippsland. 
The constant across the years has been a spirit of curiosity, experimentation and persistence – resulting in an incredible, mindboggling diversty of native bushfoods, exotic food and flowering plants growing in a myriad of interconnected microclimates.
The forest garden's biodiversity has begot more biodiversity – a huge variety birds and animals found homes and brought with them new learnings and questions about what it is to work the land.
Once black and white, the demarcation between humans and other living things is blurring. Eastern Spinebills, Swamp Wallabies, Pobblebonks and many others have become kindred. At one point Meredith ponders to herself – do snails have hearts?
These days Meredith and her partner, Gil, organise their life to the rhythm of the six Boonwurrung seasons and in this rhythm the always urgent decision of what should we do, is slowly being replaced by the question, How should we be?
You can find A Garden of Useful Plants here
And if you're interested in starting your own gardening/farming journey CERES' very, very popular Complete Urban Farmer Course begins running in March.
Find out more here.
Have a great week
Chris
Fair Food supports regenerative farmers and makers and proudly gives 100% of our profits (over $2 million so far) to CERES and our School for Nature and Climate.