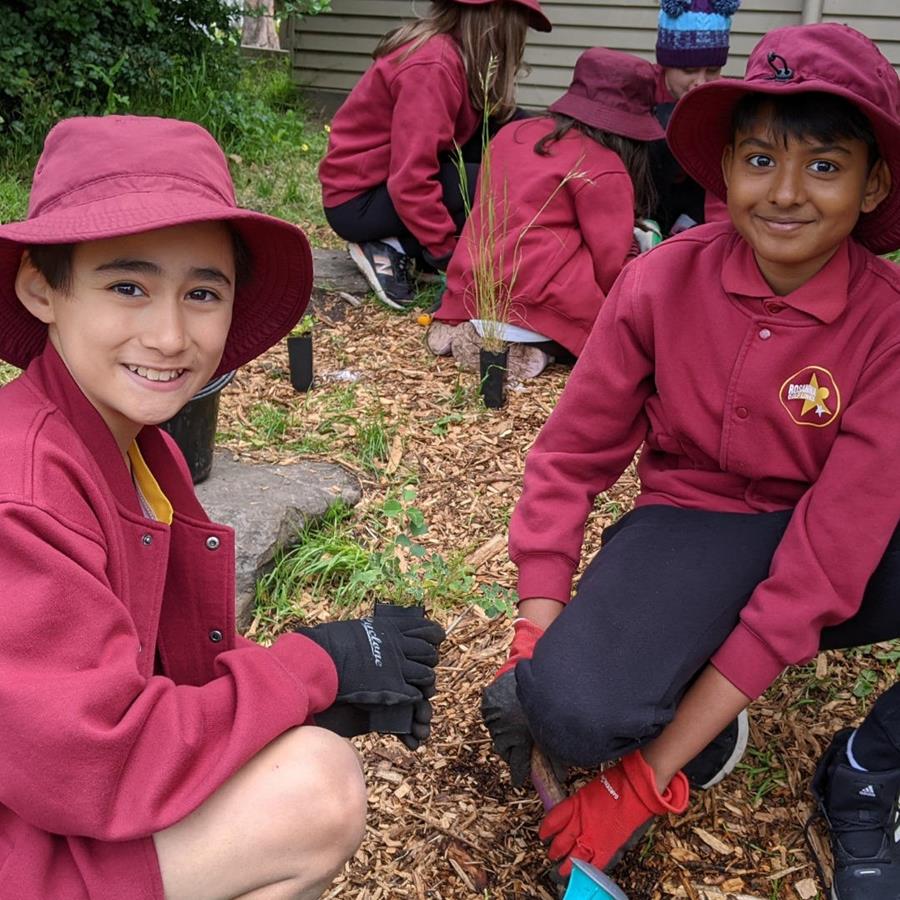 Following the money
Not everyone knows Fair Food is a social enterprise and that each year a hundred percent of our profits go to support CERES' mission helping people fall in the love with the Earth.
A couple of weeks ago we worked out that since Fair Food opened it had contributed over two million dollars towards this mission.
In a meeting celebrating this milestone, Robyn, Fair Food's Delivery Manager, thought it would be great to see what this money actually does on the ground.
I try to imagine the tentacles of Fair Food's financial impact across CERES environmental education, urban farming & social employment programs and settle on the picture above.
It's a group of Rosanna Golf Links Primary School students participating in CERES' new Schools for Wildlife program.
To explain how the picture fits into this story we need to go back to March 2020 when we went into the first lockdown.
In a normal year 60,000 school kids come to the CERES School of Nature and Climate in Brunswick East to learn about how the Earth works and hands-on ways we can take care of it.
Tens of thousands more students get their hands dirty at their own schools participating in the School of Nature and Climate's outreach programs.
When COVID sent kids home from school – schools stopped coming to CERES. The School of Nature and Climate's income was turned off like a tap.
During this next two years it was funds generated from people buying groceries at Fair Food that kept the School of Nature and Climate's core team together.
Keeping our teachers employed meant hard won experience, skills and knowledge built up at the School of Nature and Climate over more than thirty years was preserved.
For the kids at home CERES' teachers created online and on-demand education programs and when they came back this year they were able to launch programs like Schools for Wildlife.
Kids on the Schools for Wildlife program explore biodiversity where they live; they conduct habitat surveys and learn why wildlife species have gone or are disappearing from their neighbourhoods.
They also learn what we can do to protect them and bring them back.
Discovering local indigenous plants and how different wildlife habitats are structured the students design a wild-life garden at their own school.
Before planting they do tests for PH, soil type and water absorption, they learn how to use gardening tools preparing the ground to plant out their indigenous seedlings.
In the following months they learn how to care for their wildlife garden so it flourishes and provides habitat for the wildlife that they will monitor and come to know.
The story of this one program that connects children's heads, hearts and hands to the Earth and brings to life ethics, geography, science, maths, design & technology illustrates CERES teaching at its best.
And at the same time reveals what's possible when people shop at social enterprises like Fair Food.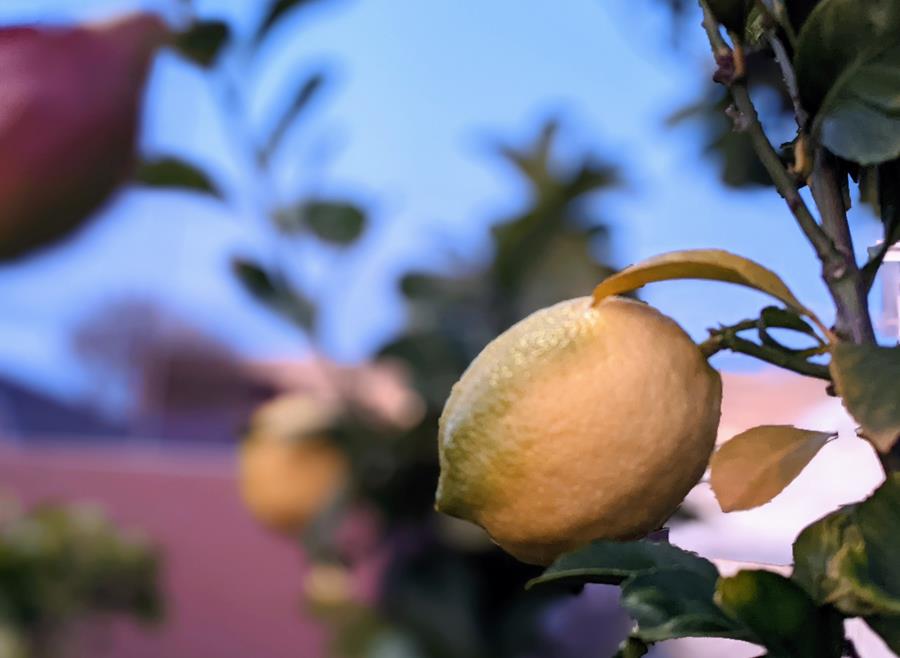 Bring lem-on
The yearly glut of lemons and limes is a blessing but also presents citrus custodians with a conundrum – what to do with the excess seasonal bounty that might otherwise rot on the ground or end up in landfill
If you have just too much citrus for your neighbours, friends, family, workmates or local produce swap – drop them at the Fair Food warehouse and we'll give them away to fellow Fair Food customers.
Email us here info@ceresfairfood.org.au and let us know you're coming in.
Thoughts/feelings?
Inside Fair Food's boxes is a rectangular carboard insert that keeps groceries from falling into a demoralising pile at your doorstep.
When you're unpacking your order and you have an idea or something to share – grab a pen and write or draw it on the cardboard insert and put it out with your box for collection.
We collect your packaging with your next delivery, read all the messages, share them and send the cardboard inserts back out with the next order for other customers to add to and send back again and so on and so on.
If all goes to plan we'll reduce annoying "how did we do?" emails, create a community cardboard conversation and reuse or recycle more of our packaging.
Thoughts/feelings? – write or draw them on your cardboard insert.
Have a great week,
Chris