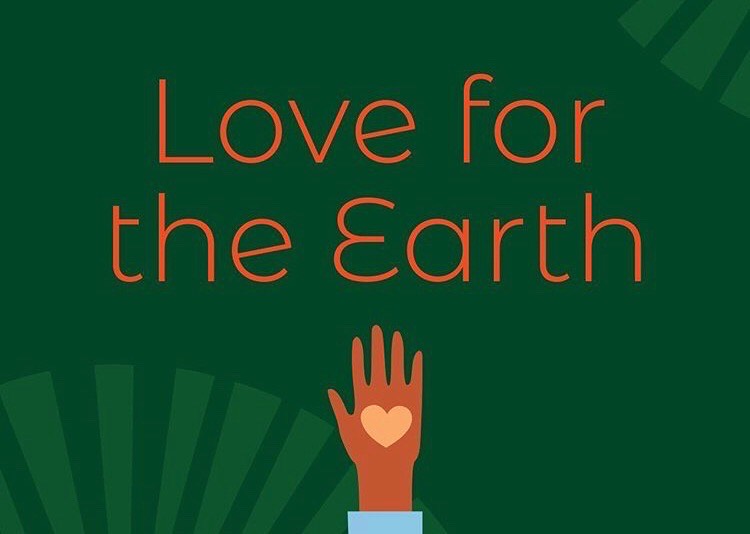 Bring the teachers back
Since the late eighties children have been coming to CERES to learn how to fall in love with the Earth.
More recently CERES has sent teachers out to hundreds of Victorian schools to share the love as widely as we can.
Since March no school children have come to learn at CERES and no CERES teachers have gone out to teach in schools.
Last year CERES School of Nature and Climate programs reached 300,000 children.
Right now most of our teachers are sitting at home.
With the way COVID 19 is sticking around it's quite likely that no school children will come to CERES for the rest of the year.
School of Nature and Climate Director, Lorna Pettifer and a small team have been working to develop alternatives to keep reaching the thousands of children who would normally be learning at our park and in their schools each week.
Almost all of the programs at CERES are self-funded – 95% of them in fact.
But since COVID 19 everything has changed and the most important work we do has been affected the most.
One way you can help get CERES' teachers back teaching kids is by donating to our annual appeal.
Another way is by supporting our social enterprises such as CERES Nursery, Grocery, Joe's Farmgate, our online Workshops, Fair Wood and Fair Food who all give 100% of their profits to support environmental education at CERES.
We're also looking forward to the day when we can welcome you back as volunteers and continue doing this work together.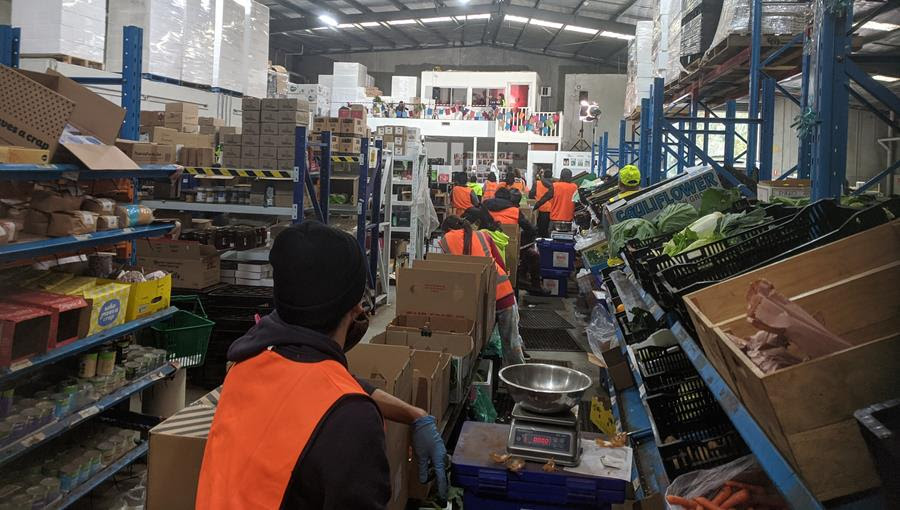 You missed us. We missed you!
Last Wednesday at 9.30am we celebrated Refugee Week by welcoming Iranian singer and spiked fiddle player, Gelareh Pour, to the Fair Food warehouse for our second LIVE from the Packing Floor gig (that's the view from the packing floor)
The gig was amazing, mesmerizing, but unfortunately if you tuned in you would have seen that our livestream didn't stream – bloody internet @3%#@!!
Luckily, you can see some beautiful footage of Geraleh playing to the Fair Food crew here – it's really quite something.
Look forward to seeing you at the next LIVE from the Packing Floor on the 1st of July which is also Fair Food's 10th birthday!!
Have a great week
Chris
LIVE from the Packing Floor is a series of six livestreamed performances from the CERES Fair Food warehouse employing artists who have lost gigs during the COVID-19 lockdown.
The next performances are on July 1st, July 15th, July 29th and August 12th
The performances are a chance for our workers, producers and customers to share in the live music we have been missing for so long.
It also highlights the plight of the 200,000 artists who have been excluded from the Federal Government's JobKeeper allowance.