Carbon Neutral Organic Food Delivery! But How?
Wednesday, February 20th, 2013 at 9:51 am
We are now able to provide the good people of Melbourne town with an organic food delivery service that has been offset by high quality carbon credits, generated by a socially and environmentally responsible clean energy project.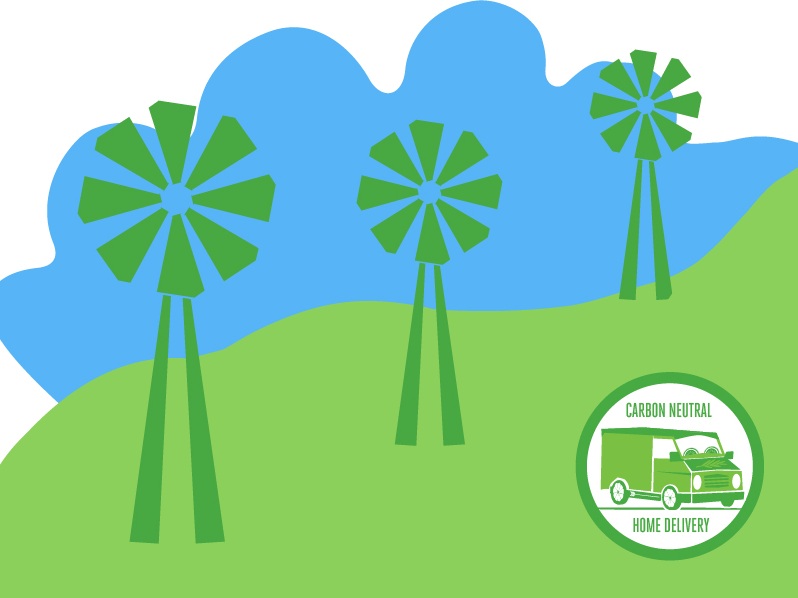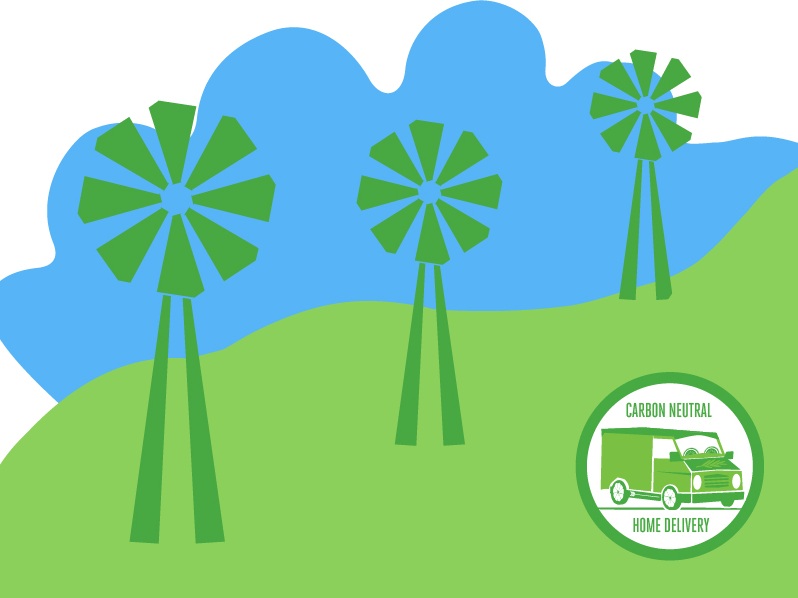 You may like to read more about our sponsored project or view our certificate.
If you would like to know more about how the whole system works, feel free to shoot us an email.
2 Responses to "Carbon Neutral Organic Food Delivery! But How?"