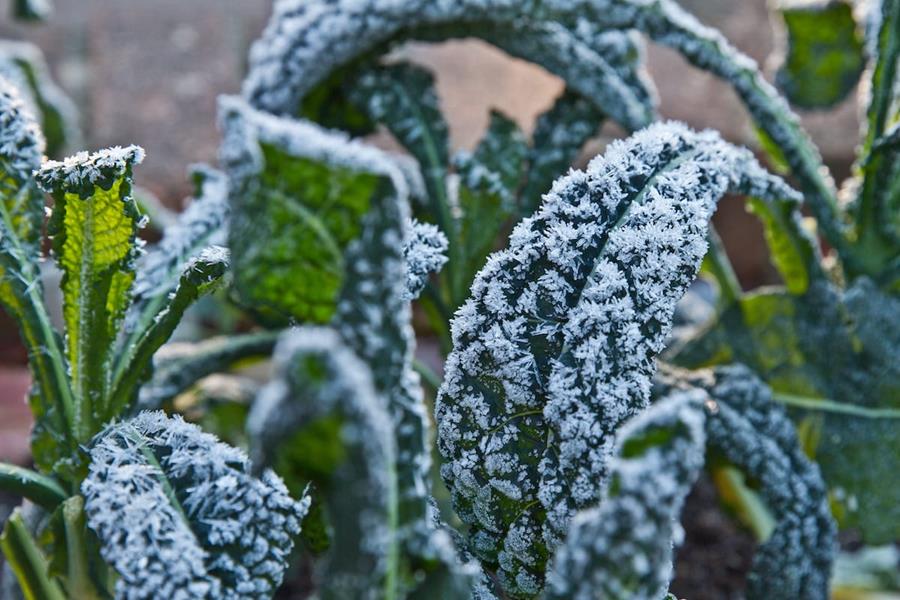 A cold hand thanks
This week the front rolling off the Southern Ocean delivered hard frosts and some of our coldest days in years.
Down in our garden plot I pick up the trigger hose and turn it on – nothing – the water has frozen inside.
In this freezing week I think about the people bringing us our food and say a little thanks to their hands.
I think about Simon Schulz hosing down the race after milking, closing gates behind his herd, wet fingers sticking to frozen metal railings – and I say a little thanks.
At Foothills Organics in Colac, Joe Sgro says it's so cold everything has stopped growing. I say a little thanks to Joe's field crew who were bagging up loose beetroot out of a freezing wash trough this week.
Shelley Heppel at Green Gully Organics reports it was down to minus 3.7 on Tuesday and that they couldn't get out to harvest until their greens thawed.
When the frost melted and work began, they'd bring painfully numb hands back to life by plunging them in tubs of hot water – a little thanks.
I say a little thanks to Fair Food produce buyer, Joshua Arzt, on his 3am Epping market run as he lifts the freezing metal cargo gates off his truck.
And back at the Fair Food warehouse I say a little thanks to the floor crew unpacking broccoli out of crushed ice – rubber gloves might keep the water off but nothing keeps out the cold.
So this week when your box arrives take a moment, think warm-thoughts and say a little thanks for the cold hands that bring us our food.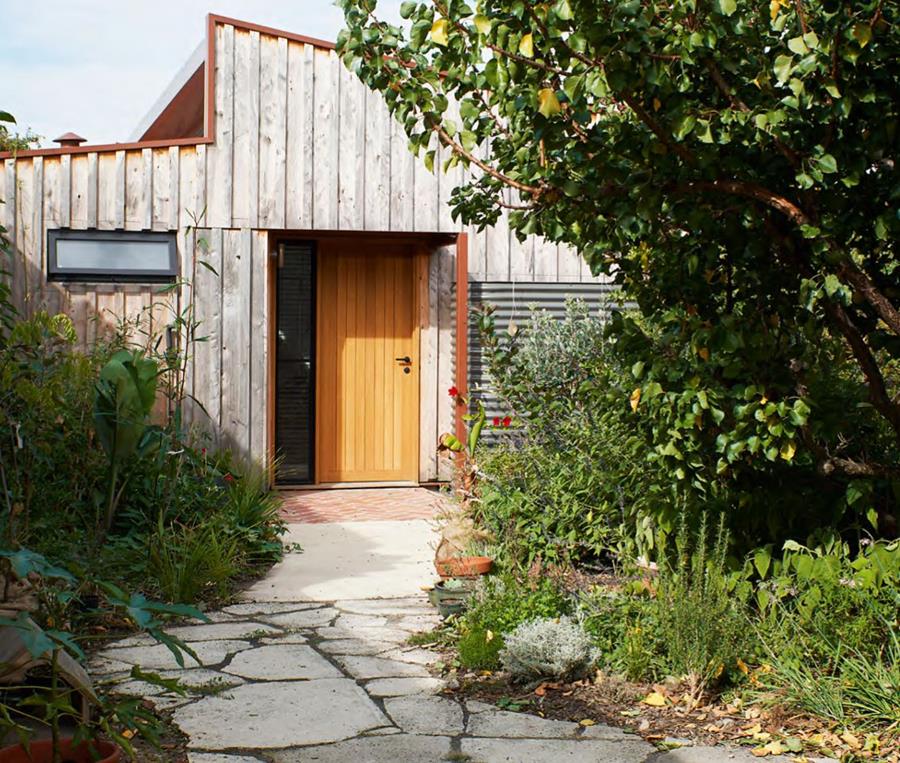 Fair Wood in the spotlight
The CERES Fair Wood crew are pretty chuffed about two great articles in the latest edition of Sanctuary Magazine!
First up Fair Wood's Cypress Macrocarpa cladding features in a recent Preston studio build designed by Nicola Dovey at Drawing Room Architecture.
And then Fair Wood Manager, Hayden Cronin, and co-founder, Paul Haar pitch in on a piece about sustainable decking.
If you're interested in building with sustainable timber or having your own studio, deck or most anything ethically built by the team at Fair Wood Carpentry – here's Hayden's email or just head down and see him at the Fair Wood warehouse – 31-33 Raglan St, Preston.
Have a great week,
Chris