Be our guest at The Boîte this October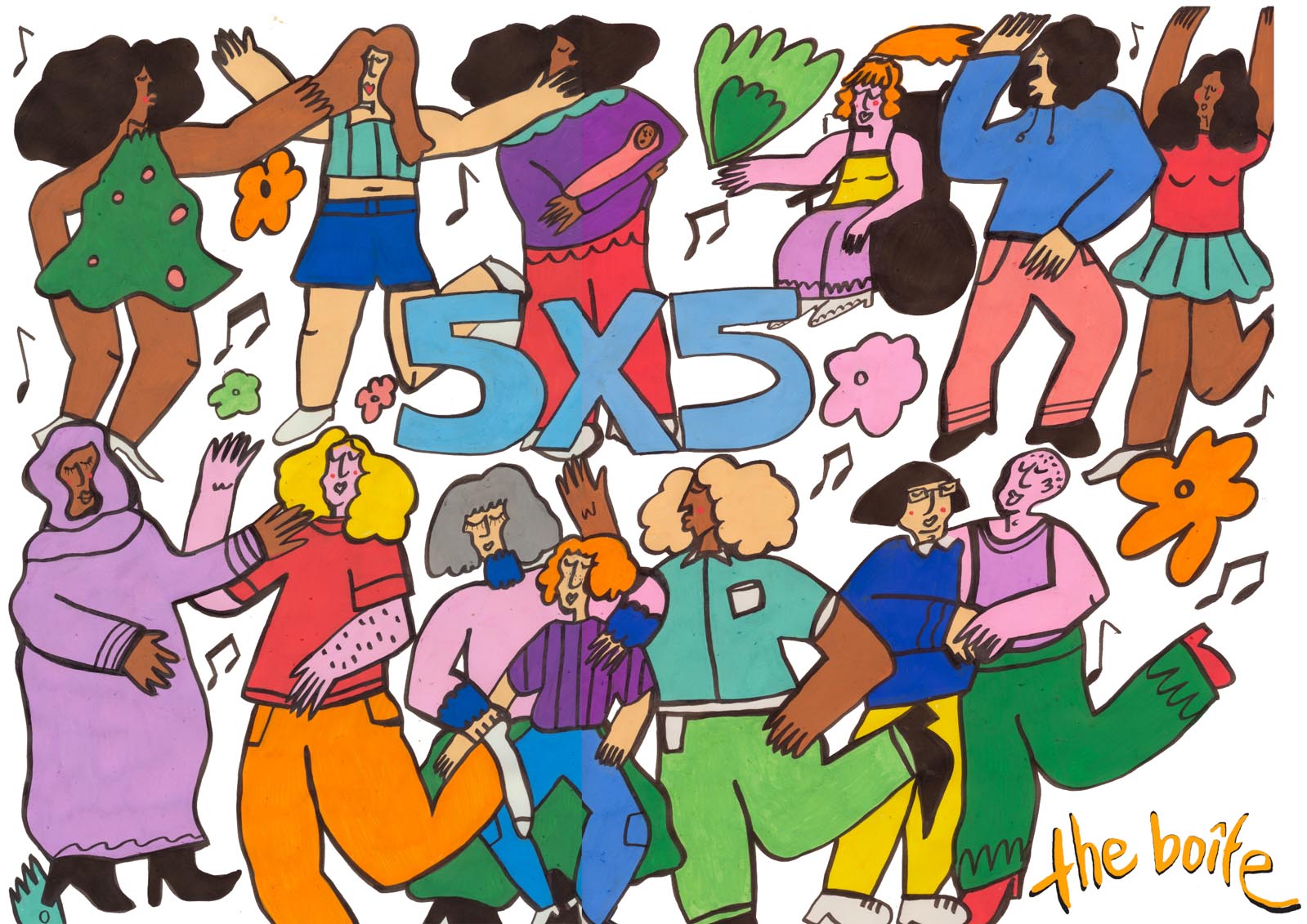 During June & July, CERES Fair Food brought live music to the warehouse with our

Live from the Packing Floor
series.
This month we invite you to enjoy The Boîte's Sunday afternoon concerts on us.
Their 5 x $5 concert series supports artists to keep playing and creating, whilst encouraging audiences to connect and engage with their beautiful program.
The Boîte have continued to provide work and artistic opportunities for culturally and linguistically diverse artists during lockdown. We're so pleased to be able to support them during October.
As a friend of CERES Fair Food, your name's already on the door.
Performances by:
Zulya and the Children of the Underground Trio
Luke Plumb and Stephen Lalor
Melbourne Shakuhachi Festival Concert
Unknown Mirrors with Ryan Williams and Miyama McQueen-Tokita
Sweet Sound Ensemble
All performances can be accessed afterwards so you can watch, listen and dance in the kitchen to your favourite session as many times as you like.
See you there!
The Boîte is Victoria's iconic multicultural music organisation. Founded in 1979, it supports excellent artists from diverse cultural communities, promotes cultural understanding through the dynamic presentation of unique cultural experiences, and nurtures creativity, collaboration, access to and active participation in the arts.