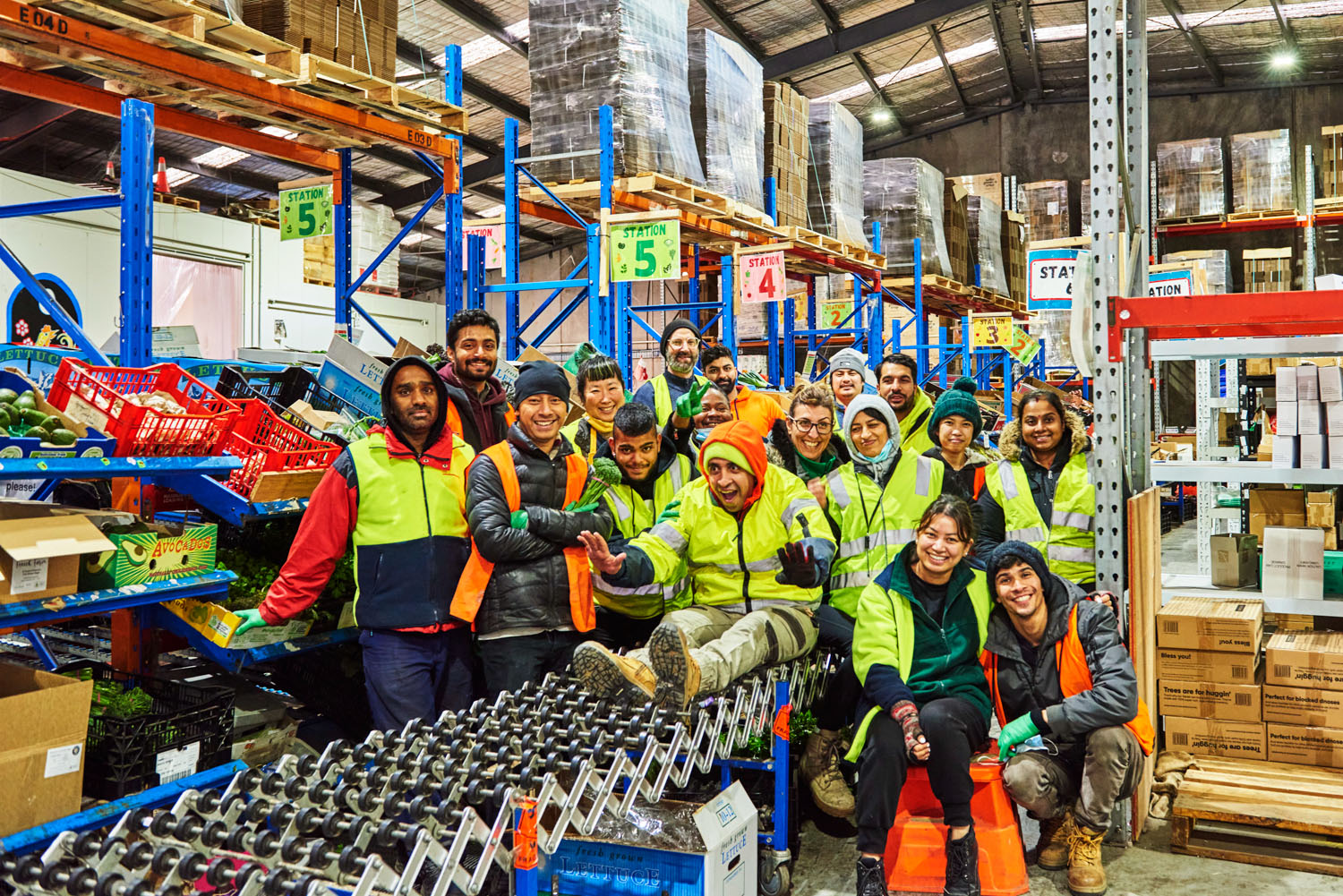 Our team
We are a diverse and inclusive team, and in sourcing, packing and delivering organic groceries we aim to look after each other and work together with care, joy, courage and collaboration.
With folks from over 25 countries of origin, we want to recognise and celebrate everyone's strengths and differences equally, and offer support to lift each other up. We are resourceful, customer committed, and love the work that we do.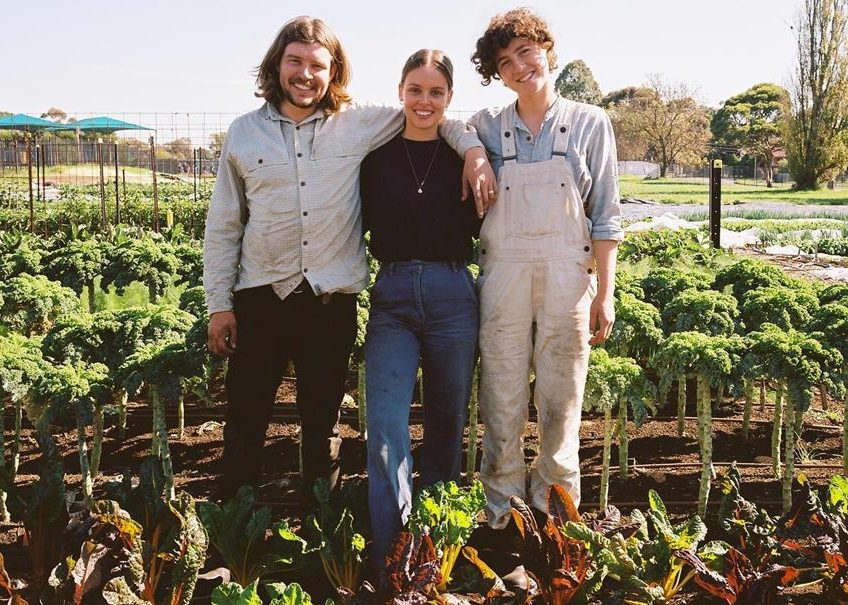 Our producers
CERES Fair Food seeks to support growers and makers who share our values, and stick with them through the seasons.
Our produce is grown by many hands. Certified organic and biodynamic pioneers, young regenerative growers just starting out, keepers of backyard lemon trees and urban mushroom entrepreneurs – we love them all. And we love sharing their stories so you can love them too.
Our whole foods and groceries selection comes from producers and businesses who are as local as possible, and who we believe are making great choices for the future – ie. circular packaging systems, low waste, or non-toxic products backed by ethical business standards we respect.
If you'd like to share what you grow or make with the CERES Fair Food community, please get in touch with us!
For organic produce email Joshua buyer@ceresfairfood.org.au
For all grocery items and artisan products, email Shell webstore@ceresfairfood.org.au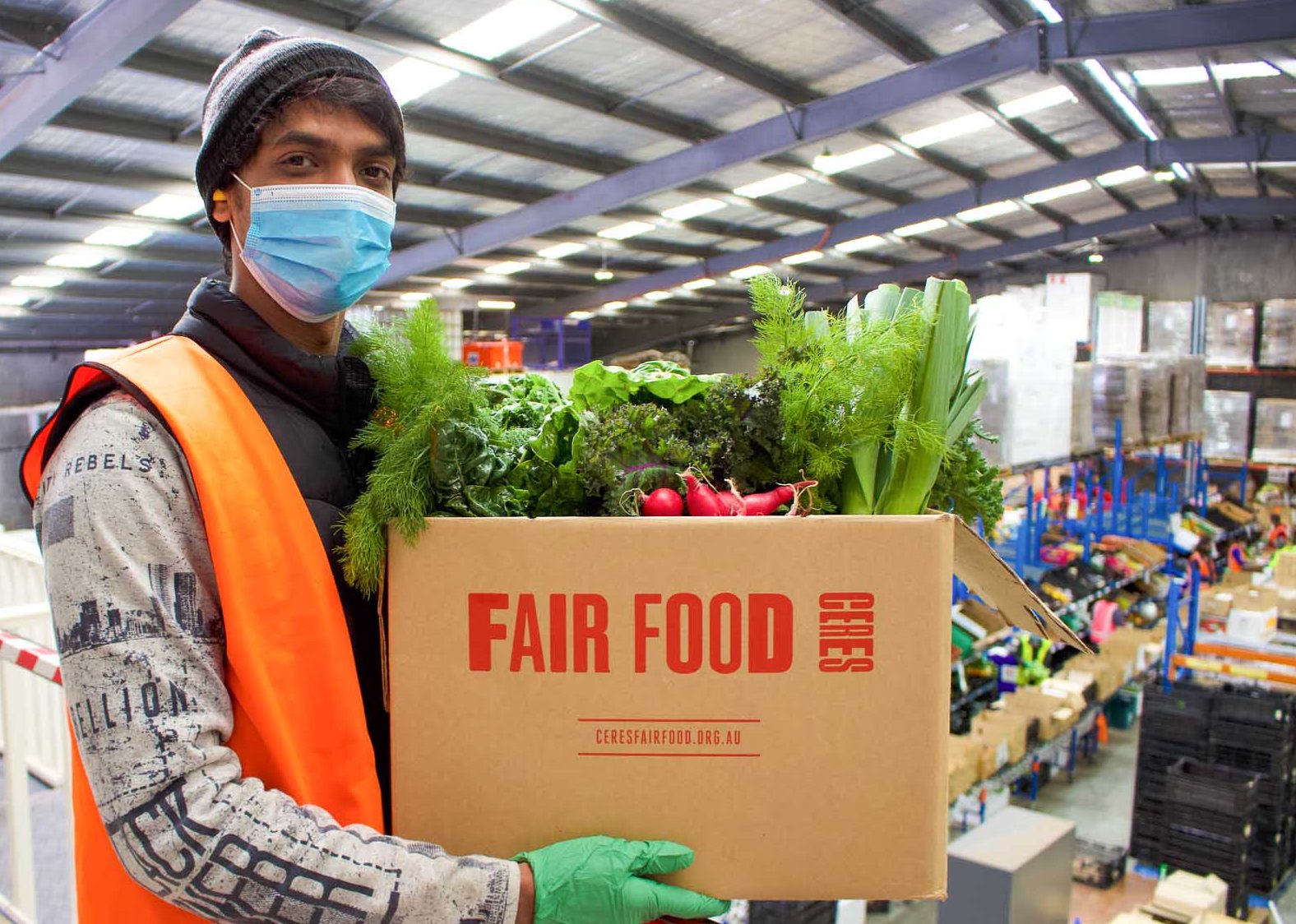 Our story
CERES Fair Food began life as a weekly staff veggie co-op at CERES Environment Park in Brunswick East. Each week staff members took turns to pack fruit and veg into boxes on a picnic table outside the teacher's offices.
Word about the staff co-op got out and within a couple of years CERES was supplying ten neighbourhood co-ops around the inner-North.
When the GFC hit the Rudd Government's Jobs Fund helped CERES turn our collection of co-ops into Fair Food – an online grocery just like our heroes Toronto's Good Food Box and Brisbane's Food Connect.
Of Fair Food's original 13 employees almost half were people seeking asylum. When I last looked, Fair Food employed 67 people, 29 of them were either seeking asylum or had recently migrated to Australia.
From CERES we bought a philosophy of supporting local farmers which has carried through to today. Over the last ten years Fair Food has spent over $25 million dollars purchasing food from over 150 organic farmers, grocery makers and suppliers.
These days CERES Fair Food feeds about 5000 regular customers – some of you have been with us since the co-op days some of you will have joined this week.
On behalf of all the farmers, makers and suppliers, every person who has found a job here, and from CERES (see below) where Fair Food's profits help people fall in love with the Earth – thank you.
Chris Ennis, Founder and General Manager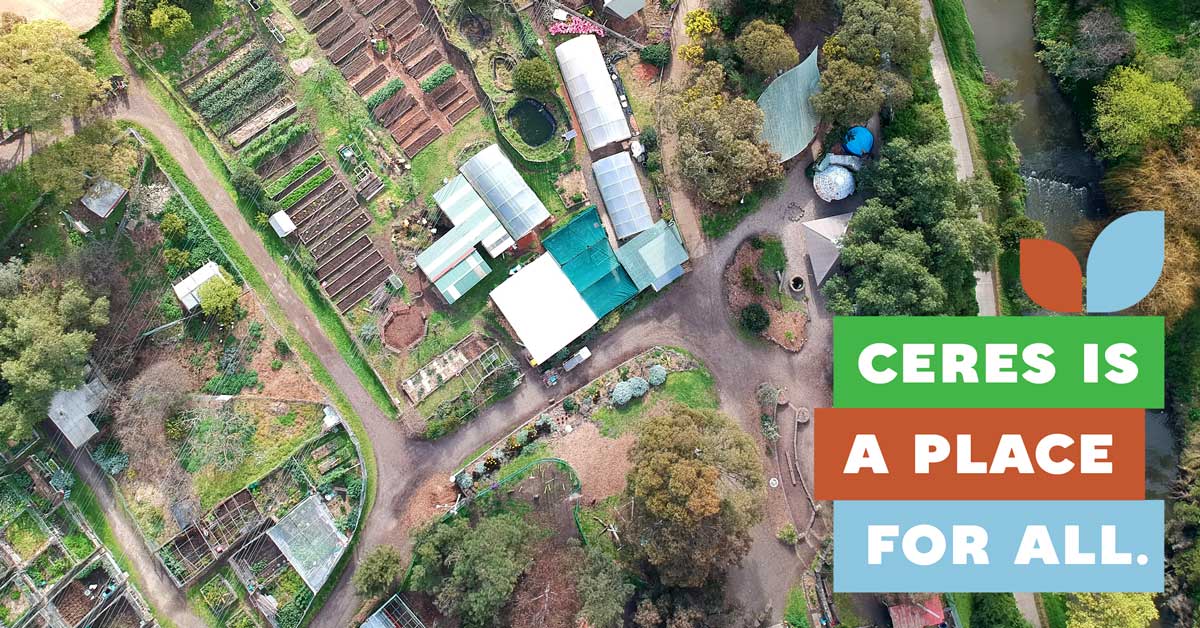 What is CERES?
CERES is an environmental education centre, community garden, urban farm and social enterprise hub spread across four locations, linked by the Merri and Darebin Creeks on Wurundjeri Country, Melbourne.
Our vision is for people to fall in love with the Earth again, and to that end our work spans environmental, social, economic, spiritual and cultural dimensions.
We receive around half a million visits per year to our original park in Brunswick East, and reach nearly another million through our other locations, school outreach programs and online services.
The CERES School of Nature and Climate is the evolution of our education programs into a focused response to the climate and ecological crisis we are facing.
Our environmental education offerings at Brunswick East, in schools and online, are designed to reconnect people to each other and the Earth, developing the practical skills, knowledge, leadership qualities and community resilience that will be needed in the coming decades.
CERES' social enterprises include Fair Food (that's us!), Fair Wood, Joe's Market Garden, CERES Nursery, the Merri Cafe, and the Organic Grocery and Bakery.  Find out more here.