Fair Fruit at Work
CERES Fair Food runs a fruit box delivery service for the workplace called CERES Fair Fruit.
We deliver to the Melbourne CBD and the inner suburbs* to businesses and organisations who are keen to provide their staff with fresh, seasonal fruit, sourced directly from Victorian farmers at a fair price. CERES Fair Fruit supplies a choice of fully organic or an organic/conventional mix of fruit to your workplace once or twice a week.
*For organisations located outside of these delivery areas, please contact our customer service team.
In addition to being able to order fruit for your workplace Fair Fruit delivers other benefits to the community: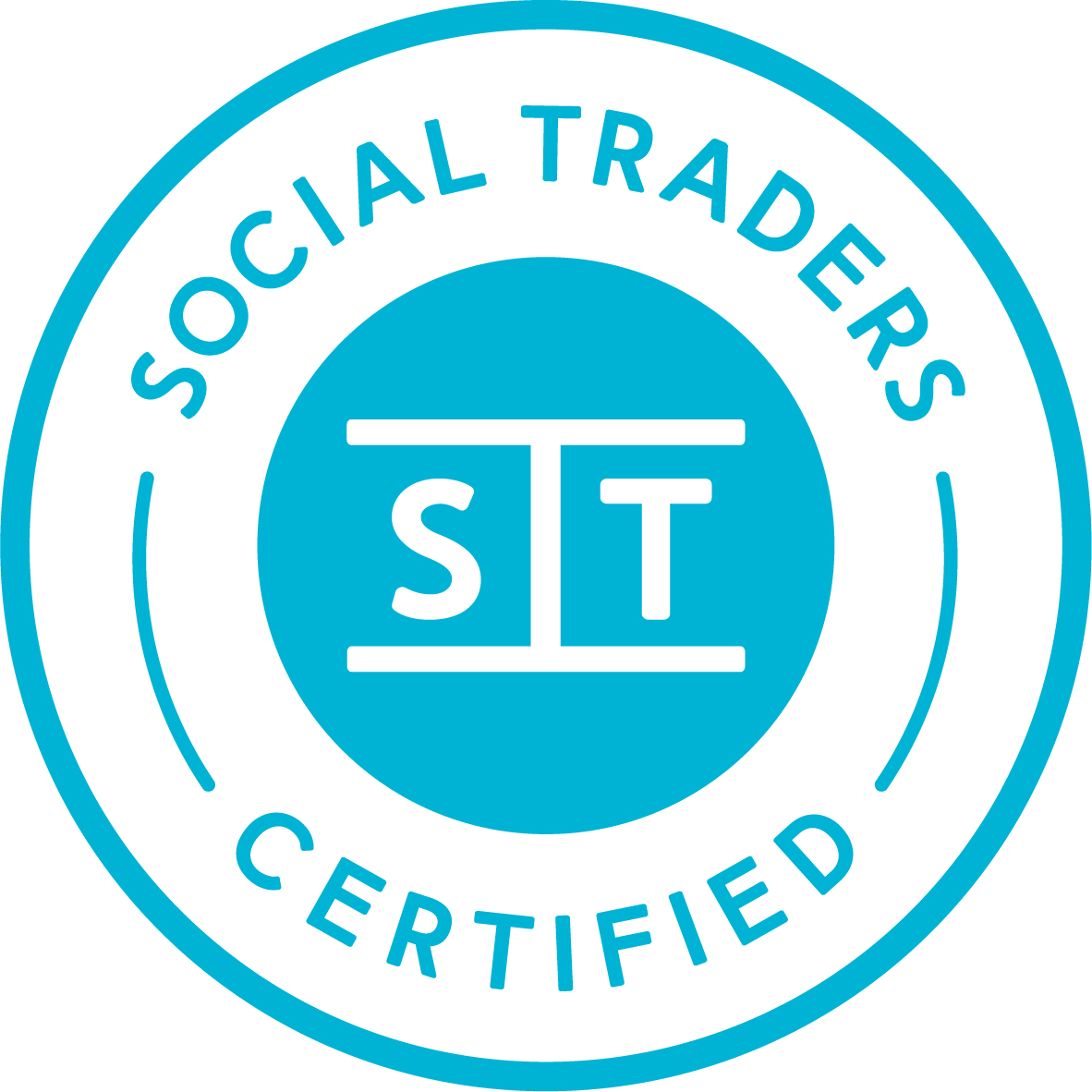 We are a registered social enterprise
We employ and train disadvantaged workers (a third of our staff)
We support over 100 local farmers & producers and stick with them throughout the seasons
Our warehouse and delivery vans are carbon neutral
We re-use and recycle our fruit boxes
We compost our green waste.
All profits support environmental education programs at CERES Environment Park
Contact us for pricing and other enquiries using the form below!