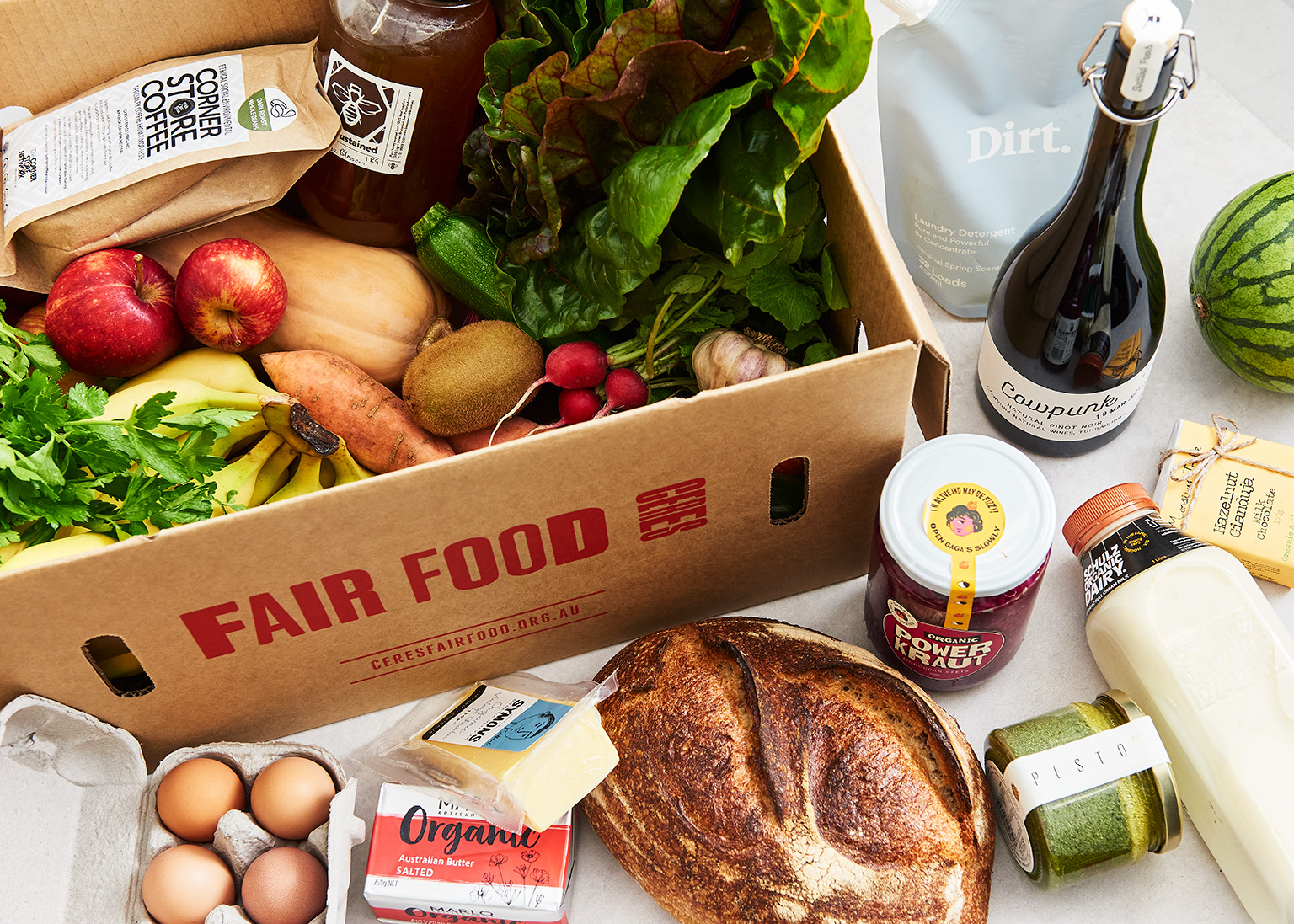 WE BELIEVE CHANGE CAN BE DELICIOUS AND STARTS WITH THE QUESTION: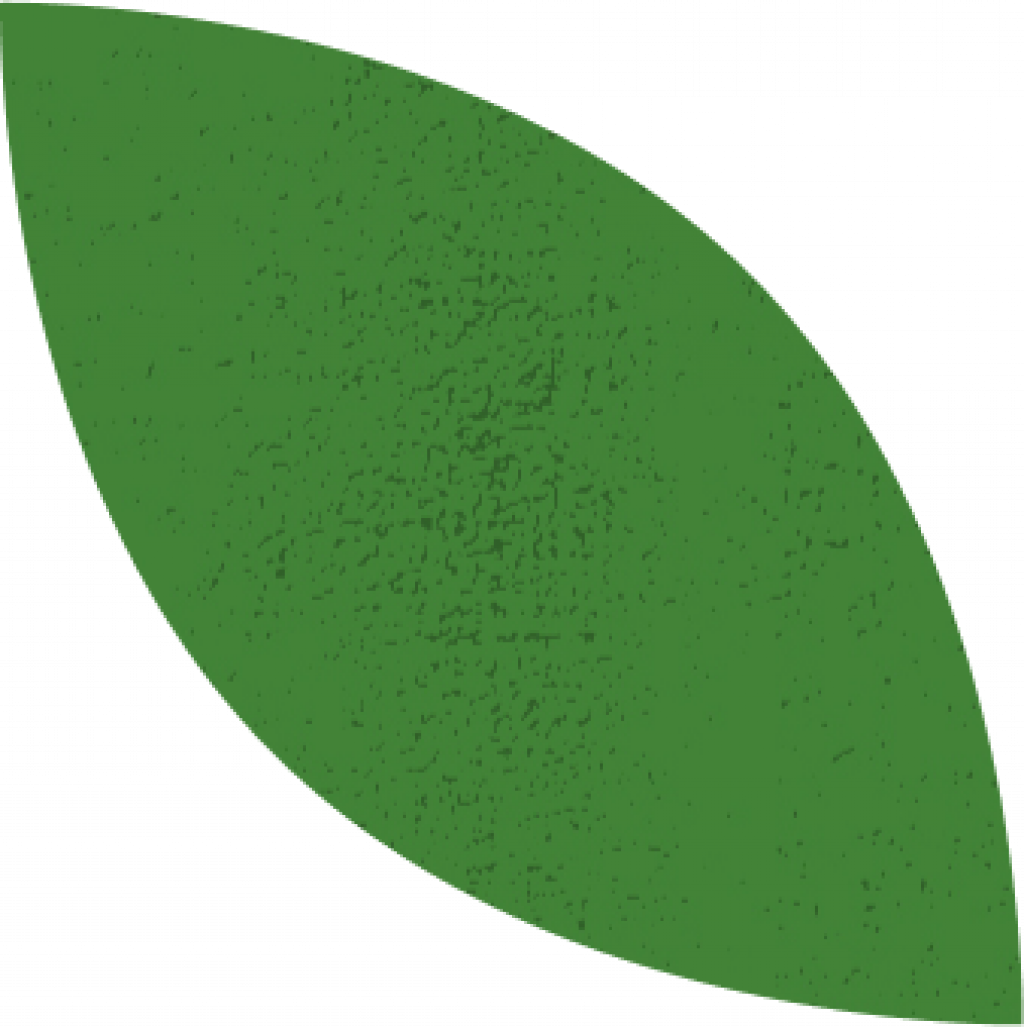 ORGANIC
We support Australian growers and makers who share our values, pay our farmers fair prices that value the true cost of our food, and stick with them through the seasons. Every Fair Food order supports a stronger, fairer food system.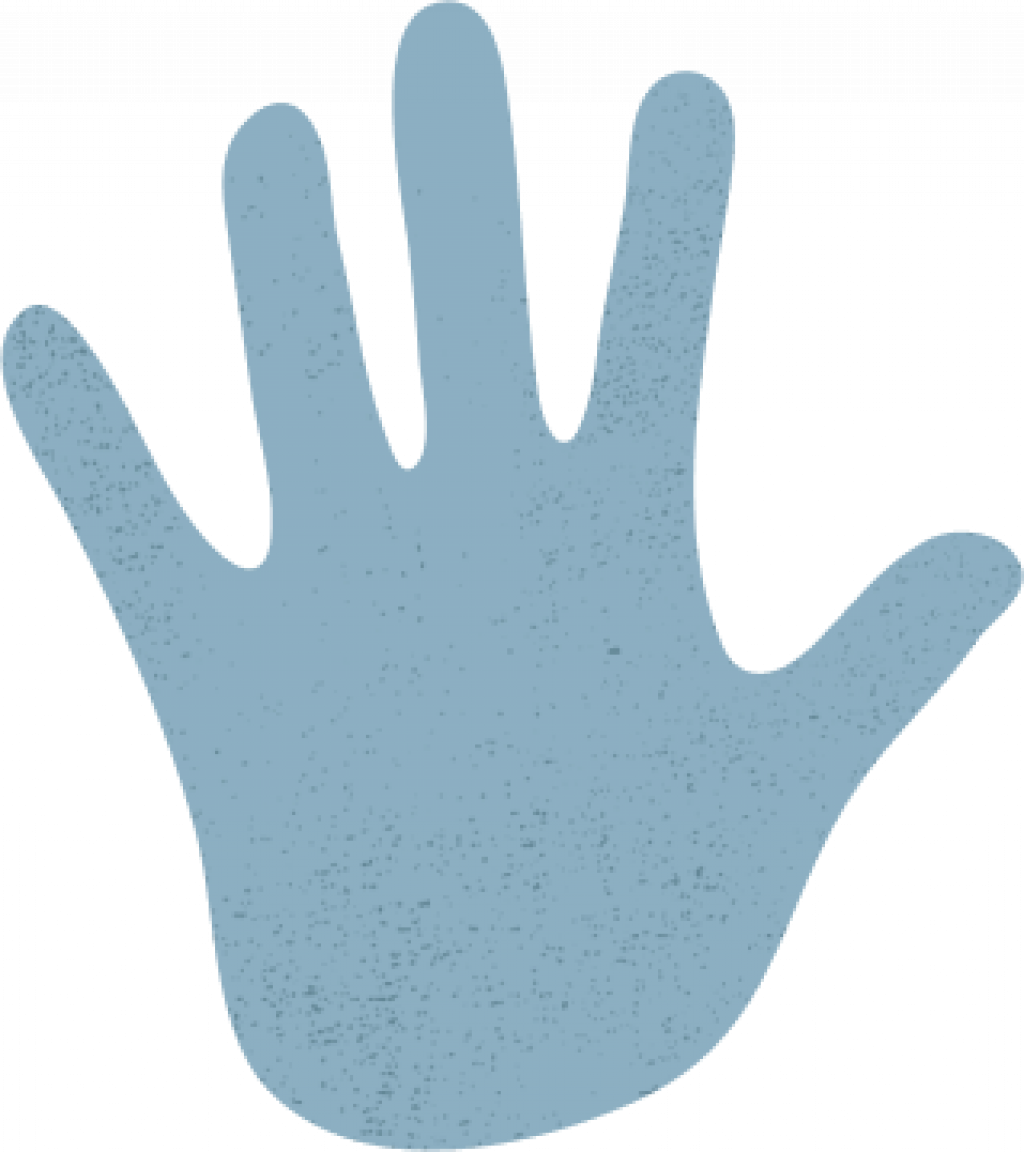 PEOPLE POWERED
CERES Fair Food employs a team of over 50 staff who organise, pack and deliver 6 days a week. We're a dedicated bunch of doers from over 25 countries of origin, learning and growing with our community. Many hands make meaningful work!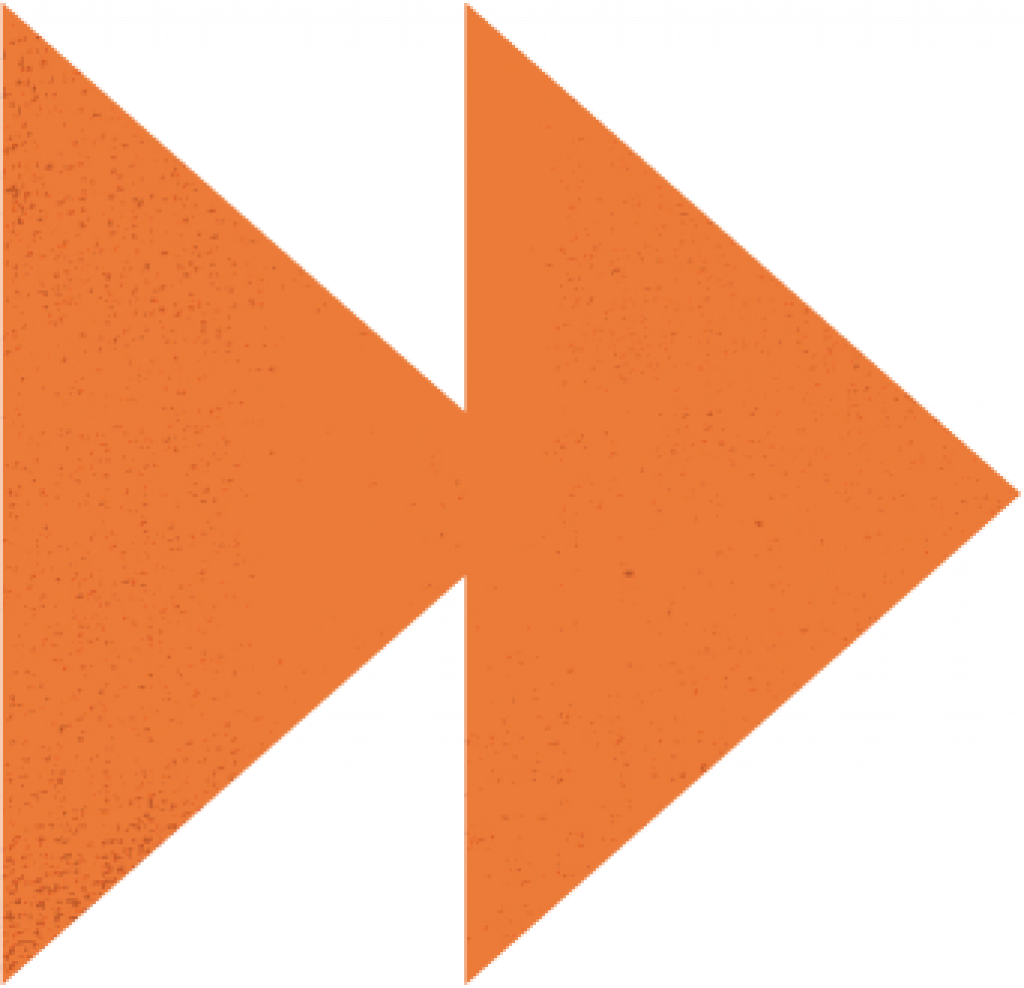 FUTURE FOCUSED
Our deliveries use minimal and returnable packaging, highlight climate friendly and waste free products, and are powered entirely by 240 panels of rooftop solar. Together we turn good ideas into real life.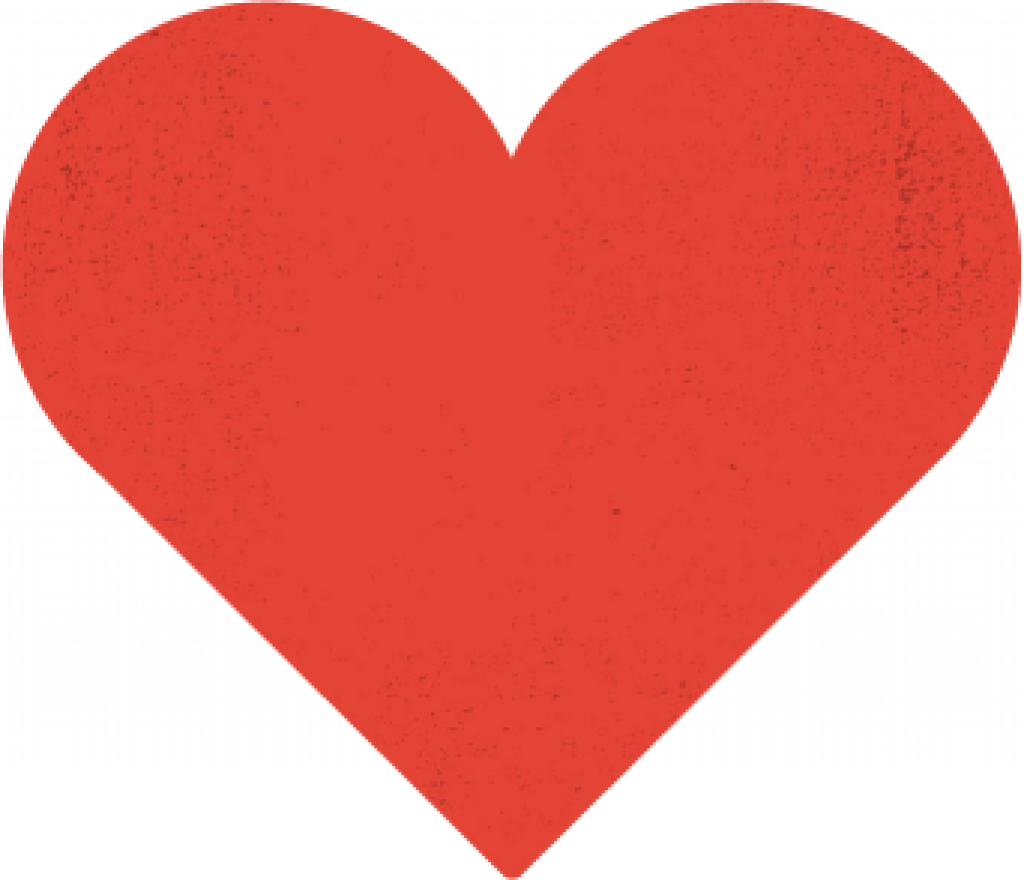 NOT FOR PROFIT
We reinvest 100% of profits (over $2 million and counting) back to CERES park and CERES School of Nature and Climate. Since opening, Fair Food has helped over 1 million students learn how to care for the Earth – now that's a productive box of groceries!
What you enjoy
– Quality, seasonal organic produce
– Bulk whole foods and natural products for kitchen, home and body
– Delivery to your door Monday to Saturday
– Free delivery over $75
– Next day delivery when you order by 12pm
– Easy changes after checkout
– Packaging that's returned for reuse
– Exceptional customer service and delivery drivers
– The delight in knowing your shopping basket is making a real difference!
Your groceries get to work well before you get cooking and continue to help build a fairer future long after you've done the dishes. So thank you!