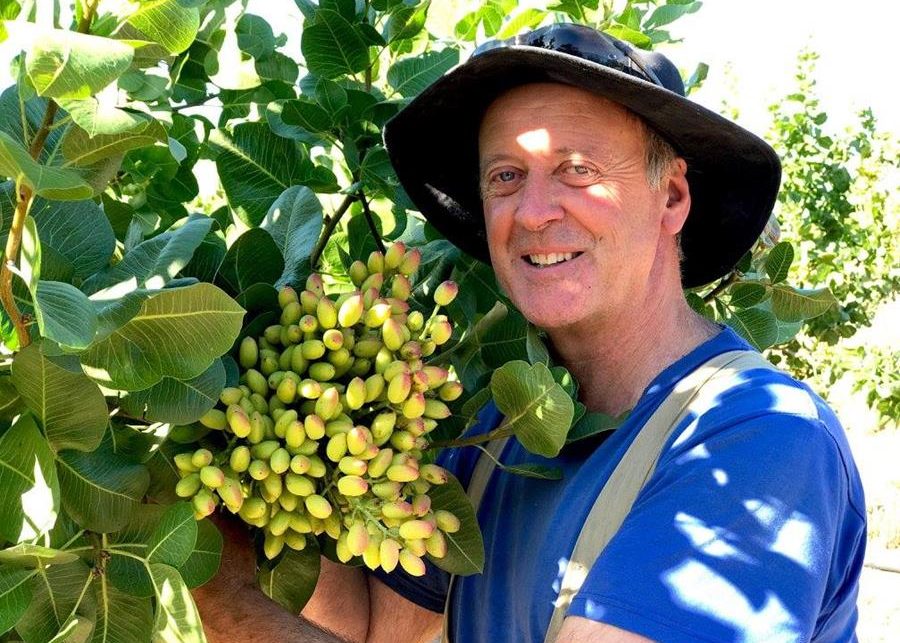 Our Buying Policy at CERES Fair Food
Organic Fruit and Veg
First, we grow it ourselves – but definitely not all of it
We'd love to grow all of our own but with only 3 acres of inner city market garden we can only supply a certain amount of Fair Food's produce needs.
Second, we support local farmers
We buy directly from many local organic farmers and producers – this puts more dollars into their pockets, adds more flexibility to their seasons and generally makes life as a grower a lot more sustainable. If you'd like to sell through Fair Food please get in touch by emailing buyer@ceresfairfood.org.au.
Third, we carefully source from Organic and Biodynamic wholesalers
We also buy selected produce through wholesale agents at the Melbourne Markets – where we seek out Victorian organic produce first. During spring when we traditionally run short of Victorian produce we source from further afield, however when we have a choice we always go local.
So what about bananas, sweet potato, ginger, mangoes, pineapples and papayas?
Lots of these organic fruit and veg are grown by our Northerly neighbours – we supply them when in season and at their best.
What about organic certification?
All our fresh fruit and veg is certified organic, unless clearly stated.
We support growers big and small throughout the seasons and this includes organic and biodynamic pioneers, young regenerative growers just starting out, keepers of backyard lemon trees and urban mushroom entrepreneurs – we love them all.
Ethical Groceries
We prioritise organic and ethical
The majority of our wholefoods and other household products come from producers and businesses who are as local as possible, and who we believe are making great choices for the future – on our grocery shelves you'll find organic ingredients, circular packaging systems, low waste innovators, and non-toxic products backed by ethical business standards we respect.
Individual product information is included in each product listing.
We choose Australian grown & made first
We source items that are sustainably grown and produced in Australia. We will import grocery items like canned tomatoes when there are no local alternatives. And we're constantly looking for local options, so if you find that good thing locally let us know.
We minimise packaging
We offer lots of bulk options as well as returnable-refillable product lines. When we pack your wholefoods and salad mixes, they go out to you in home compostable bags. We take back our boxes and coolers etc. Our minimal packaging ethos saves money and energy, and reduces single use plastics and general waste.
We're into Fair and Direct Trade
We support Fair Trade and Direct Trade producers for our imported items such as coffee, cacao and chocolate.
GM Free
We're totally GM free.
We're careful about palm oil
We avoid products that contain palm oil unless they come from a certified sustainable source.
Suggestions are always welcome, please email us at info@ceresfairfood.org.au