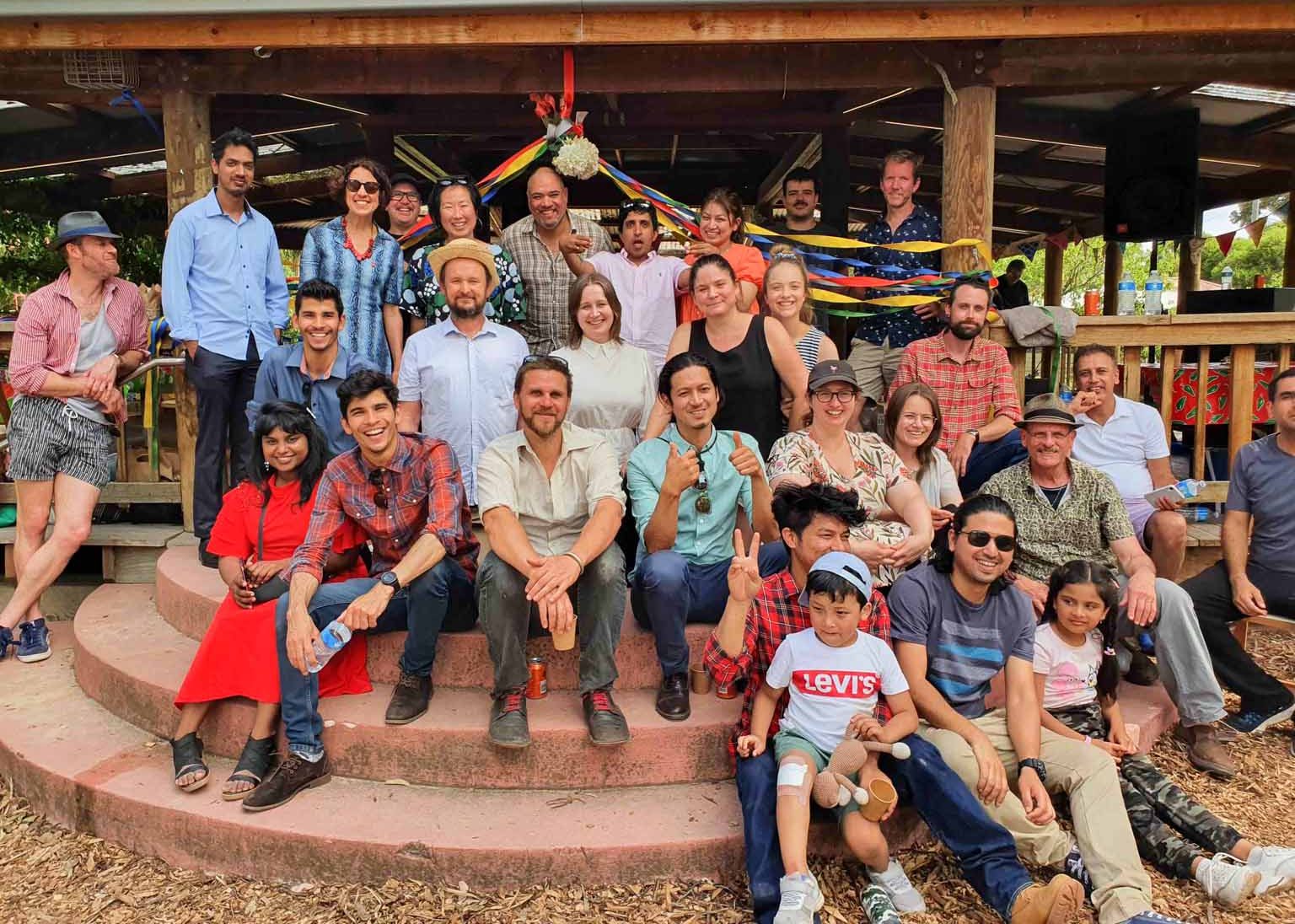 Who we are
CERES Fair Food delivers organic groceries to households across Melbourne, sourced from over 175 farmers and grocery makers.

Together we support regenerative farming practices, innovative production and waste free cycles, and reinvest 100% of profits back into CERES environmental and social action.
What we're about
Eating and living better
Fill up on the good stuff with:
– quality certified organic and biodynamic fruit and veg
– ethical groceries for kitchen, home and body
– next-day delivery across Melbourne, Monday to Saturday
– free delivery for all orders over $75
Caring for people and place
Together we:
– pay farmers a fair price and stick with our suppliers through the seasons
– give new farmers and small scale growers a leg up to succeed
– value an inclusive and diverse workplace
– cultivate waste free cycles and support ethical producers
– reinvest all profits back into CERES environmental and social action.
Wasting less, enjoying more!
We're all making a huge impact by:
– minimising household food waste (buy exactly what you need!)
– collecting and reusing our boxes and coolers many times over
– supporting closed loop cycles of return > refill > reuse
– packing bulk whole foods and loose greens in 100% home compostable packaging
– powering the entire Fair Food warehouse from 240 solar panels
– returning all our green waste to organic farms, gardens and animal rescue orgs. Viva la compost!
Keeping it real
We're here for you with:
– brilliant customer service
– next day delivery – simply order before 12 noon
– the best delivery drivers in town (seriously, our crew are beloved!)
– no contracts or subscriptions
– seasonal plant-based recipes