Join the Fair Food movement
CERES Fair Food is an online organic grocer and carbon neutral food delivery service in Melbourne that is helping to create healthier, happier, and more secure local food systems. Because we source certified organic food from local farmers and artisans, shopping with us puts your groceries to good work, keeping our local economies strong, and ensuring we have access to affordable and sustainably grown food into the future. We pay local organic farmers a fair price for their sustainably grow organic fruits and vegetables, sticking with them throughout the growing season, so they can focus on what they do best – growing our food!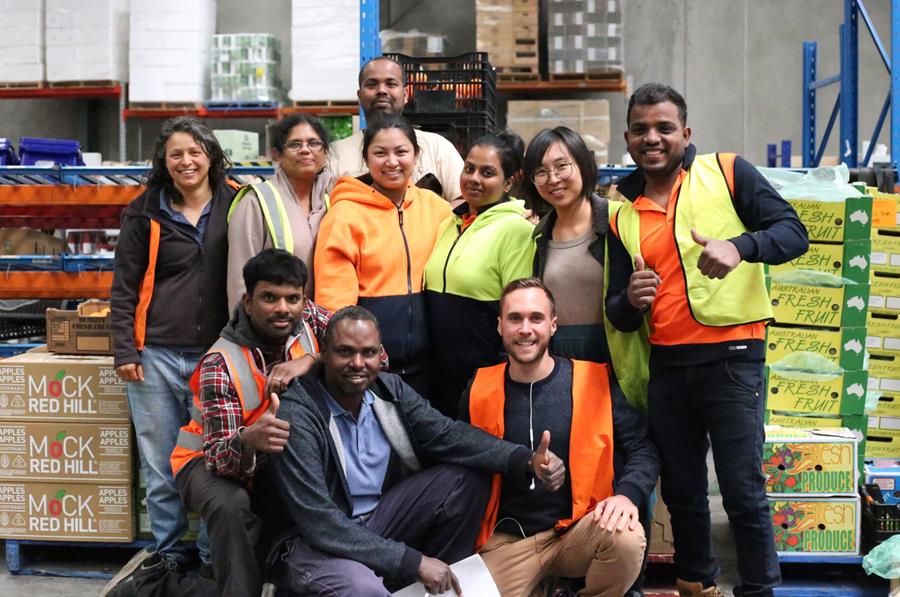 Fair Food also offers a wide range of organic health foods, such as freshly baked organic breads, quality organic dairy products made by local artisans and farming families, and other eco-friendly and natural products for the home and body.
Our unique distribution method significantly reduces the distance food travels – keeping our carbon footprint low, while reconnecting our community with where their food comes from.
CERES Fair Food is a social enterprise that employs and trains a team of hard-working people who haven't always had the easiest time finding a job.
Our team is committed to reducing, reusing and recycling just about everything, including our green waste, which is donated to local community farms, such as the CERES Market Garden and the Croxton School Garden to be turned into worm food.
Put your groceries to good work. Sign up here!