Welcome to CERES Fair Food
GROCERIES THAT KEEP GIVING LONG AFTER THE DISHES ARE DONE
We deliver organic groceries across Melbourne sourced from over 175 growers and makers.
100% of our profits are reinvested in CERES and CERES School of Nature and Climate.
Since opening we've helped over one million students learn how to care for the earth.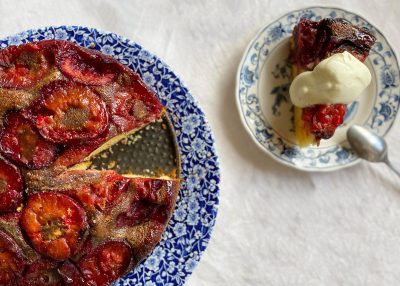 Summer's delicious blood plums and an old favourite recipe from Stephanie Alexander.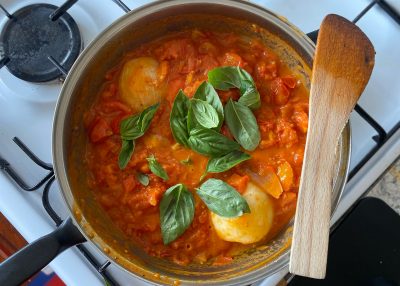 This is possibly the most celebrated of all the tomato sauces. Three ingredients, minimal faff and 45 mins later you've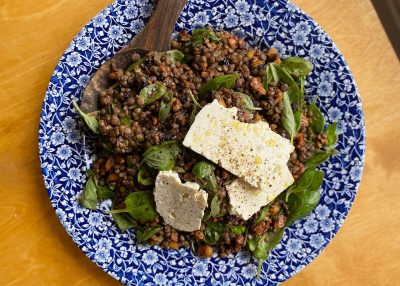 We'd never thought to marry French style lentils with a whole bunch of basil, but turns out they're a hot
Get weekly recipes delivered to your inbox
Every Fair Food order supports organic growers and makers of all shapes and sizes. We pay fair prices, get behind the next generation, and stick with our farmers through the seasons.
Emmaline Farm
Taungurung Country - Cathedral Ranges
90km from Fair Food
Grower: Noleen
Growing: Garlic, pumpkins, apples, feijoas, kiwi fruit, squash, blueberries, blackberries, red peppers, pears, lemons, chillies, tomatoes, Lebanese cucumbers
How: Organic, regenerative practises
Thanks CERES, I loved my fruit and veg box. Generous and diverse range of organic goods to keep my whole family happy. And delivered to my door using minimal plastic!
Ellen
North Melbourne, Nov 2022
Amazing! Such good quality and variety! The delivery saves heaps of time and I really value supporting farmers and CERES. I started ordering a veggie box because I broke my ankle and I've kept ordering it. Highly recommended.
We have 9 people in our home! We've been ordering the small box plus extra seasonal veg and fruit for a few months now, and love it. Organic, fresh, exceptional delivery service, next to no packaging. Everything is delicious, fresh and organic.
We ordered our first vege and fruit box yesterday and made a beautiful feast out of it last night for dinner. Everything tastes great! It's fresh, clean and tasty. Great variety of produce. Will 100% order again 🙂
These guys are great, have been a customer for many years, top service and quality seasonal organic fruit & veg and lots more.
My favourite! Best produce, great ethical company and so convenient! Thanks guys!
I'm sure this was an automatic email but in case it goes to a human, we LOVE our CERES deliveries! We have been astounded with the quality and quantity of produce we receive each week. We are finishing up our leftover veggies this week and will re-order. Thank you so much! P.S. the delivery drivers are really kind, too!
Great service and produce. The deliveries are very reliable. I love that they reuse the boxes each week - this sets them above and apart from other food delivery options that only pay lip service to sustainability.
I normally pick my own fruit and veg with CERES Fair Food but decided to go with a box this time around. I ordered a medium box with some extra fruit and the box is filled with various delicious fruit and veg. I'll definitely keep ordering fortnightly and I'm especially curious and keen to try Mo's box!
I started getting organic groceries delivered a month ago by Fair Food & have had a magical experience every time. Love the quality & price 😍 ❤️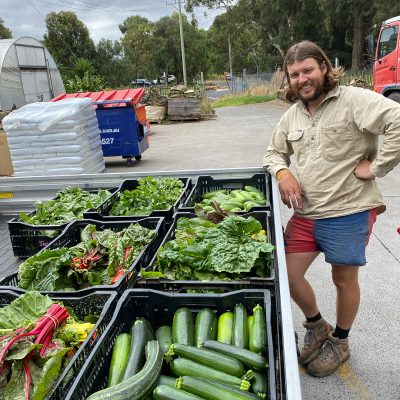 It's the peak of the growing season when a year or sometimes more of a farmer's work comes to fruition.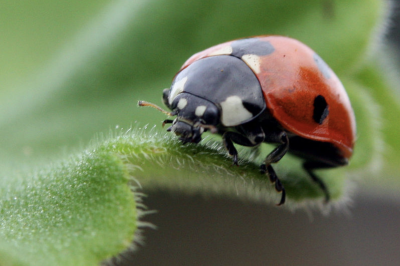 As 2022 closed out and the cost-of-living crisis began to bite, we heard our customers and staff talking about wanting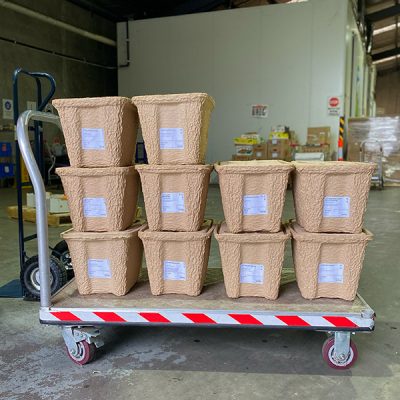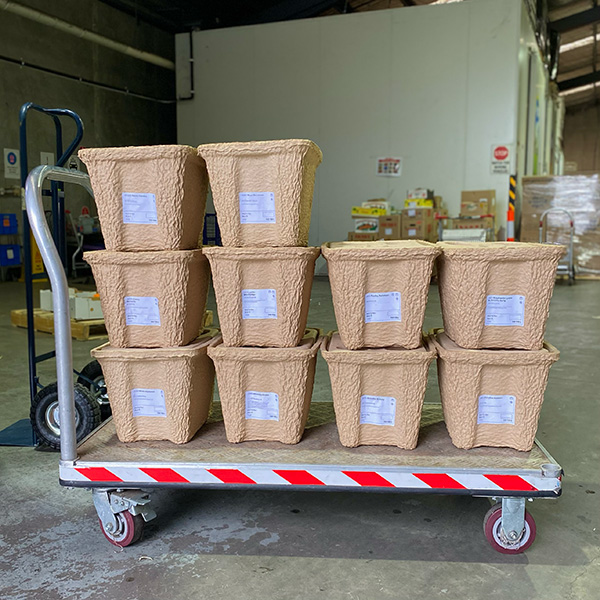 After a successful trial, our new returnable, reusable cooler boxes made from recycled cardboard have been launched to replace polystyrene