Deep in everyone's heart is a yearning to get elbow-deep in tomatoes with friends, family or even strangers.
Crowdsaucing 2017
…21 days of Crowdsaucing…
A Crowdsaucing is a tomato-saucing day in your neighbourhood, with friends, family, or even people you don't know yet.
Crowdsaucing is an opportunity for you to create your own event. You will be gathering other enthused passata makers, supporting local tomato growers,  enjoying local seasonal produce and basking in the community that home-cooking culture creates while making your enough sauce to last the long tomatoless months of the year. Here's how…
(1). Join us if you are not already a member of CERES Fair Food.
(2). Organise your Crowdsaucing day during our 21 days of Crowdsaucing. Invite family, friends, colleagues and neighbours. Or, just do it yourself.
(3.) Order local, organic* Crowdsaucing tomatoes from CERES Fair Food – tomatoes go on sale Friday 24th March to Sunday April 9th at 11:59PM.
(4). Get your Crowdsaucing tomatoes home delivered or delivered to a Food Host. Deliveries will be from week commencing Monday March 27th to Thursday April 13th.
(5) Read up on how to make passata with our resources, or just use your own sauce recipes.
CERES Fair Food will provide encouragement, sauce-making knowledge, local, organic* tomatoes and home tomato-delivery.
Last year we delivered more than 5 tonnes of tomatoes to over 165 Crowdsaucings on our inaugural Crowdsaucing Day. Let's see what we can do this year!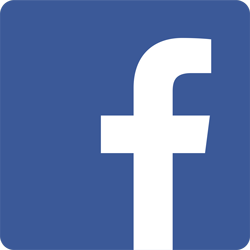 Crowdsaucing with CERES Fair Food
*While we will do our very best to supply organic tomatoes, the reality of Victorian organic tomato farming means that demand may outstrip supply at peak times. If organic tomatoes are not available, we will be filling orders for Crowdsaucing with the best local conventional tomatoes we can find.